Email Us
To help us answer your enquiry quickly, you can email us using the form below: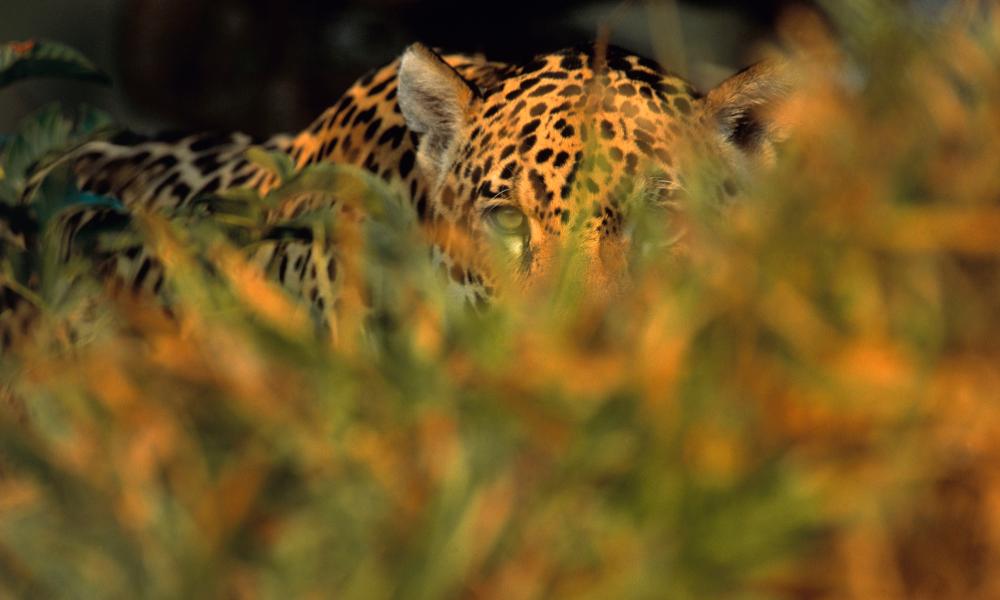 © Staffan Widstrand / WWF
Call Us
You can call us on 01483 426333 and select option 3. Our opening hours are 8am - 8pm, Monday to Friday and 9am - 5pm on Saturdays.
Chat To Us
You can also get an answer to your enquiry quickly on our award-winning Live Chat. Look out for the icon in the bottom right hand corner of this page and throughout the shop to get chatting.