Princess Esméralda of Belgium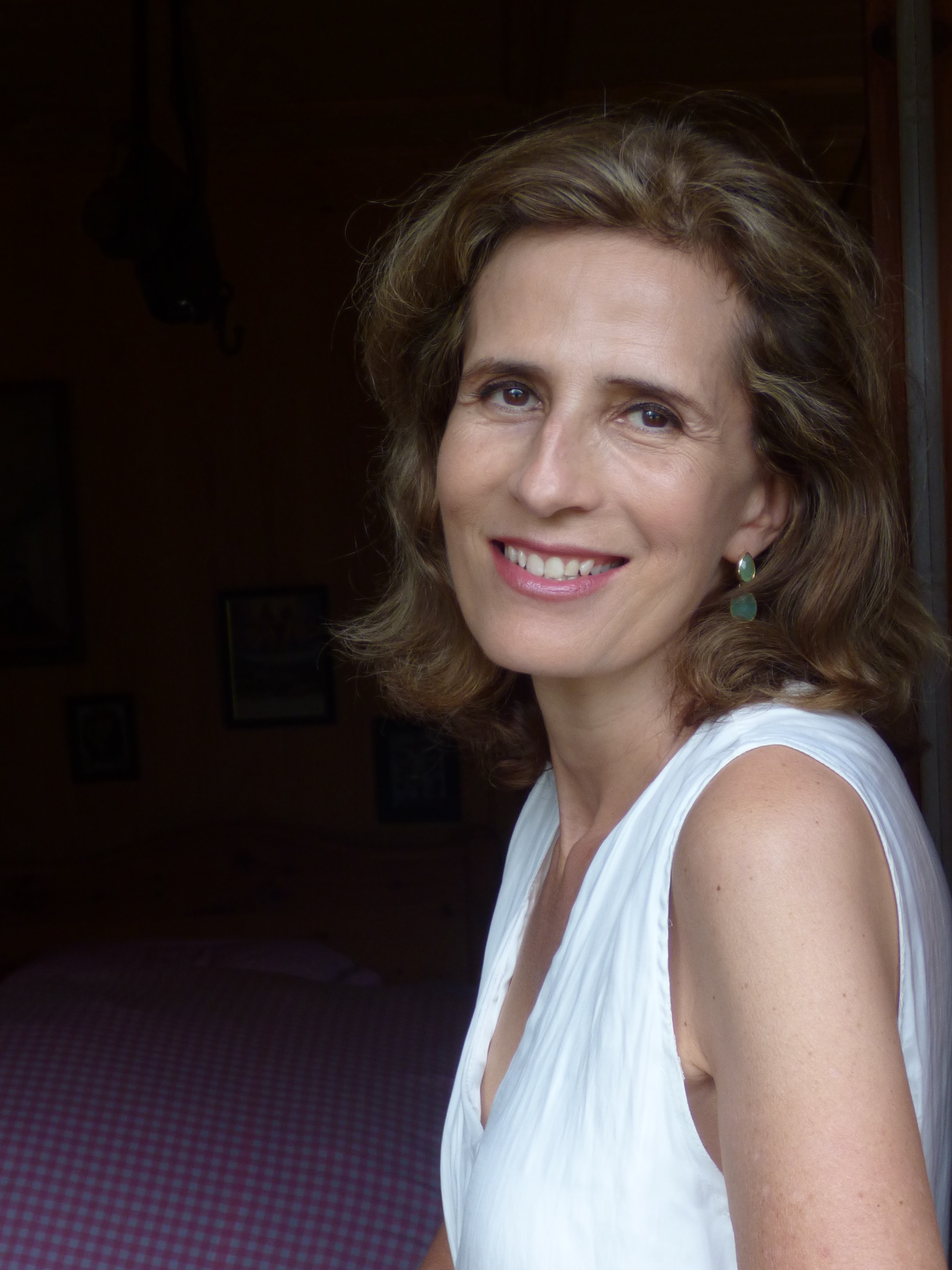 Princess Maria-­‐Esmeralda is a member of the Belgian Royal family and the aunt of the current monarch, King Philippe. She prefers to be known simply as Princess Esmeralda.
Her career:
She is a journalist, documentary-‐maker, keynote  speaker and author writing under the pen name Esmeralda   de  Réthy.  Princess   Esmeralda started her journalistic career in Paris as a freelance writer for   international  magazines  before moving to  Milan and then, London where she currently lives. She has  written numerous articles on politics, arts, science and sports for the European press.
During her career Princess Esmeralda has also co-­‐produced three documentaries and written several books about her family, environmental issues and female Nobel Peace Prize winners.
She is currently working on a new exciting documentary highlighting some exceptional women around the world.
Her activisim:
Princess Esmeralda is also a passionate human rights' campaigner and an environmental activist and has spoken out on a number of sensitive issues. She believes that we all have a responsibility to confront the past and build a better society in the future.
In June 2020, Princess Esmeralda voiced her support for the #blacklivesmatter campaign in the wake of the death of George Floyd. She was interviewed by broadcasters around the world, including by the BBC's flagship programme Newsnight
She spoke about Belgium's colonial past and its rule over the Congo when millions of Congolese die during the reign of her great grand-­‐uncle, King Leopold II. She argued vehemently that we need to address the institutionalised racisim in our society, which still exists.
Princess Esmeralda also dedicates a lot of her time to environmental issues and took part in the Extinction Rebellion protests in 2019. She was one of 1,200 people to be arrested, but was later released without charge.
A Greenpeace supporter for several years, Princess Esmeralda also joined their Global Ocean Treaty campaign in April 2019 and their EU Arctic Dialogue in 2015.
Awards and achievements:
May 2019 – winner of the Womenomics' Global Impact Award in Copenhagen. Princess Esmeralda has raised the profile of extraordinary women, who have won the Nobel Peace Prize.
In July 2019, Princess Esmeralda climbed Kilimanjaro with her daughter to raise funds for Hero Women Rising, an NGO in South Kivu in DRC. The charity was set up by Neema Namadamu and supported by Care Belgium, which empowers women in the Democratic Republic of the Congo.
Titles:
February 2019 -­‐ honorary ambassador for WWF Belgium
November 2018-­‐ chair of Friendship Belgium, an NGO, which helps people in remote and disadvantaged communities in Bangladesh
September 2017 -­‐ patron of the Campaign for the Amazonian Forest launched by the Association Movement Actions across the World (in French: Mouvement d'Actions à Travers-­‐Monde).
July 2016 -­‐ honorary president of the global humanitarian NGO Care in Belgium
September 1983 -­‐ president of King Leopold III Fund for Nature Exploration and Conservation