Brave the Chill
How do you feel about a dip for nature on a chilly morning? Can you brave it?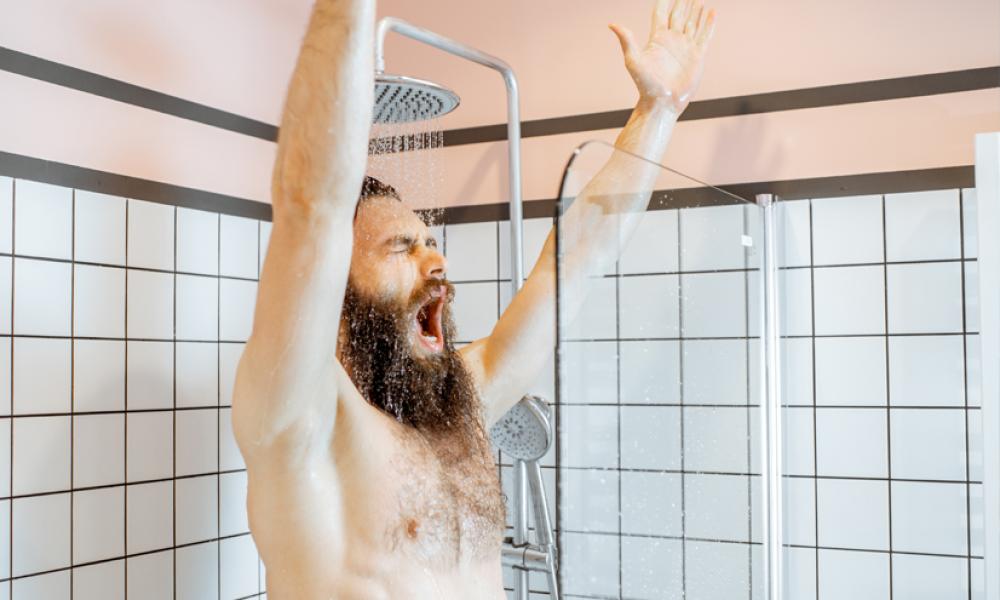 © iStock
Will you Brave the Chill?
Will you Brave the Chill – and help WWF bring our world back to life?
Whether it's a quick dip in outdoor water, a cold shower or an icy bath, when you Brave the Chill for WWF, you won't just be enduring the elements, you'll be taking action for our world, too.
What's more, we will also reward your fearless fundraising! When you collect your first donation, you'll receive a WWF sew on badge, a foldaway backpack when you hit £150 and a towel when you hit £250.
So join us to kickstart the New Year and sign up today.