What we're doing
Over the 60 years we've been around we've seen the devastating impact that climate change is having on our one shared home.
It can feel overwhelming, but by working as part of a global network with people, governments and business across the world, we've also seen that there's hope.
Together, we can create a better future for people, nature and wildlife.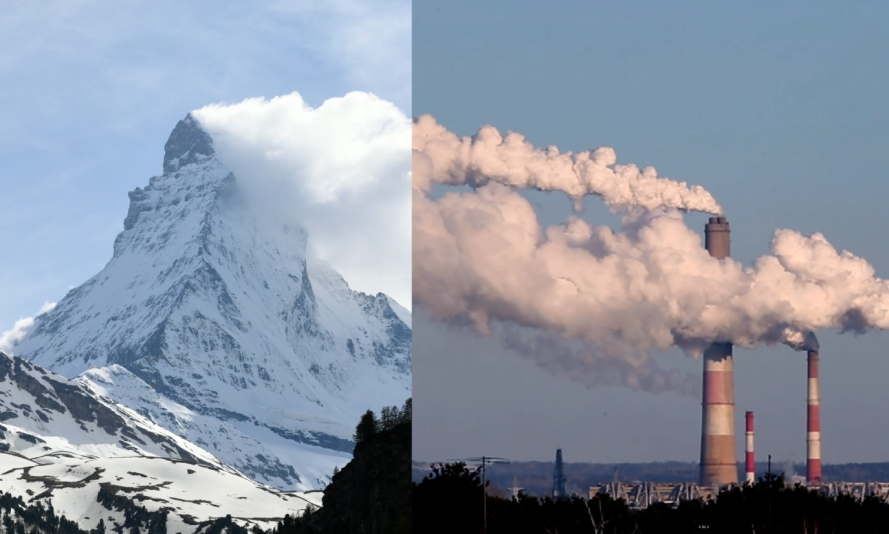 We're helping by...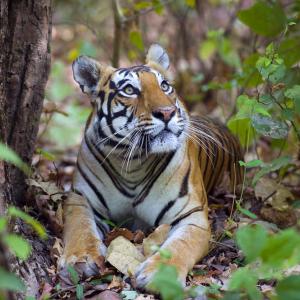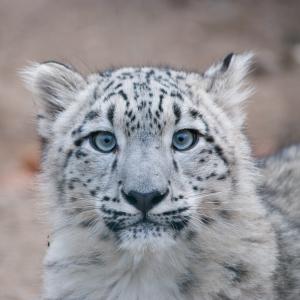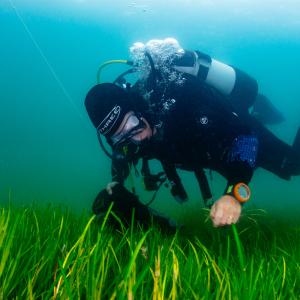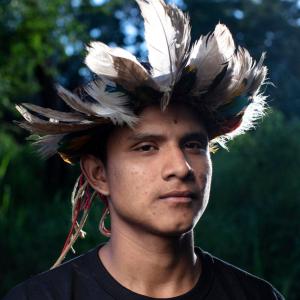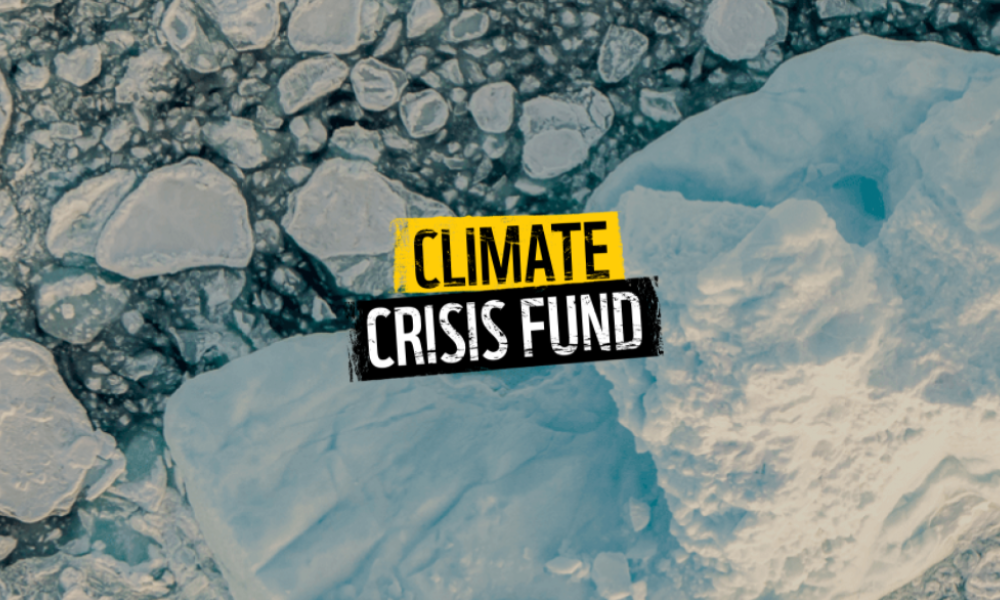 © WWF-UK
Donate to the climate crisis fund
Donate to our Climate Crisis Fund to help support the vital work that WWF is doing in the fight against climate change. Your money could go towards:  
Planting trees in areas that have been destroyed to restore our life-giving forests 
Providing equipment needed to replant seagrass in UK coastal waters and marine habitats 
Supporting communities in the Amazon with the technology to better protect the rainforest – their home, and a crucial ally in fighting climate change 
Protecting polar regions for penguins, polar bears and people.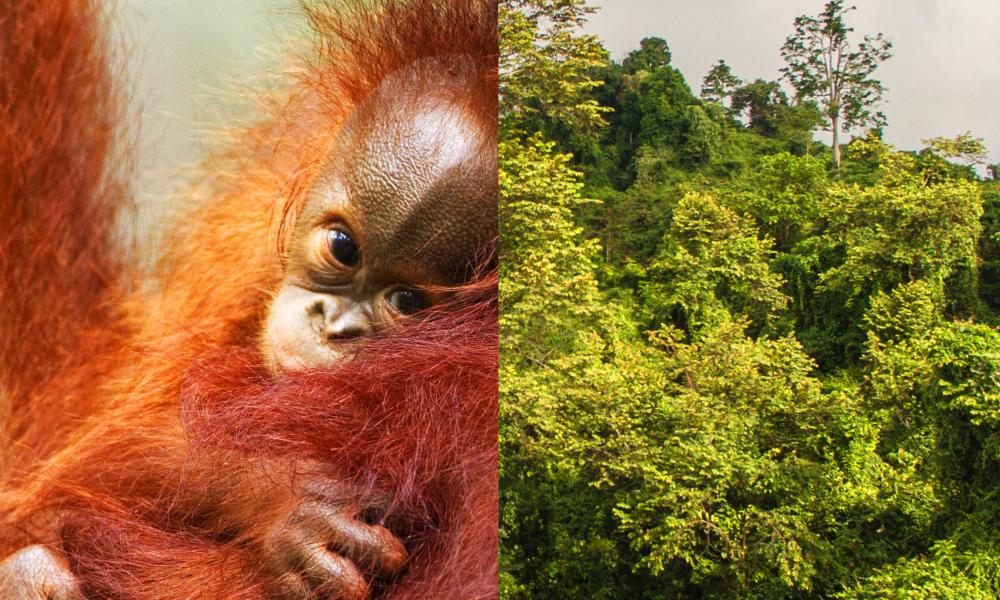 © WWF-Malaysia / Mazidi Abd Ghani
Adopt a better future
By taking out an animal adoption you're protecting something so much bigger.
It's about more than saving one animal. It's about saving its home, our home. It's about keeping the climate stable, the rains coming and the grass growing – for people, nature and wildlife.
With your help, we can protect and restore wild places across the world, and we can fight climate change – for wildlife and for us all.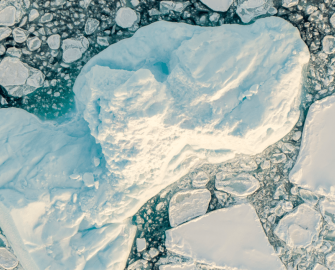 Subscribe to receive our latest stories
Sign up to be kept informed about our conservation work and how you can help such as fundraising, campaigning and events. You can unsubscribe at any time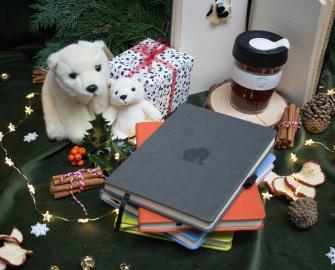 Green Christmas Gift Guide
From Christmas cards to reusable cups, we've got you covered this season with a range of sustainable gifts.