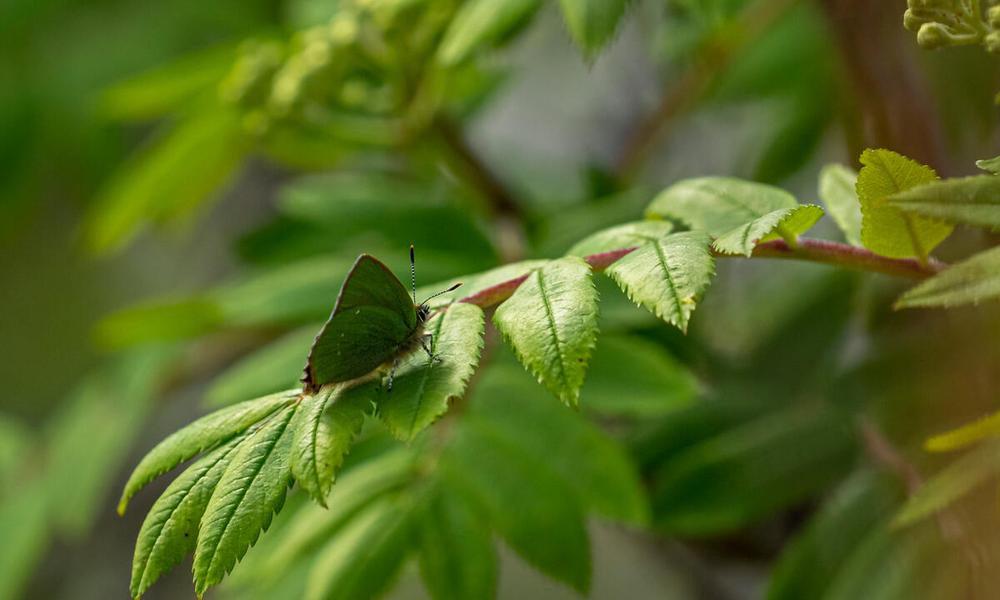 © Joseph Gray / WWF-UK

With your help we can protect and restore one of the UK's most cutting-edge climate technologies... nature.  
Natural spaces are one of the most effective tools we have for absorbing carbon from the atmosphere - more than any form of technology that mankind has at its disposal. Our seas, land, peatlands and forests work together to store and soak up vast quantities of carbon, and when they are destroyed, this carbon is released into the atmosphere.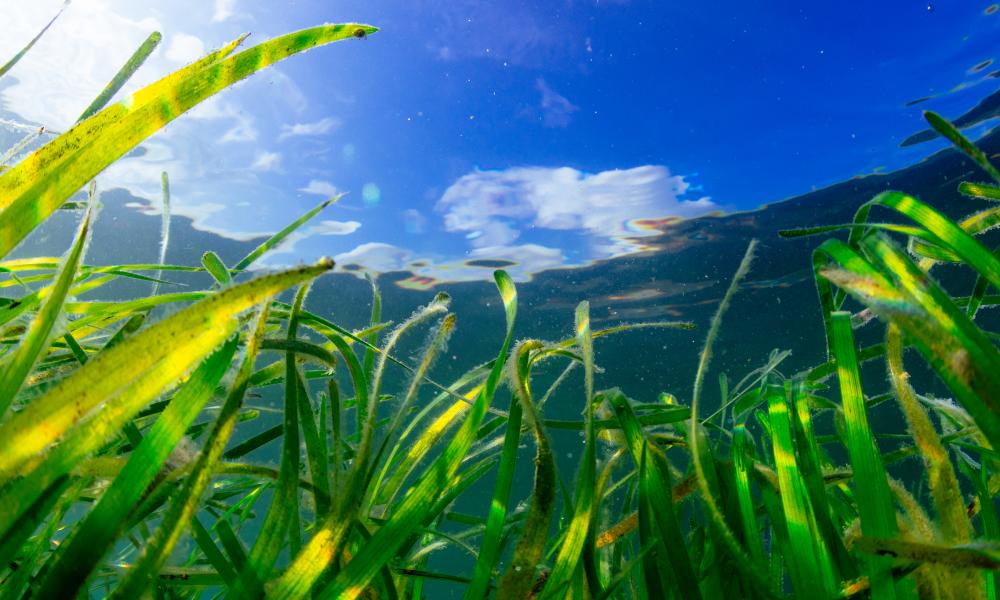 © Lewis Jefferies WWF-UK
Sign up to become a Force for Nature and add your voice to Sky Zero and WWF's call on the government to keep their climate promises.  For every 1,000 names, we'll plant 4,000 seagrass seeds in the south of England. This new seagrass meadow is part of our ambitious project to restore carbon capturing habitats and is a powerful example of the 'green technology' already at our fingertips.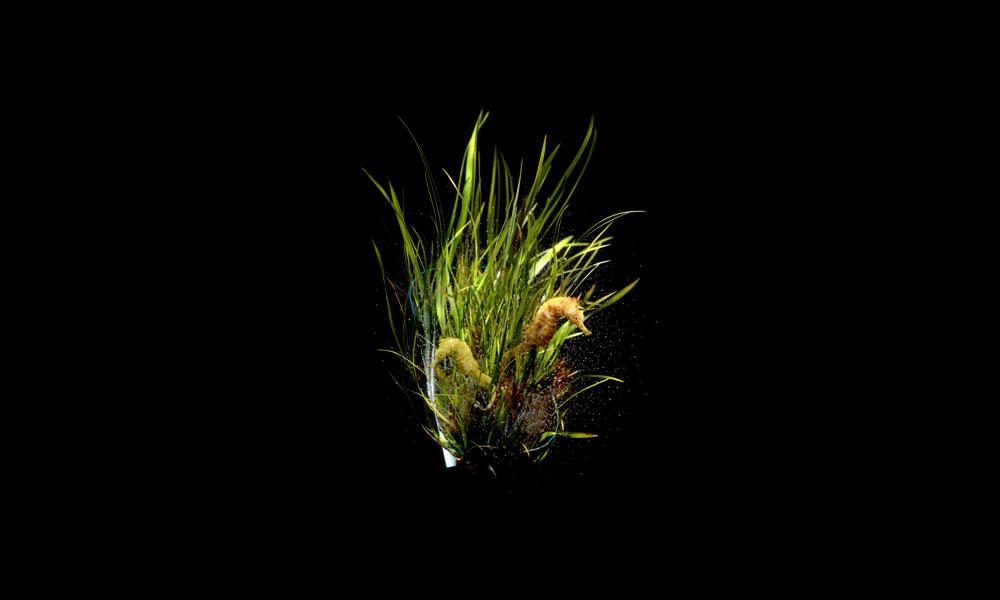 © WWF UK
Super seagrass captures carbon up to 35 times faster than tropical rainforests and, despite covering less than 0.1% of the seafloor, it accounts for 10-18% of all carbon stored in the ocean