Recycle for WWF
From clothes to cars, turn your unwanted items into cash for WWF by recycling your household items. Start your clear out today.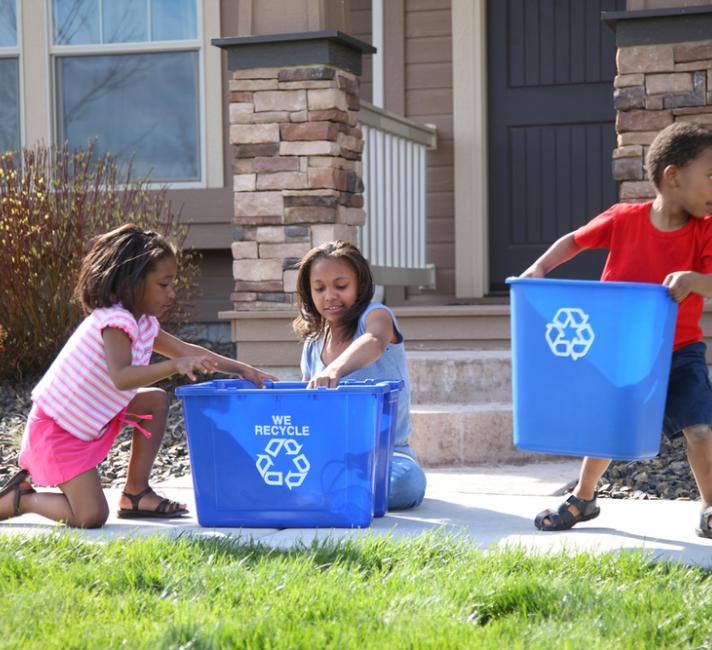 ©Istockphoto.com/WWF-Canada
Recycling your unwanted items is an easy and great way to raise funds for WWF. You can do most of these from the comfort of your own home and it saves items going into landfill or our oceans!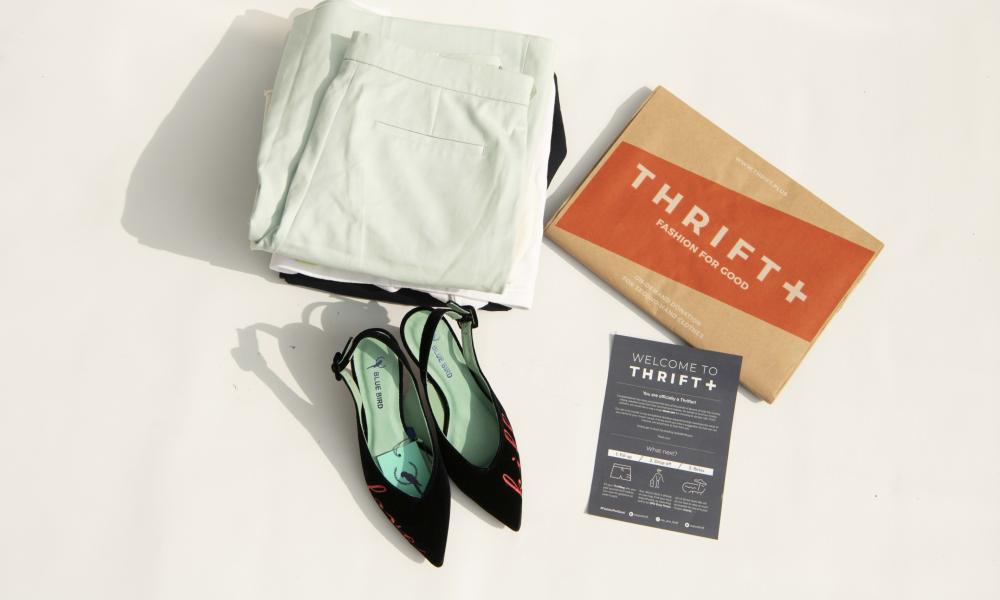 © WWF/Thrift+
Donate your clothes
Donate and shop second-hand clothes with Thrift+. Thrift's vision is to help you turn your unwanted clothing into donations for charity.
It's simple to get started: order a Thrift bag, fill it up with clothing and return the bag. WWF will receive a minimum of £1 per sale, though the donation could be as much as 66% of the sale.
Order your free bag today!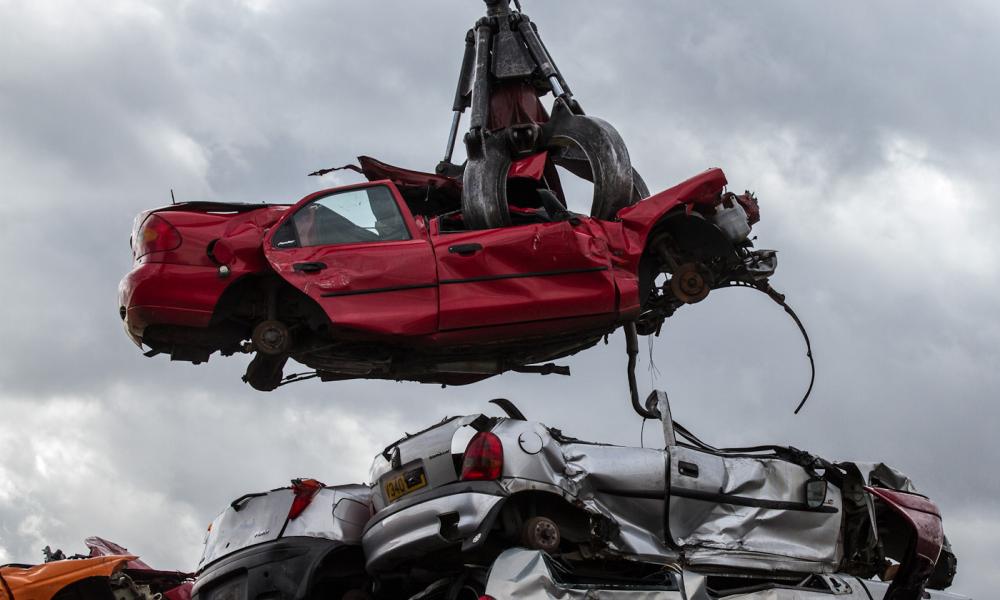 © WWF/Charity Car
Donate your car
Did you know you can get rid of your car for free and raise money for WWF? Giveacar is a not-for-profit social enterprise that turns your old cars, light vans, motorbikes and even caravans into cash. They arrange free collection, and then depending on your car's condition sell it at auction or scrap it, with the proceeds raised (minus the service fees) going directly to WWF. It's as easy as that! Find out more information here or call Giveacar on 0207 736 4242.
Charity Car takes the hassle out of getting rid of your car and passes the value to WWF. Donating your car really is easy - you can arrange everything online and Charity Car will come and collect your car. You can donate any car. If your car is ready to scrap, it'll be recycled, or repaired and re-used, and the charity will receive 100% of the car's scrap value. Or, if there's enough life left in your car, it'll be auctioned to raise more money. Find out how to donate your car to WWF with Charity Car.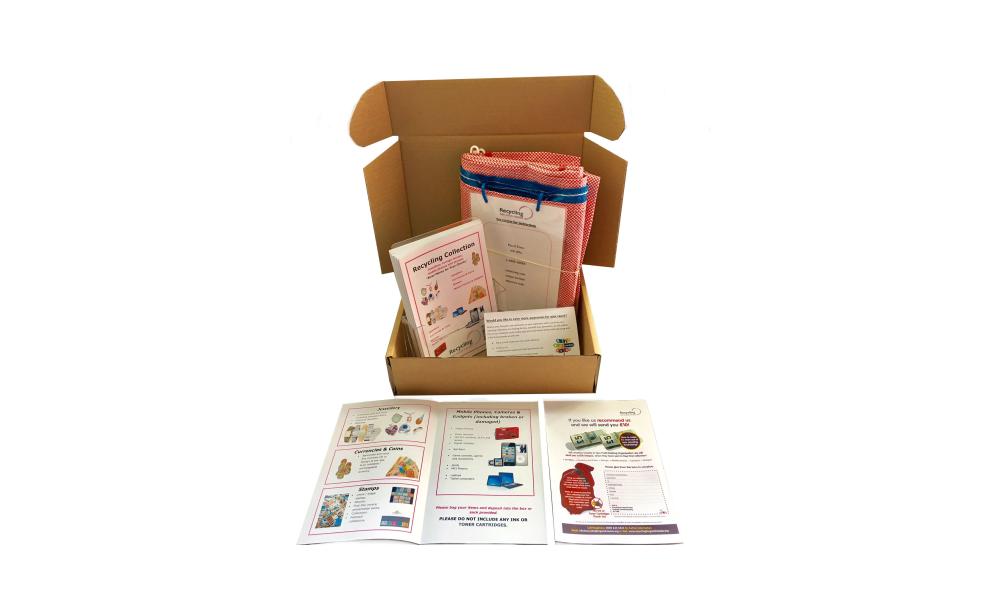 ©WWF/Recycling for good causes
Donate your household items
Recycling for Good Causes are a great option for recycling your household bits and bobs. They take a wide variety of items, including:
Jewellery & watches: in any material even if damaged or broken
Currency: any coins or banknotes, UK & foreign, including if it's out of circulation currency
Mobile phones & gadgets: Sat-Navs, Ipods, MP3 players, games consoles, games & accessories
Cameras: old film, digital and video
Stamps: loose, single, albums, first day covers, presentation packs, collections, postcard collections
It's so simple to do. Request your free sack to put your items in. Collect between 10-30kg of stuff and fill in the form or call Recycling for Good Causes (0800 633 5323) to arrange a free collection, at a time convenient for you. Remember to include that you'd like WWF to be your charity of choice, on your returns form.