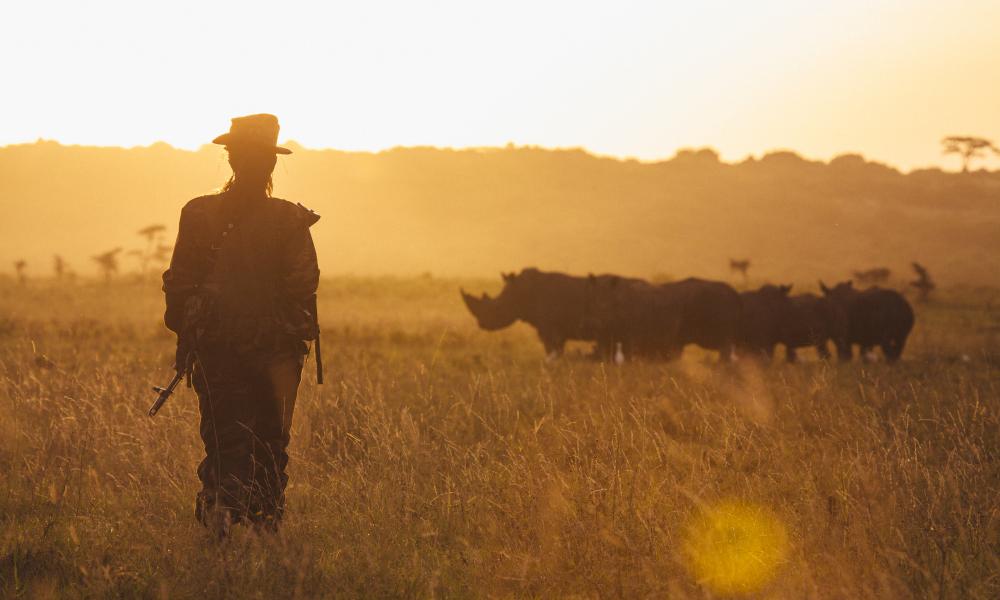 © Jonathan Caramanus / Green Renaissance / WWF-UK
Your support comes at a crucial time.
We have entered a new era in the Earth's history. Now, humans and not natural forces are the primary drivers of planetary change. This era is called the Anthropocene and it spells an uncertain future for our planet – and us. We desperately need to redefine our relationship with our planet, from a wasteful, unsustainable one, to one where people and nature can coexist. Only then we can ensure a resilient Earth for future generations.
This task is massive. But for the first time, we, as a society, know how to solve the problems we face – we just need to make it happen.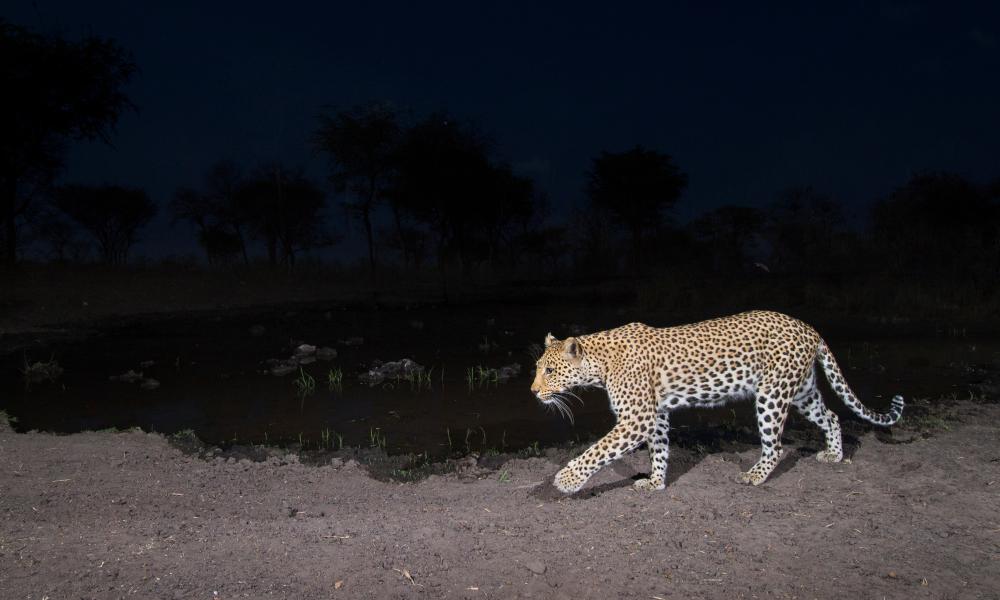 © Will Burrard-Lucas / WWF-US
Join us today and enjoy...
Privileged access to our experts and expertise
Tailor-made experience according to your passions and interests.
Regular news and updates on our work across the globe.
Exclusive invitations to events and talks, where you can find out more about our projects and meet the people like you making it happen.
Get in touch with us today to explore options for us to work together to save our beautiful planet and the precious wildlife which call it home. Email us at philanthropy@wwf.org.uk or call us at (+44) 01483 412424.