Opening times
The Living Planet Centre is open 9am-5pm, Monday-Friday, except public holidays.
Admission to the Living Planet Centre is free, but we welcome donations towards our work.
We are a great space for families, school and youth groups to explore, but please note that all children must be accompanied by an adult.
We look forward to welcoming you!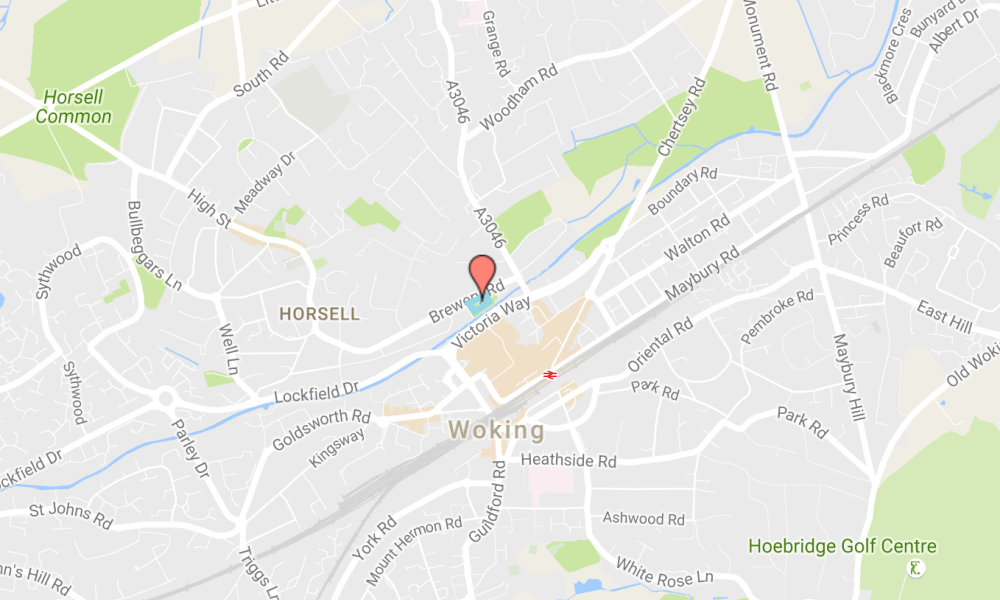 Getting here
Situated in Woking town centre, the Living Planet Centre is easily accessible by train, bus, bike or car.
Please note that there are ongoing roadworks taking place across Woking town centre, for up to date information on how this might affect your journey visit Surrey County Council.
By train - We're just a 5 minute walk from Woking station. Please use the exit via platform 1, towards the town centre, for the quickest route. There are map boards with the building marked to help with your journey.
By bike - We have cyclestands on site for you to lock your bike - these are located across from the entrance to the car park.
By bus - Woking operates a good bus service to surrounding areas. You can find routes and timetables on the Woking council website.
By coach - Coaches and mini buses can drop passengers off at a safe point on Brewery Road. Please note all car parks in Woking have a headroom of 2.1m.
By car - Brewery Road car park is situated beneath the Living Planet Centre, however this can get full at busier periods. There are alternative car parks located a few minutes' walk from the Living Planet Centre. Please be aware of height restrictions in place before visiting. All car parks are all owned and operated by Woking Borough Council.
View in Google Maps
Access
All areas of the Living Planet Centre - including the WWF Experience visitor centre - are accessible by level access or by lift.
The four zones in the WWF Experience are accessible in a wheelchair. We regret that they are not accessible by accessibility scooter. 
Only assistance dogs are allowed in the Living Planet Centre.