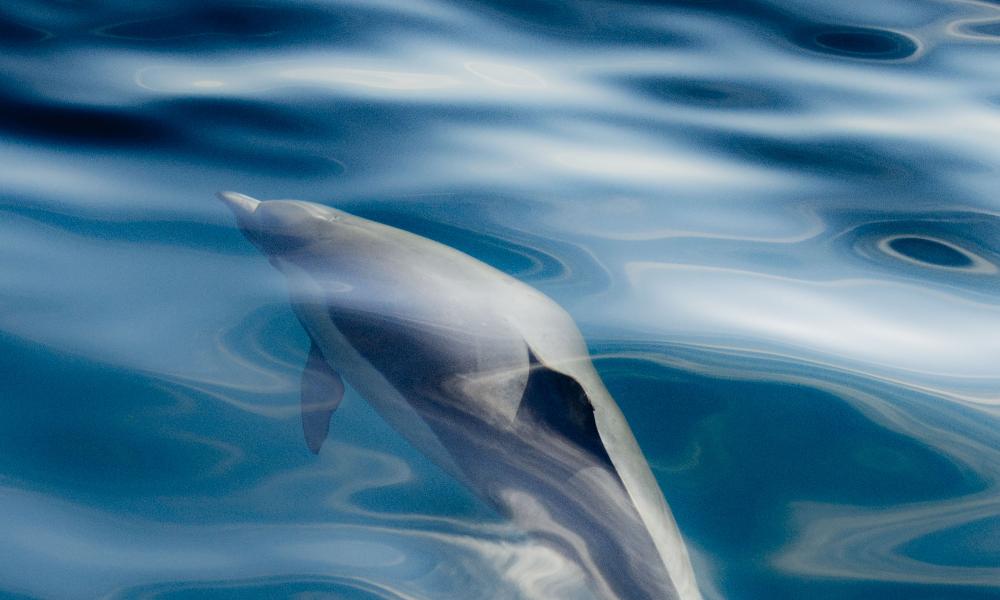 As a Conservation Champion, we will provide you with:
Regular updates on our work so you know the difference you are making.
The opportunity to support a specific project, and hear all about your favourite species, country or area.
Access to our conservation and project specialists, who will be able to provide unique insights into our work and answer any in depth questions you may have.
A dedicated WWF relationship manager, who will make sure you are looked after and the first to know about any developments and exciting news.
Invitations to engaging events, including the annual conservation champion's dinner, where you can meet other members of the club and learn more about our progress.
Three 'Action' magazines per year - our supporter magazine which contains inspiring stories, interesting information and beautiful pictures to keep you up to date.
An animal adoption of your choice, perfect as a gift for your loved ones.
A discount for our online shop, to help finding that perfect gift so much easier.
What we're doing
Make a gift