Join the Forest of Promises for COP26
The UN Climate Change Conference, or COP26, takes place this November and your school can be a part of this historic moment.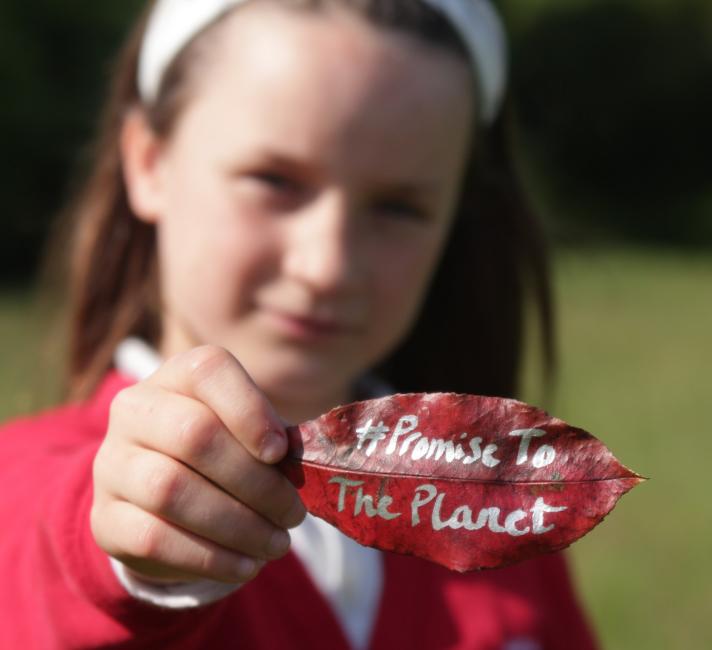 © Matt Larsen-Daw / WWF
Help a Forest of Promises take root for COP26
World leaders will come together in the UK later this year to plan how to tackle the urgent threat of climate change. You and your school can get involved.
On Friday 5th November 2021, during COP26, young people and schools across the UK will form a Forest of Promises, displaying leaves made by students on a 'tree of promises' and starting a conversation in the wider community about the changes needed to address climate change.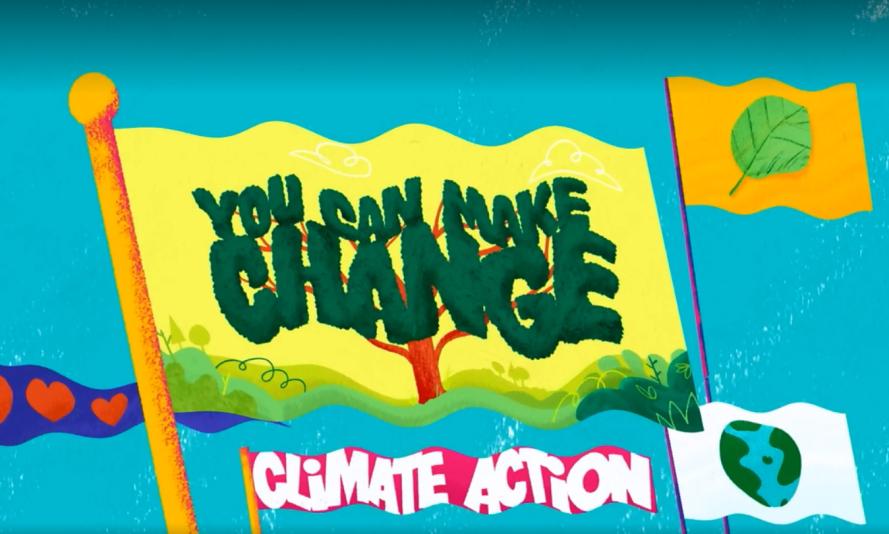 Let's send a message to world leaders!
WWF and partners will be bringing a tree from the Forest of Promises right into the heart of COP26 – and your leaf could be on it. Follow the steps below and get your leaf to WWF by the 20th October to be included.
Step 1: Make a leaf
You could use one of the templates provided, get creative and draw your own leaf shape, or find a fallen leaf from a favourite tree. Make sure it's big and strong enough to write on!
Step 2: Write your #PromiseToThePlanet on one side
It could be as simple as cycling anywhere you can rather than getting a lift, or making food and snack choices that are kind to the planet. Or you could go further, and promise to try and bring about a bigger change in your community by talking to your local MP or school management, or starting a local club or campaign.
Step 3: Write a promise you want world leaders to make on the other side
Step 4: Send your leaf to WWF...
So we can take it to the heart of COP to be seen by world leaders and negotiators who are making the decisions that will define our future. Make sure you take a picture first – or make another leaf with the same promises so you can hang it on your school's Tree of Promises on 5th November. You can post them to us at:
The Education Team The Living Planet Centre 
Rufford House 
Brewery Road 
Woking 
Surrey, GU21 4LL 
You can also share your leaves with the world using #PromiseToThePlanet.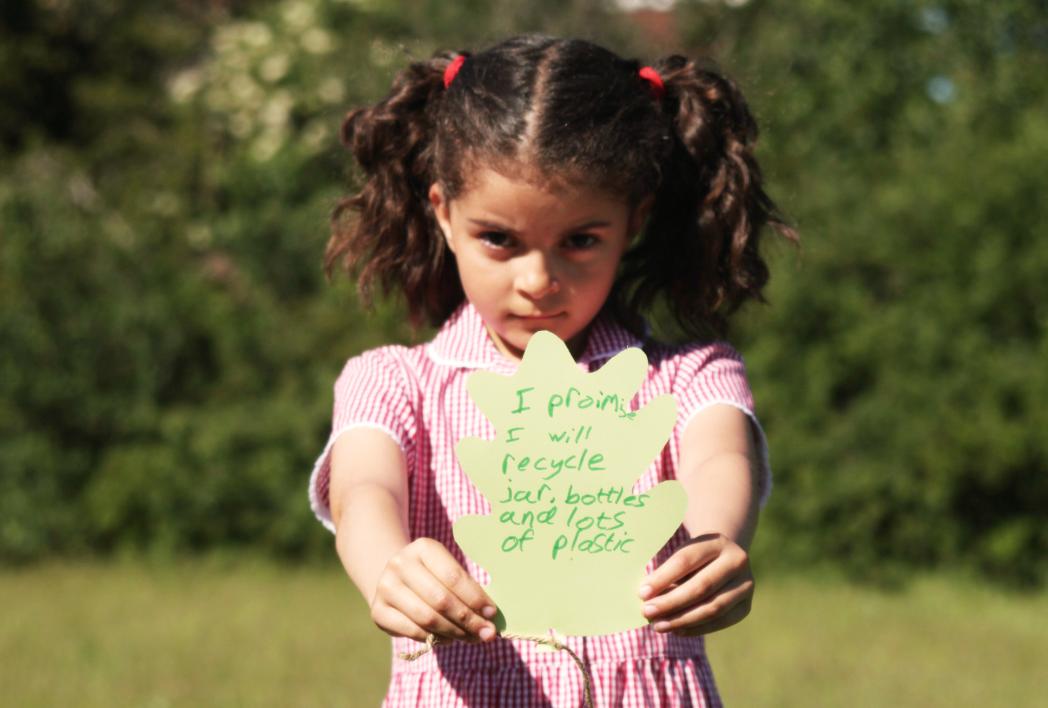 © Matt Larsen-Daw / WWF
Claim your certificate
Share details and photos of your COP26 activities to receive an official certificate of participation for your school, and to allow us to take your story to COP26.
If you have any questions about filling in the form, please email us at education@wwf.org.uk. For full details on how we collect, use and store your personal information please see our Privacy Policy.