Free live lessons for home learners
Inspire and equip your children to care for our beautiful planet with WWF's free live lessons, designed for home educators and home learners.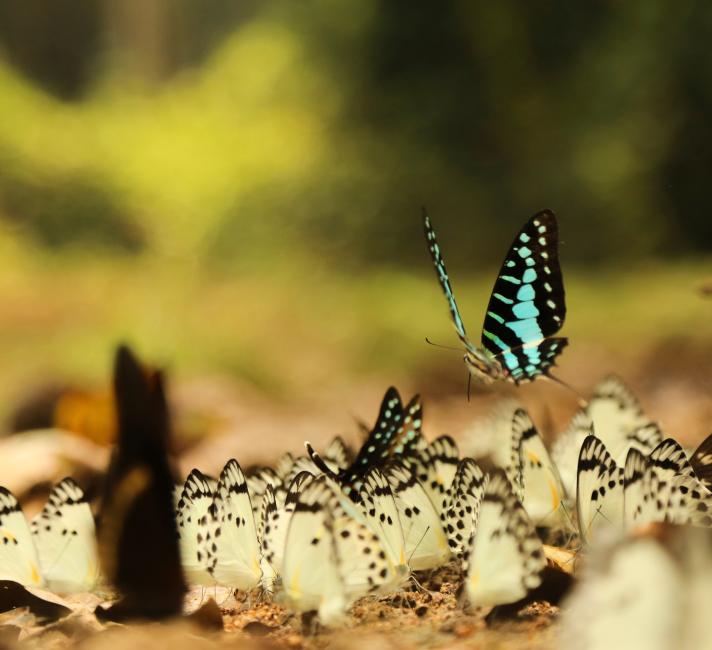 © Daniël Nelson
We apologise for the inconvenience
Due to the level of demand, we have temporarily paused all future bookings for this live lesson. We'll be scheduling in more dates for schools over the coming months and apologise for any inconvenience caused.
Threats to Nature: The Climate Crisis
This autumn, we're inviting home educators and home learners to learn more about climate change, and how it has been caused by human activity, by registering for an upcoming FREE live lesson. Simply choose from one of the dates below to learn more about one of the world's greatest challenges. You can also sign up to our education newsletter to receive updates about new resources, events and live lessons launching throughout the new academic year.
Join the world of WWF
As well as registering for one of our live lessons, you can also sign up to receive our education updates below. We'll keep you informed of new classroom resources, activities and upcoming events. You'll also have the opportunity to participate in our educator panels, share your experiences and help contribute to our future education work. You can choose your marketing preferences at the end of this form.