Winter Mini Challenge
We're excited to be teaming up with The Reading Agency again for a very special Arctic nature-themed challenge that will inspire you to stand up for the planet!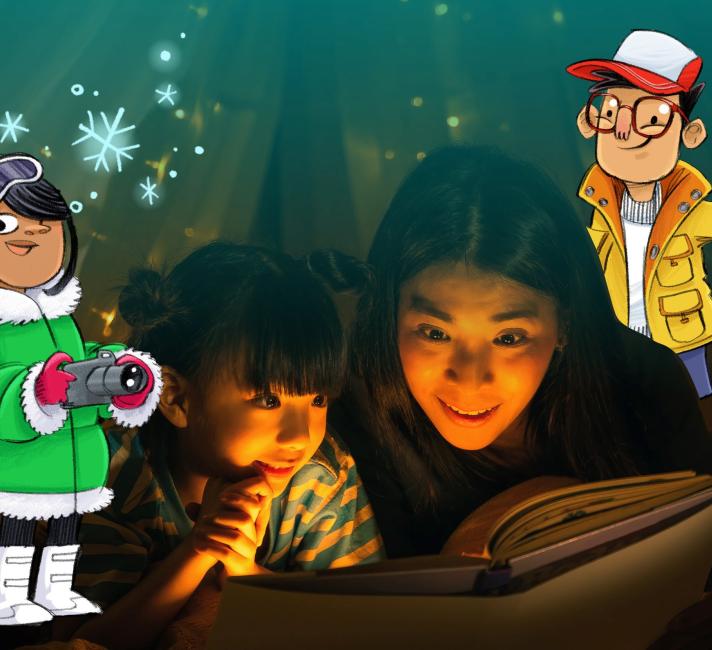 Illustration © Heath McKenzie 2021
Get ready to go on an Arctic expedition with Wild World Heroes.
This winter, we're inviting young people to become Wild World Heroes and explore our amazing Arctic through the power of reading. The Wild World Heroes Winter Mini Challenge will feature amazing books, awesome rewards, and plenty of ideas for taking care of our environment. You can download our free activity pack, sign up to our school winter webinars and part in our Winter Mini Challenge book review competition.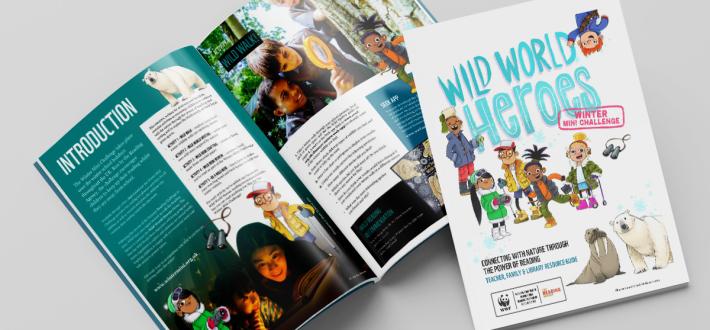 Student Activity Pack
This resource, written for students and families, contains activities to encourage children to connect with the nature through the power of reading and writing and to explore the biodiversity of their local green spaces.
Download resource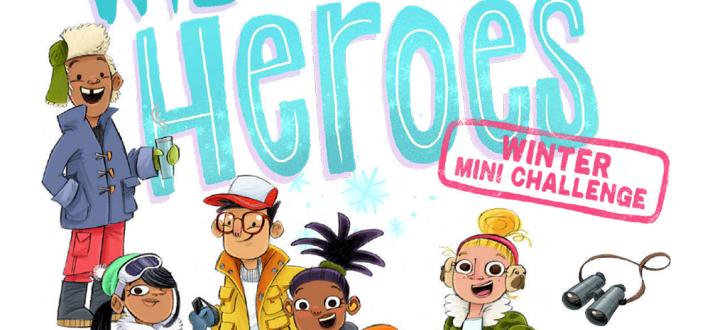 Explore more resources...
The Reading Agency have a range of schools' resources to support with promoting the Challenge and helping your pupils become Wild World Heroes!
View all resources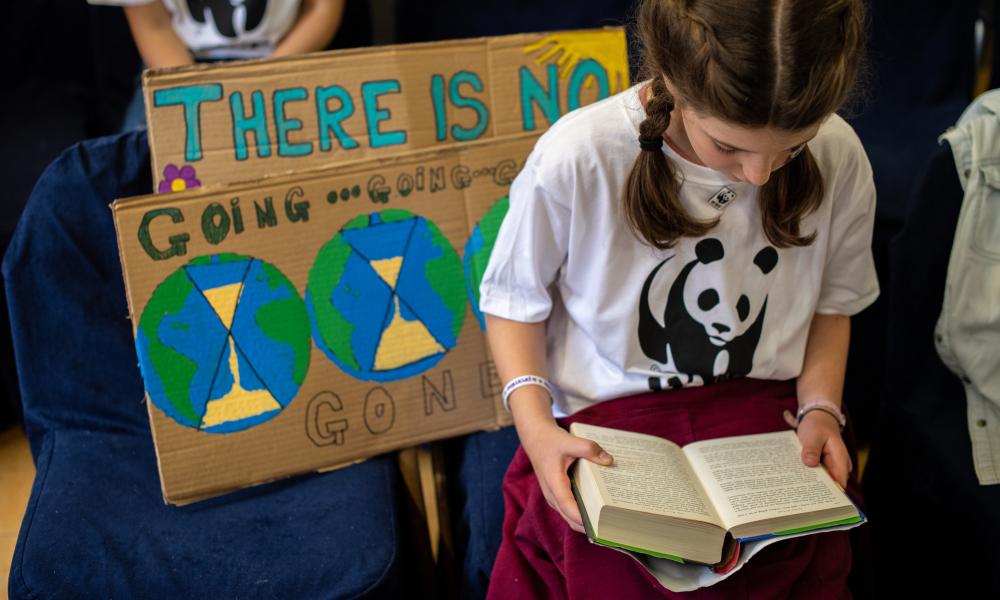 © Chris Ratcliffe / WWF-UK
Winter Mini Challenge: Book Review Competition
Over the winter months we'd love for your students to send us their book reviews of nature or environment themed books. Download the Wild World Heroes book review template, submit your entries by 16 February 2022 and our chosen winners will be in with the chance of winning a WWF Arctic animal adoption for their school and a copy of Climate Action by Georgina Stevens for their school library! Don't forget to read the Terms and Conditions and to submit your entries along with our book review submission form.
Join the world of WWF
As well as accessing our Winter Mini Challenge resources, you can also sign up to receive our education updates. We'll keep you informed of new classroom activities and upcoming events. You'll also have the opportunity to participate in our educator panels, share your experiences and help contribute to our future education work. You can choose your marketing preferences at the end of this form.
If you have any questions about filling in the form, please email us at education@wwf.org.uk. For full details on how we collect, use and store your personal information please see our Privacy Policy.