EXPLORE YOUR WORLD!
Explore is our free species poster resource for young people - and one of our most popular resource amongst leaders and their groups.
From snow leaopards, to turtles and tigers, our Explore series offers a fascinating insight into the lives of these amazing creatures. To request a FREE copy of our latest Explore species poster resource, simply complete our online youth registration form, where you'll also have the opportunity to request other resources and activities from our WWF youth library.
I cannot sing your praises enough. I keep passing your leader resources and details onto everyone in the district. We as a colony are passionate about our world, animals and the enviroment. Thank you!
Order your Explore Badges
Leaders can now reward their groups after they've completed their Explore activities.
If you've completed activities from one of your Explore poster resources, then your group members have earned a badge related to that particular species (eg. completing activities from our Snow Leopard themed poster earns your group a Snow Leopard badge!). To receive your badges please download and return our short order form and we'll dispatch your badges within 28 days.
ACCESS RESOURCES
Badge order form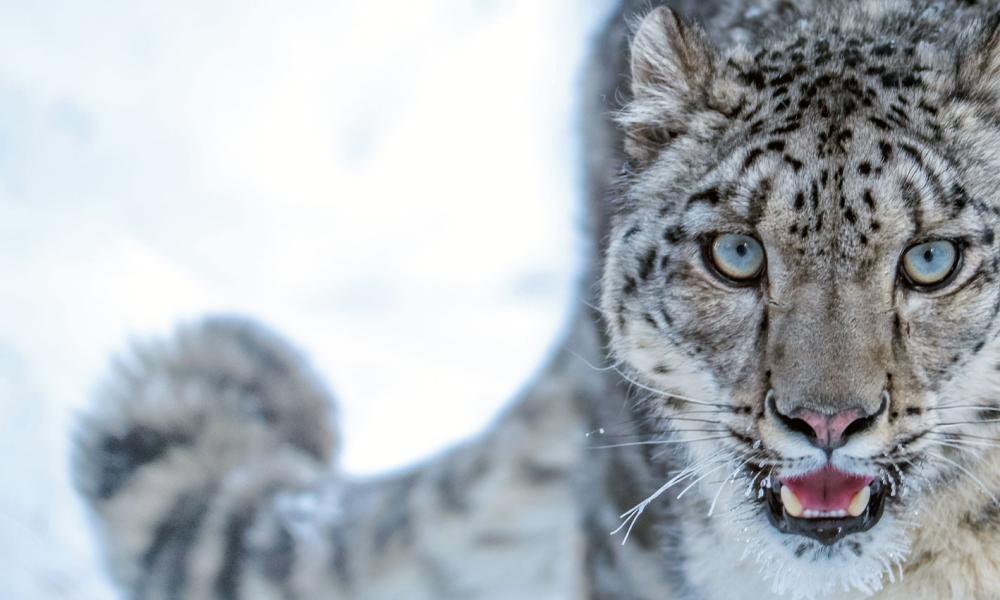 Get up close with mountain gorillas
From steamy tropical rainforests to dreamy English chalk streams; the world around us is a truly amazing place. It is packed full of wildlife, fabulous species and amazing habitats, all of which WWF seeks to protect.
In  addition to our Explore poster series, we've got 13 engaging fact sheets that introduce your members to some of our planet's most iconic species – including elephants, tigers, lions and snow leopards – and the environments in which they live.
Download taster sheet
Register your group