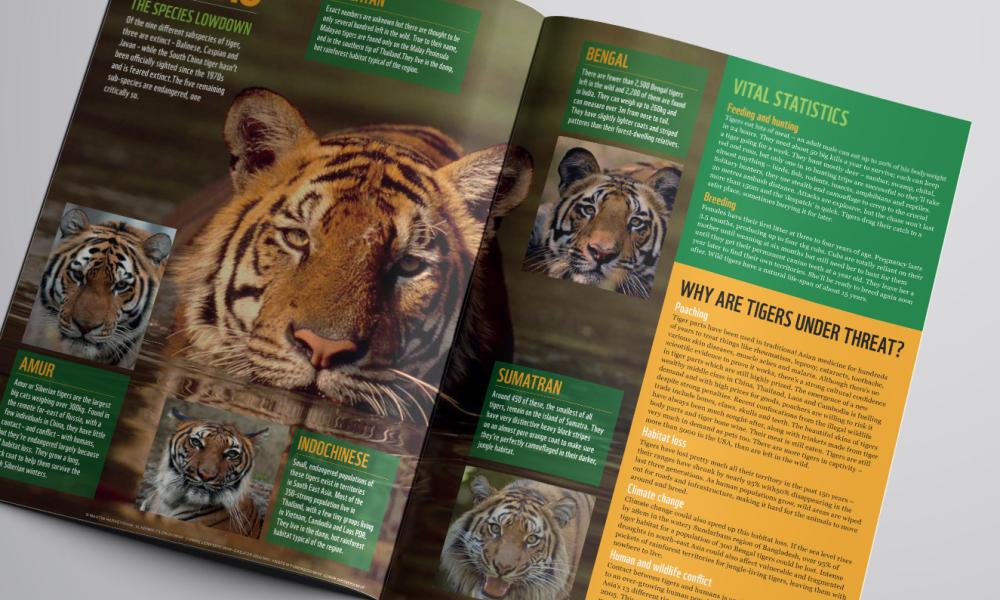 Explore our world!
Our Explore poster series for youth groups is one of our most popular resource for leaders.
From polar bears, to turtles and tigers, our Explore series offers a fascinating insight into the lives of these amazing creatures. To request a FREE copy of our latest Explore species poster resource, simply complete our online youth registration form, where you'll also have the opportunity to request other resources and activities from our WWF youth library.
Sign up today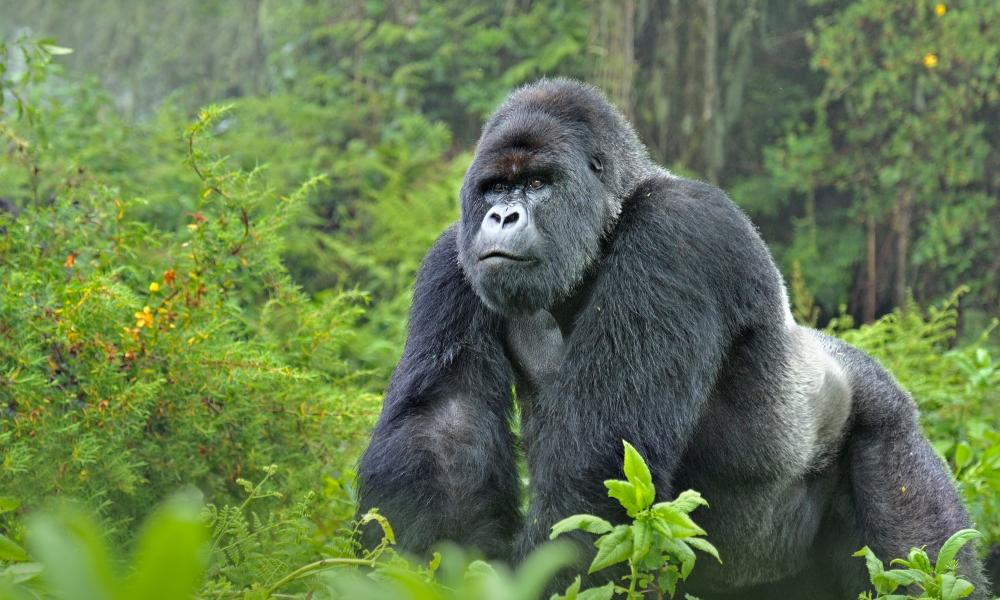 Get up close with mountain gorillas
If you'd like to learn more about what our Explore poster series is all about, we invite you to download a previous edition that looks at the beautiful - but endangered - mountain gorilla.
It's packed full of interesting facts, including details on how to claim your Explore Gorilla badge, and it's free for you to download and to enjoy. If you'd like to receive this, and other species editions, in print form; simply register using our short online form and we'll send these to you as soon as we can!
Download resource
Register for explore
I cannot sing your praises enough. I keep passing your leader resources and details onto everyone in the district. We as a colony are passionate about our world, animals and the enviroment. Thank you!
Order your Explore Badges
Leaders can now reward their groups after they've completed their Explore activities. To receive your badges please download and return our short order form and we'll dispatch your badges within 28 days.   
If you've completed activities from one of your Explore poster resources, then your group members have earned a badge related to that particular species (eg. completing activities from our Gorilla themed poster earns your group a Gorilla badge!)
Badge order form