Resources for youth groups and leaders
For over 30 years, we've been working with youth groups to inspire young people to make positive choices for a more sustainable future. Our suite of creative youth group resources have been designed to support youth group leaders in the UK. Wherever possible, we've done our best to meet the objectives of the core syllabus of some of the largest youth organisations in the country, including Scouts and Guides.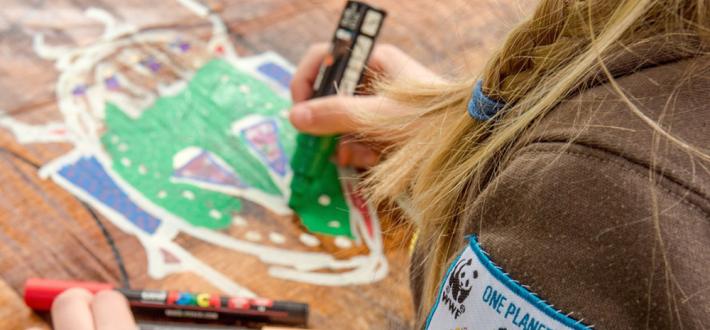 Leader resources
Our leader resources been developed to encourage young people to explore the natural world, share their love for it, and become inspired to safeguard it.
Browse activities
Creative activities
Take inspiration from our hub of fun activities that are designed to encourage your group to get creative and learn about nature and sustainability.
Find creative activities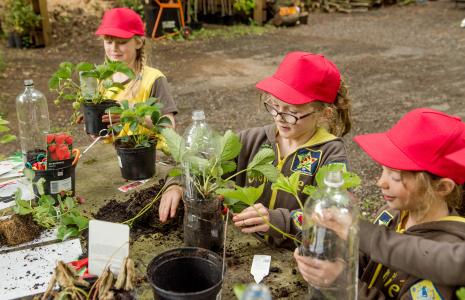 Seasonal Activities
We've created a series of engaging seasonal activities; designed to encourage young people to explore the natural world, to get outside and to get creative!
Download activities
Popular youth group programmes
Sign up to our youth group newsletter
All of our youth group resources are freely available to youth groups and their members. You can also register your group to receive our free email updates, which includes our latest activities, invites to events, leader panels and much more.