A Million Hands
WWF is proud to be partnering with Scouts on their A Million Hands programme to help protect our environment.
Twenty minutes to change the world
Join WWF Ambassador Cel Spellman and Youth Ambassadors Will and Hattie to find out more about A Million Hands and WWF's theme, Protecting Our Environment. You can also follow along with a fun seed bomb activity that'll help you make a difference in your community.
Activities and programme ideas for scouts
Young people are key stakeholders in building a brighter, more sustainable future. If they understand our planet, they can change the world. This partnership will help scouts to re-connect with nature, develop environmental literacy and be part of youth led action for our world.
Participating in A Million Hands is one-way Scouts can achieve their Community Impact Staged Activity Badge, by taking practical action in the service of others, to create positive social change.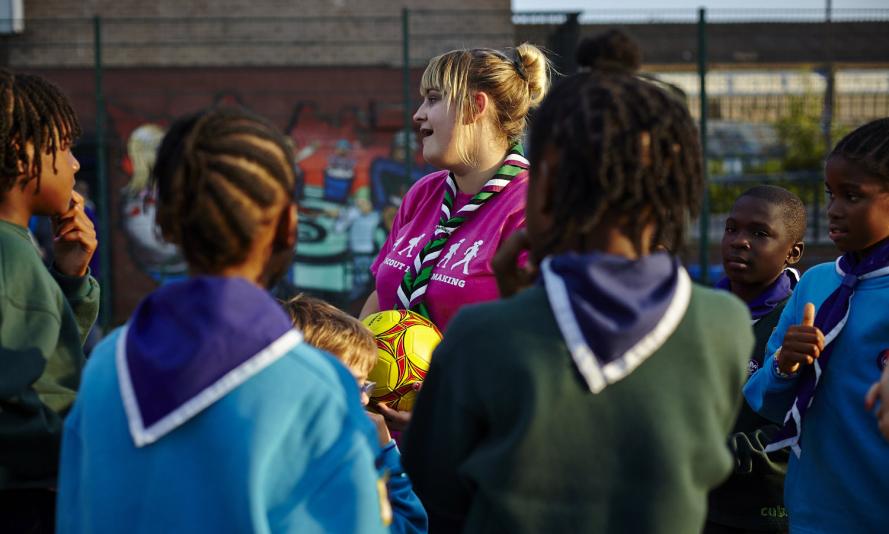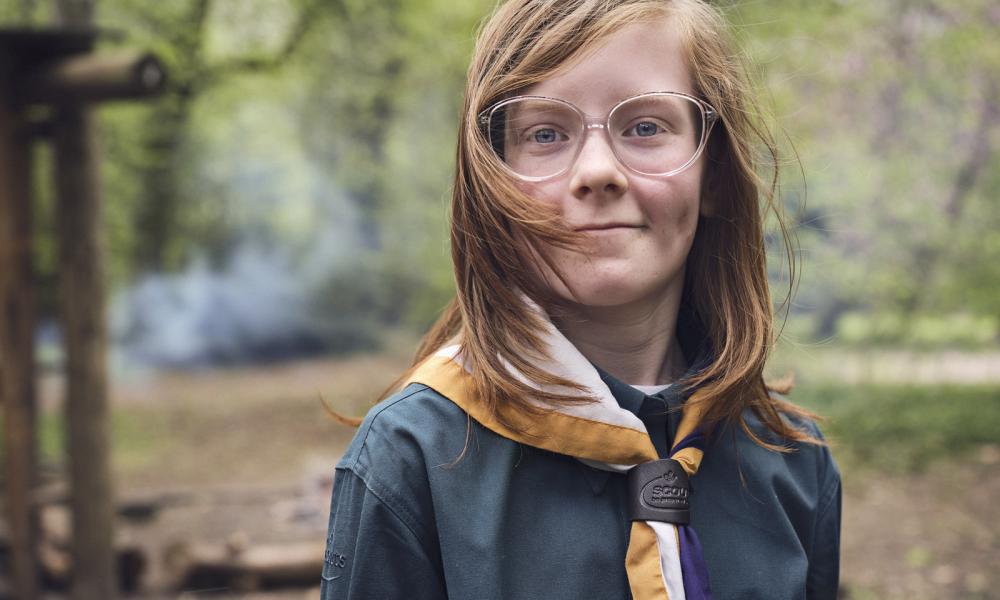 Promise to the Planet: 100 million hours of eco action
As the #PromiseToThePlanet campaign comes to an end, we wanted to take the time to reflect on the incredible actions young people have taken across the world to take action on climate change. What you can do to help:
You could try one of the actions for #PromiseToThePlanet or even come up with your own.
A Million Hands is another great way to take action to help protect our environment.'
Protecting our environment
You can download a whole host of fun WWF activities and games to support young people who want to get involved and take action to improve biodiversity and restore nature in their local communities, which includes the following examples.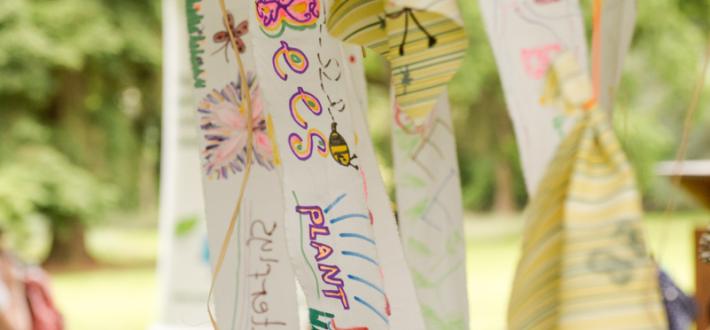 Fly your flag for the planet
Flag up issues and share your promise to help improve the natural environment in your local area.
Colour-palette places
Capture the colours of the rainbow in local wildlife, as we examine nature in all its forms.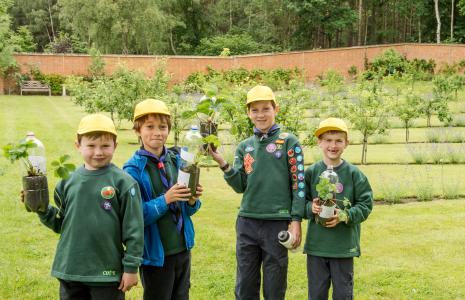 Get growing with recycled planters
You don't need a garden to get growing – make some recycled planters to turn even the smallest space green.
Protecting our Environment: Free Posters for Scouts
Working in collaboration with Scouts we'll support leaders every step of the way to inspire group members to take action for their world. Why not make a start today, and download these free explainer posters...