Fun seasonal activities for youth groups!
We know how much young people just love getting outside and expressing their creativity! Our seasonal activities have been designed for children of all ages, and have been developed to encourage wildlife into your local area and explore their love of nature. From foraging tips to crafting a butterfly feeder, all of our activities use freely available – or recycled – materials and are suitable for children of all ages. Many of these seasonal activities support the badges for Girlguiding UK and The Scout Association.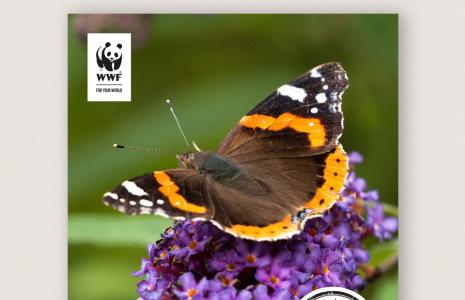 Summer Seasonal Resource
There's so much to see and do when the weather allows us to get outside and see the natural world at the peak of its beauty.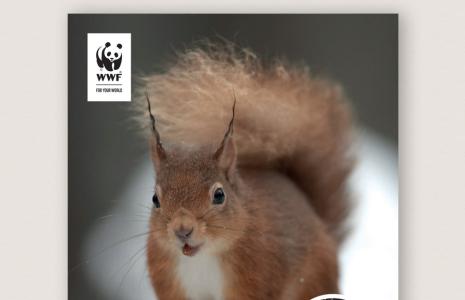 Winter Seasonal Resource
Our seasonal resource includes some delicious winter recipes, as well as ways to support nature and wildlife over these colder months.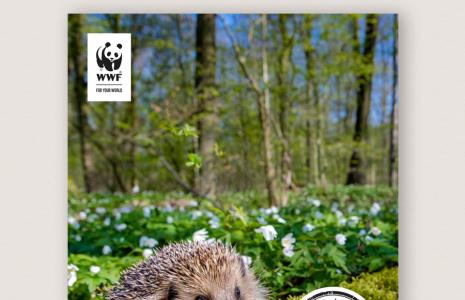 Spring Seasonal Resource
We've created a range of cooking, growing and creative activities to help you and your member's connect with nature this Spring.
Popular youth group programmes