RESOURCES TO SUPPORT YOUR GROUP
When planning your activities for next term, we'd like to invite you to draw on our fantastic bank of environmentally themed resources and activities.
They've been developed to encourage young people to explore the natural world, share their love for it, and become inspired to safeguard it. Many of our youth group resources have been designed to meet the objectives of the core syllabus of some of the largest youth organisations in the country.
WWF's resources for leaders and groups - particularly the Explore posters - are very user friendly and the youth love the badges.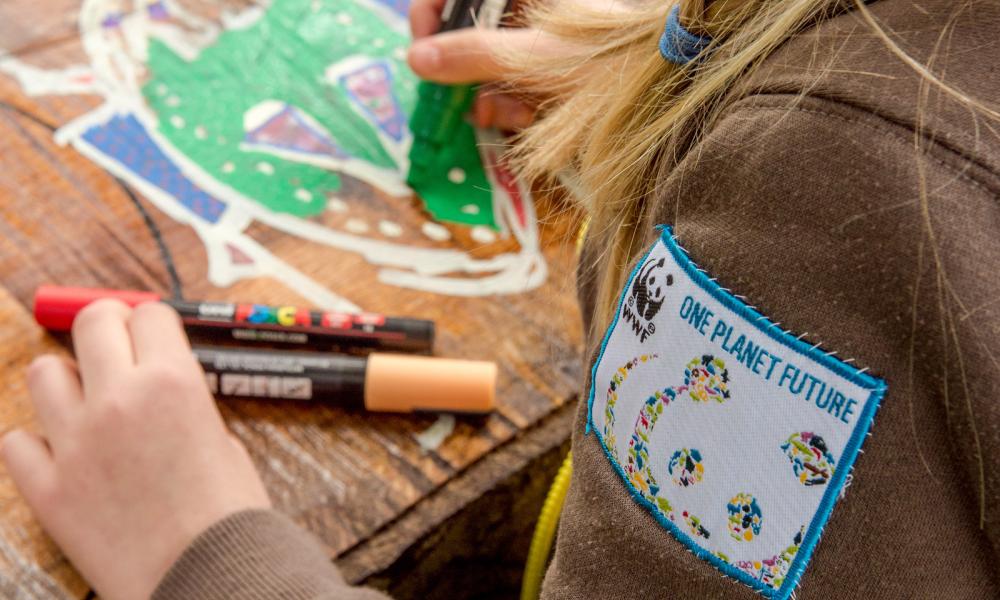 Themed Activities & Badges
WWF have fantastic badged schemes that helps young people to get informed on topical environmental issues, get involved by taking action for our precious planet.
They'll encourage your members to take practical action, at home, at their meeting place and in the community; and you can reward them with our fabulous WWF badges along the way.
Find out more
Access resources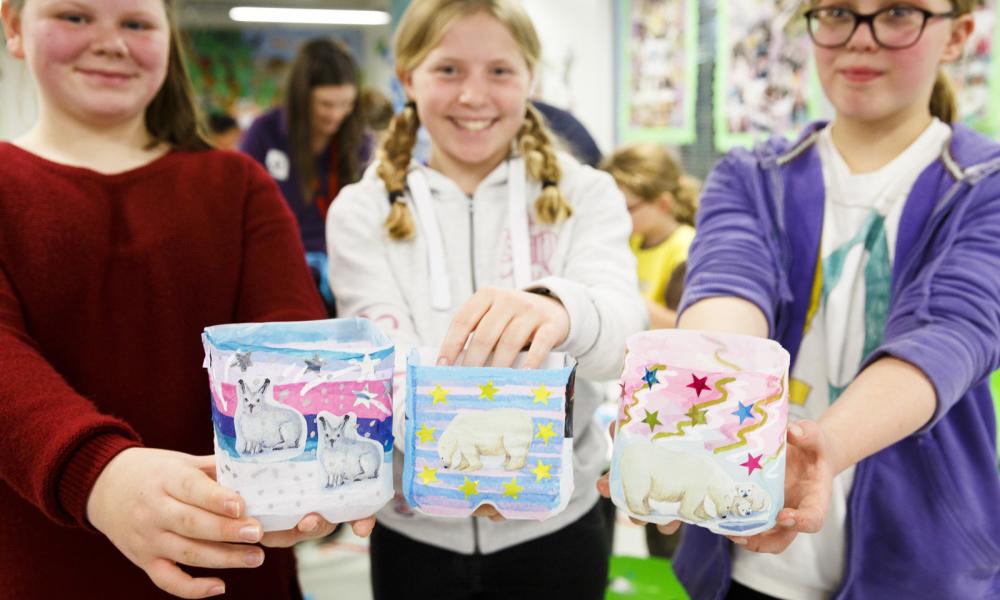 Climate change resources
Our engaging youth group resources have been designed for boys and girls of all ages.
By learning more about our world, and the decision makers and organisations who have the power to champion change, we want young people to embark on a personal journey with WWF to understand what needs to be done, to recognise what matters most to them and to take action to help protect the places, animals and things they love. 
Find out more
Access resources
Species resources
Our engaging species resources have been designed for children aged 4 - 16, and enable your members to get a better understanding of our planet's most endangered species, the threats they face, and how we can all take action to ensure their survival.
We've got a fantastic series of free species fact sheets featuring lions, tigers, elephants, snow leopards and more; whilst our Explore posters are packed full of fascinating species facts, engaging activities, and information on how we can all help to safeguard the futures of our planet's most endangered wildlife. 
Find out more
Access resources