GET INFORMED, GET INVOLVED, GET SHARING
Our Green Ambassadors 4 Youth scheme offers a series of practical activities that will enable your group to explore the links between wildlife, the environment and our lifestyles.
It's developed around six topical issues, meaning leaders have the flexibility to choose a subject that's relevant to their group and their area. Each theme is fronted by one of our friendly Green Ambassador characters - Crush (waste), Switch (energy), Tap (water), Smith (food), Leafy (plants and animals), and Wheel (transport) - who will guide you along your Green Ambassador 4 Youth journey.
Fun and engaging activities
Our Green Ambassador activities are designed for all ages and to enable members to explore the issues at hand, including links to their own lives. Leaders can also reward their group members with special Green Ambassador badges.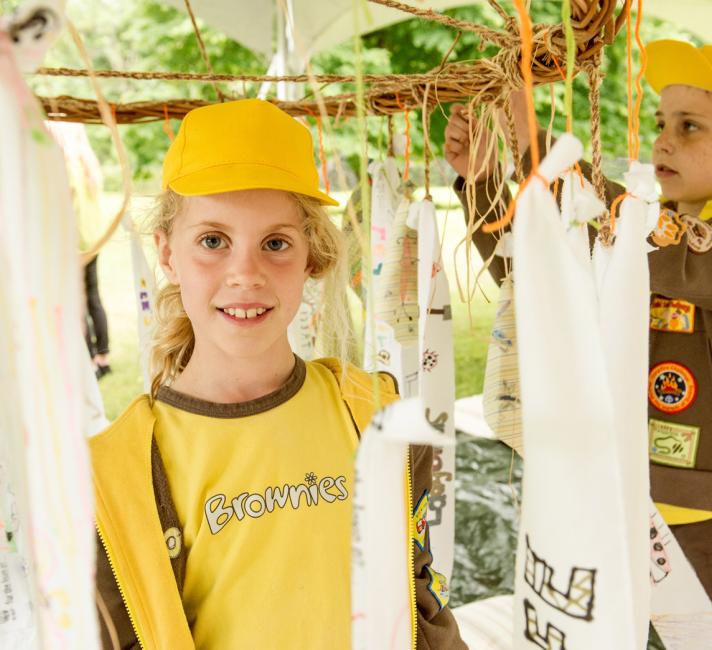 © Richard Stonehouse / WWF-UK
Green Ambassador 4 Youth Activities
Our Green Ambassador 4 Youth activities have been designed for young people between the ages of 5 - 14 years and will encourage your members to take practical action at home, at their meeting place and in the community. Simply complete five activities from any one theme, including at least one activity from each stage, and your group members will each earn a badge.
Animals and Plants Activities
Getting Around Activities
Food themed Activities
Energy Activities
Recycling Activities
Water themed Activities
Sign up for exclusive content
All of our youth group resources are freely available to youth groups and their members. You can also register your group to receive exclusive digital content, including invites to leader events, focus groups and much more. Registration is FREE, so sign up today →