2021 is a crucial year for global renewal and environmental protection. Decisions made in the coming months will define our future and whether world leaders can keep their promises on climate change. In addition to the UK taking a leading role in tackling the climate crisis at COP26, the Government must ensure that policy at home is truly world-leading through maximising nature's potential to respond to the interrelated crises of climate change and biodiversity loss.
The UK Government has promised that they will make sure nature is at the heart of plans to tackle the climate crisis – and at the heart of the UN climate summit. From more trees to healthy oceans, wetland and peatlands, nature can help us fight back. Nature-based solutions for climate mitigation could provide around a third of the world's mitigation needed through 2030 to limit global temperature rise below 1.5°C.
However, our analysis shows that even in the UK's own climate plan, there is insufficient information about how the UK will deliver the nature-based solutions to which it has committed. To reach net zero, the Government must ensure land is a net carbon sink by 2040 at the latest, with direct emissions from agriculture reduced by at least 24% by 2030 (on 2020 levels) as an interim step, as recommended by the Climate Change Committee.
As part of our "We Won't Forget" campaign, we're calling on the Government to keep its promises. That's why we have launched The Land Charter - to help galvanise efforts towards establishing a detailed plan for the land use sector to play its part in the UK's transition to net zero.
The Government has said that they will keep the climate as safe as possible and work with nature to restore our world. Join us by using your voice to demand that every last promise is kept and that action is taken now.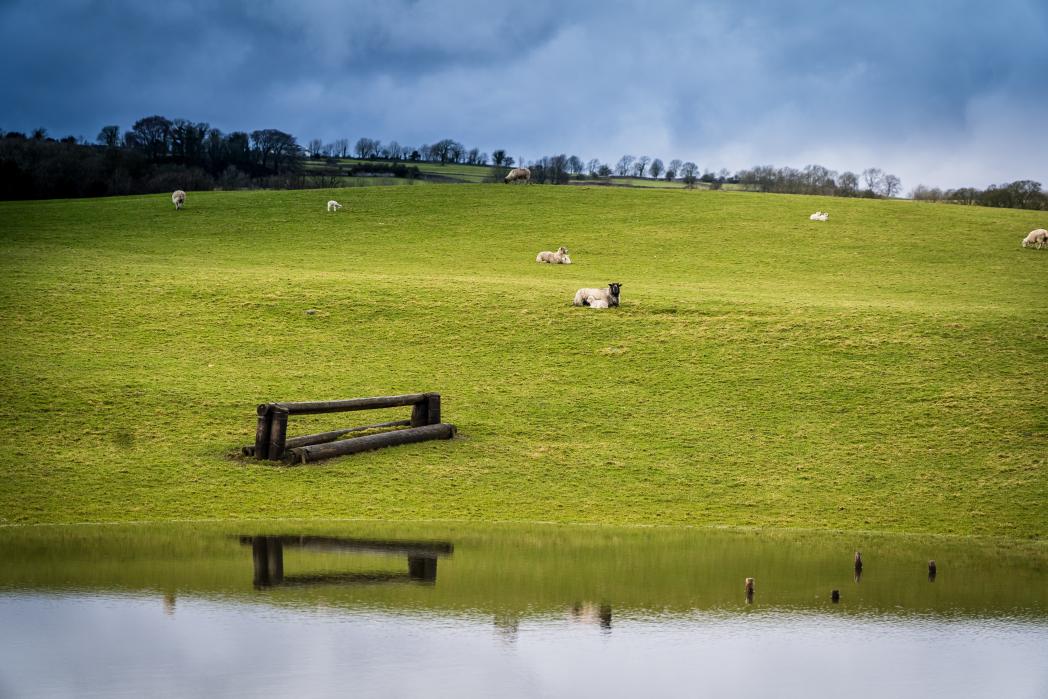 © Jonny Gios
We know the solutions exist, and tackling emissions from agriculture and land use would deliver the following benefits:
Reducing direct emissions through a nature-positive, regenerative agriculture pathway to net zero can deliver stable, sustainable careers in agriculture and, in the short-term, deliver lower costs and reduce economic risks for farmers, landowners and rural communities
Restoring the natural environment, through harnessing nature-based solutions to reducing emissions that will lead to increased tree cover, restoration of peat bogs and salt marshes and the locking up of carbon within our farmed landscape
Providing an opportunity for the UK to be the first country to set out a comprehensive plan to reduce emissions from agriculture and land use compatible with limiting global warming to 1.5°C
Allowing the UK to harness the new powers gained from leaving the EU to reduce emissions from agriculture, halt the loss of nature, and begin to restore our landscapes by 2030
You can download a briefing on The Land Charter and the importance of the land use sector in reaching net zero below.
Download briefing