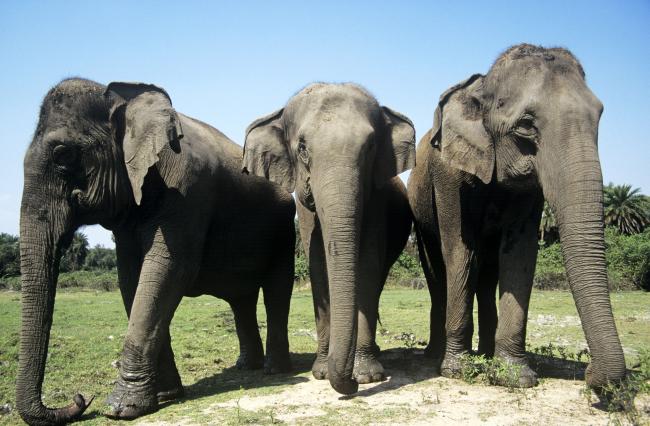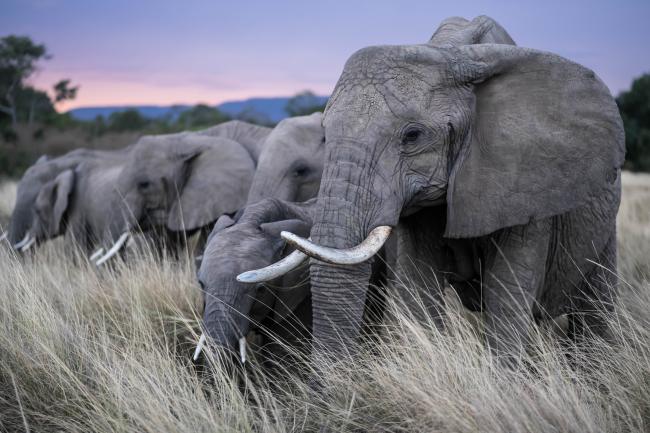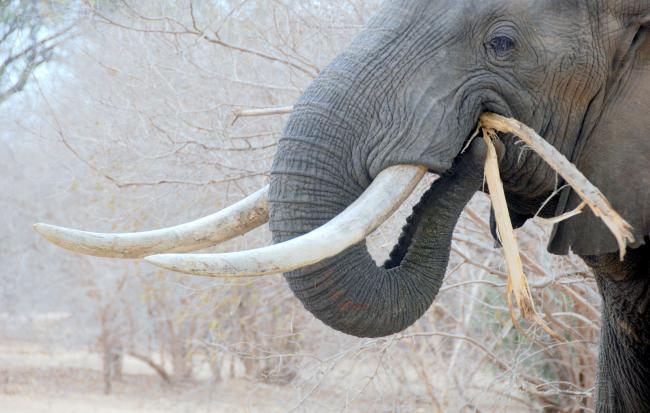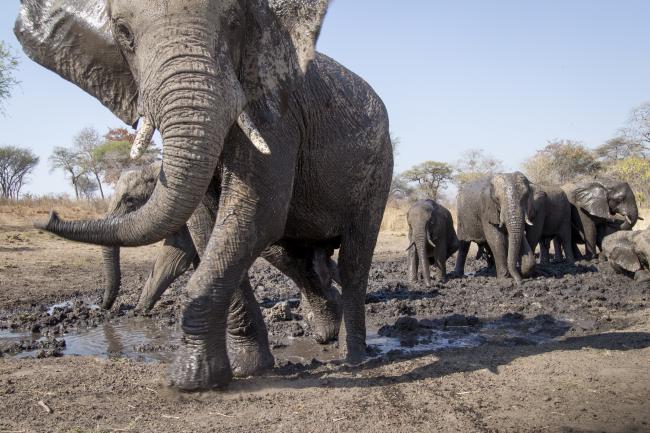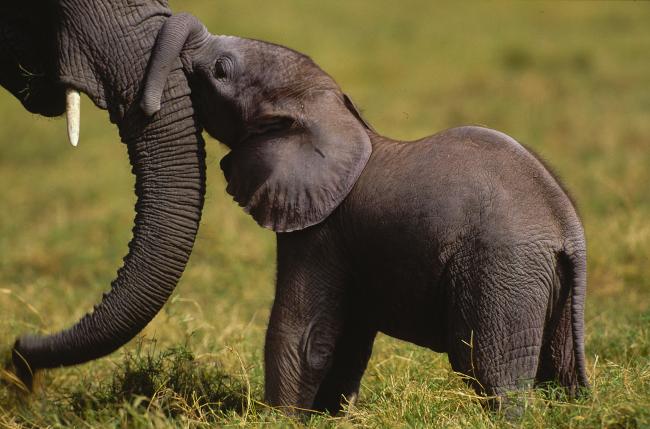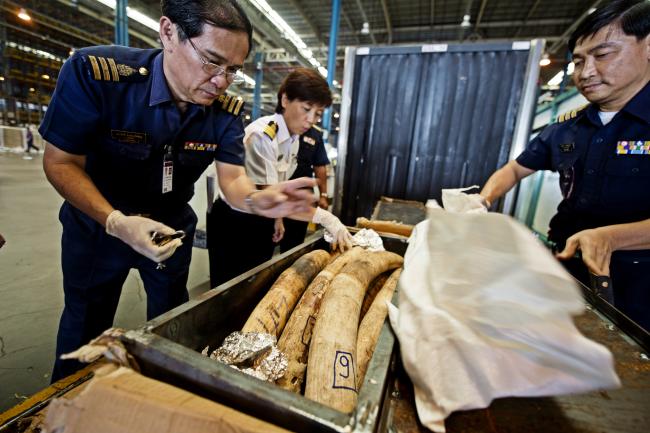 © Austine Okande / WWF-Kenya
WWF's work
We work in east Africa and across Asia to protect and manage elephant habitat and create safe 'wildlife corridors' so elephants can migrate safely.
We also support local people to live alongside elephants by protecting their fields from crop-raiding animals using solar powered electric fences and by installing beehives (elephants hate bees).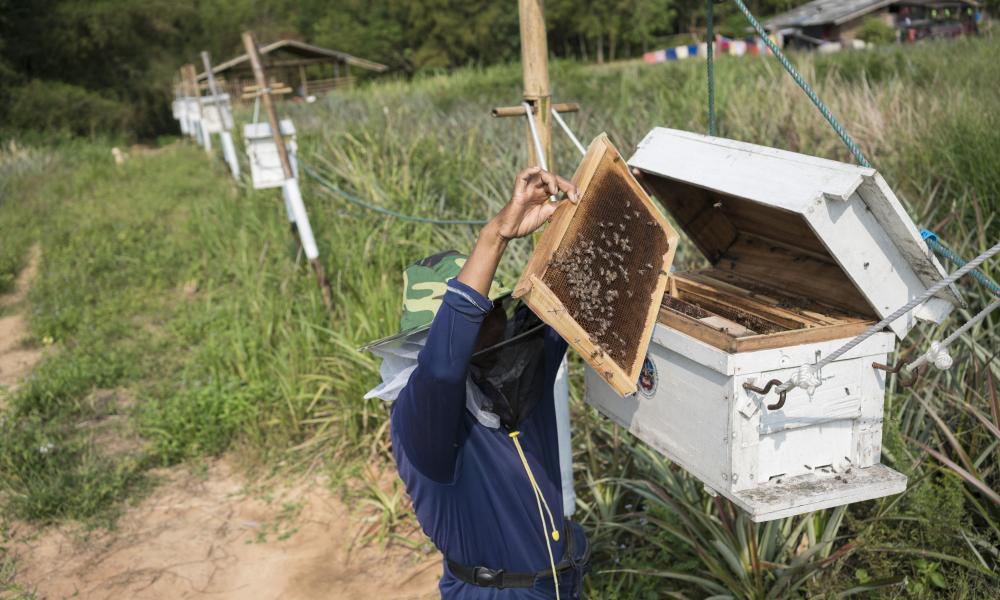 © Thomas Cristofoletti / WWF-US
And we're monitoring elephants...
...by regularly surveying them and fitting GPS collars to track their movements, to keep both elephants and people safe.
We're determined to stop the illegal wildlife trade by supporting community scouts, rangers, sniffer dogs and wildlife trade monitoring networks, to deter poachers and stamp out demand from would-be buyers.
But we couldn't do all this without your support.
Watch our YouTube video about Elephants