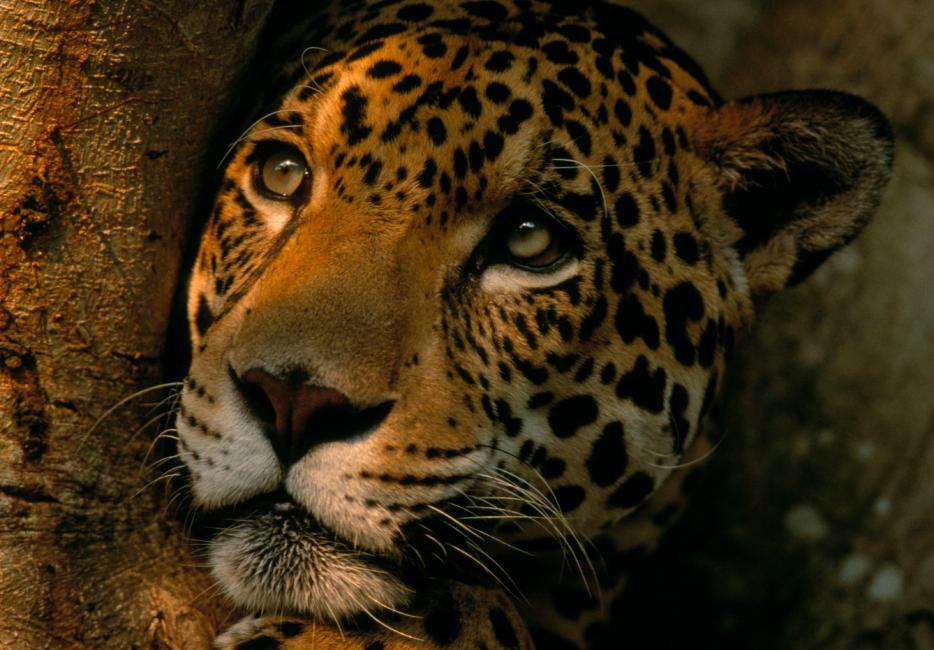 Jaguar species:
Near threatened (Around 170000 remain)
Panthera onca
Affected by: Habitat loss and fragmentation , Human wildlife conflict , Illegal wildlife trade
A symbol of the enigmatic power of the Amazon, the jaguar is the largest cat in the Americas. Jaguars have unusually large, round heads, short legs and a stunning coat dotted with dark rosettes and spots.
They often live near water and are good swimmers. A jaguar's ultra-strong jaws and teeth can bite through a crocodile skull or turtle shell, but they'll prey on almost any wild animal they come across – including deer, armadillos, monkeys and lizards.
Jaguars are not endangered at present. However, with its forest home increasingly being destroyed, and conflict growing with farmers and ranchers, the remaining jaguar population is under serious pressure. Jaguars now occupy less than half of their historical range. They're so elusive that we don't know exactly how many are left in the wild – but we do know their numbers are dropping. Help us protect these enigmatic cats.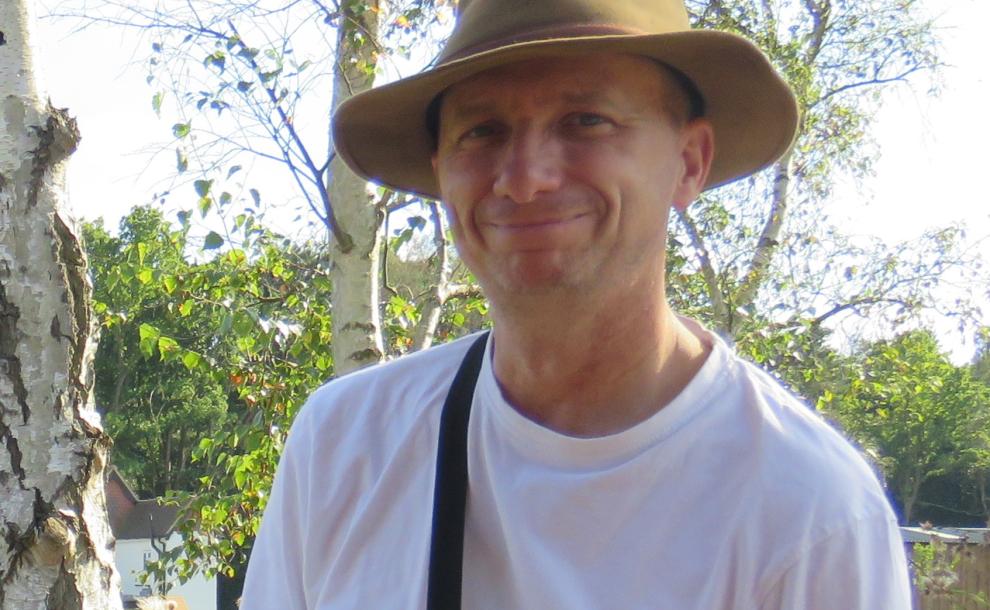 Jamie Gordon Regional manager for Brazil and Amazon

"For me jaguars epitomise the mysterious beauty of the Amazon. But conserving them is a challenge. Jaguars need such big areas of forest, and things get difficult when people feel their livestock is threatened by these great hunters. I like to look at it the other way. If we can keep healthy numbers of jaguar in the Amazon, we'll be closer to protecting the rainforest as a whole."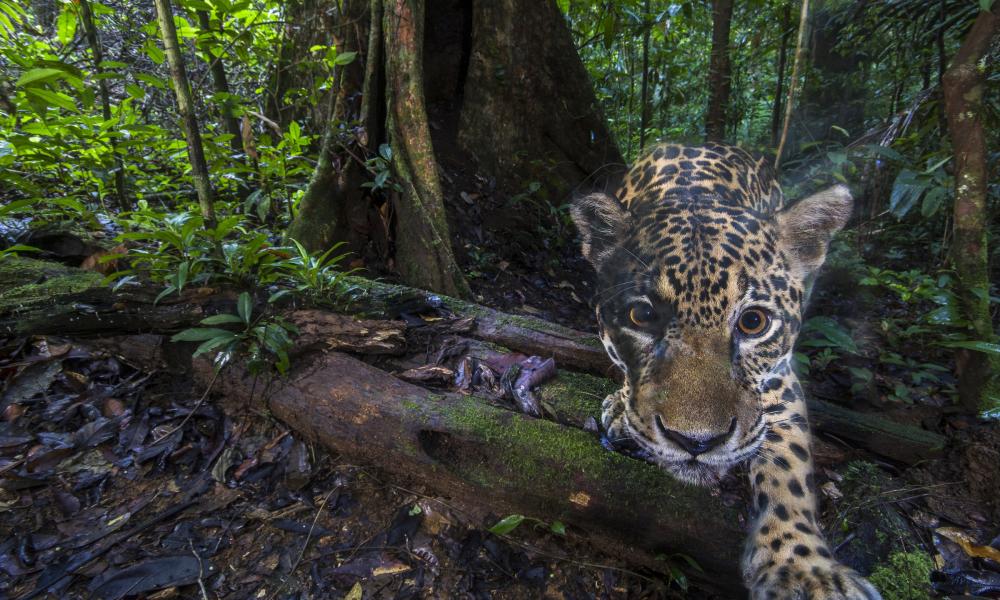 © Emmanuel Rondeau / WWF France
Where do jaguars live?
Jaguars often live in tropical low-lying habitats close to lakes, rivers and inland wetlands. In the past, jaguars could be found from the south-western USA to the scrub grasslands of Argentina. Sadly, they have lost half of their historic range mainly due to habitat loss. 
Today, this majestic animal is mostly restricted to the tropical rainforests of the Amazon, and in the nearby Pantanal wetlands. Around 50% of jaguars are found in Brazil alone, and the rest of the jaguar populations live in the remaining 8 countries that share the Amazon rainforest: Peru, Bolivia, Ecuador, Colombia, Guyana, Suriname, Venezuela, and the oversea territory of French Guiana.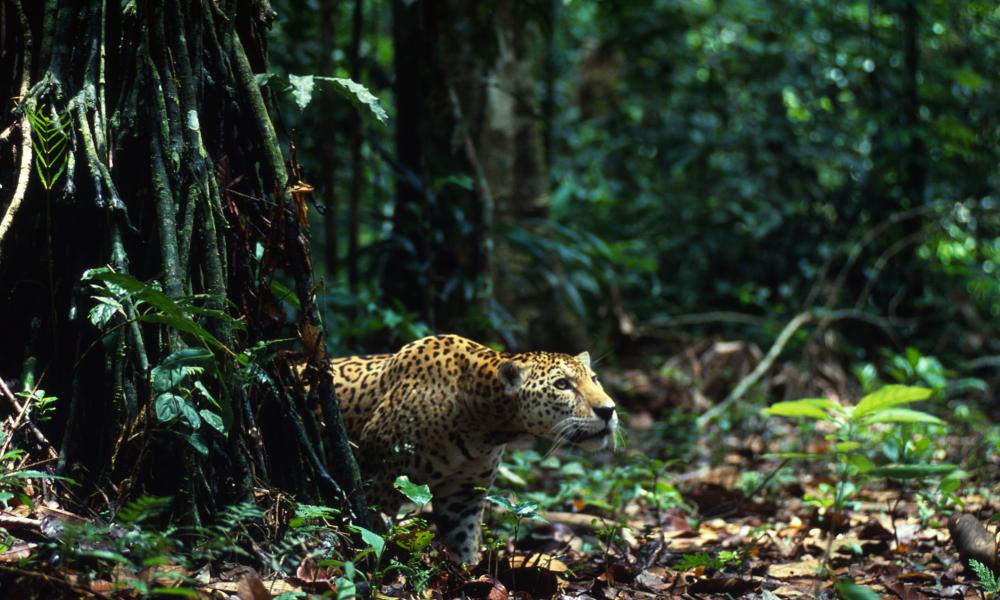 Why jaguars are so important
Jaguars are the top predators in their environment, so they play an important role in controlling the populations of other species. This helps keep a balance in the food chain, and a healthy environment.
By protecting jaguars and the places where they live, we're also helping to look after other wildlife – of which there are a lot of in the Amazon and Pantanal.