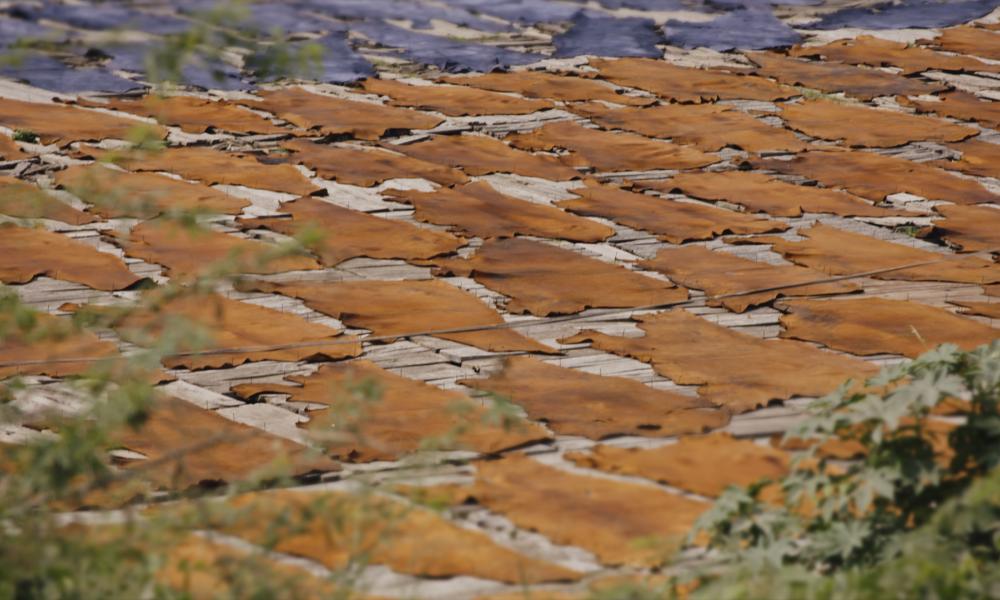 © James Lovick / Tinderflint
Leather production can have a negative impact on the natural environment, especially in areas where land is deforested to rear cattle and along rivers where water is polluted during the tanning process.
Some of the leather products bought in the UK come from India, and many of them are produced by tannery clusters along the iconic Ganges River.
The Leather Buyers Platform is a group of businesses working together with WWF to reduce the environmental impact of leather tanning and drive positive change in the industry. The Platform began in 2016 when WWF approached businesses sourcing leather from the Kanpur area along the Ganges to talk about the water risk associated with the industry, and highlighted opportunities to work together to improve the situation. Since then, our membership has grown and now includes more than 10 UK retailers, brands and trade associations from the apparel and equestrian sectors.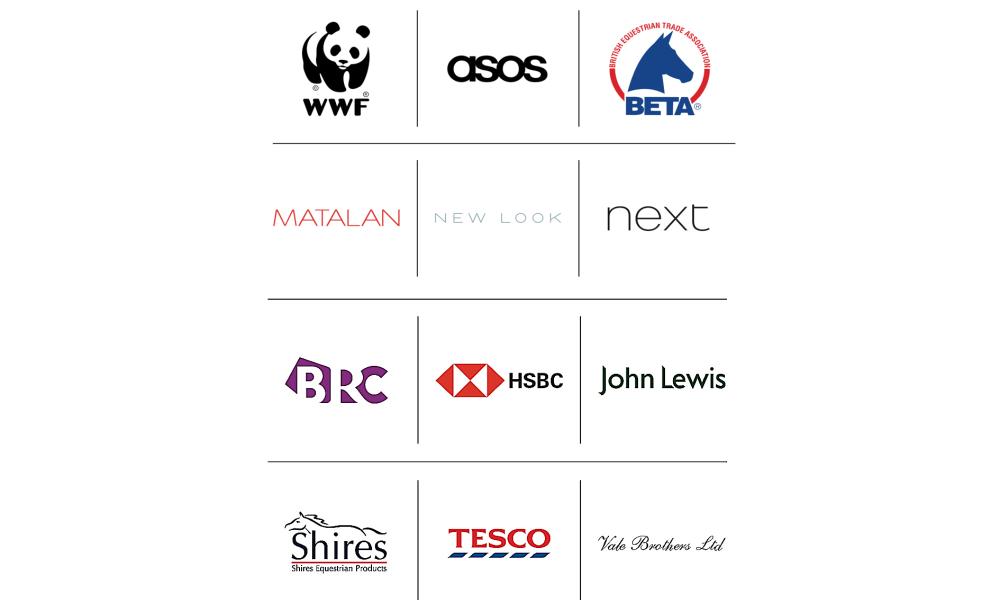 Our Platform Members undertake a range of actions including: mapping their supply chain to increase understanding of where products are coming from, encouraging suppliers to join WWF's local initiatives to improve tannery practices and supporting WWF's advocacy asks to improve the sustainability of leather production across India. They also play a key role in encouraging new businesses to join, communicating on the work of the platform, joining WWF at meetings with the Indian government, guiding the platform so that it aligns with other initiatives, providing feedback on tools and resources developed by the team and promoting the work of the Platform at events.
You can read our interim impact report (September 2017) here and find out more about the Platform in this briefing note.
We are building on the success of our approach in Kanpur and expanding the reach of the Platform across India. But we need more businesses to join us to help maximise our positive impact and reach more leather production areas in India.
If your business would like to find out more or to join the Platform, please get in touch with us at leatherbuyersplatform@wwf.org.uk