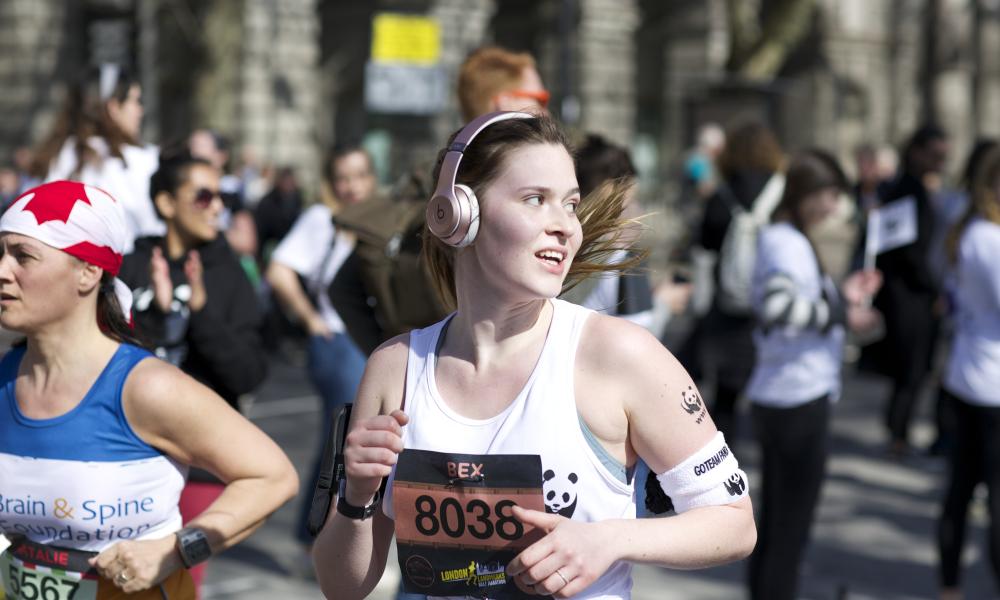 © WWF-UK
About the event
Date: Sunday, 2nd April 2023
Location: London
Event distance: 13.1 miles
Fundraising target: £350 (registration fee £25) 
Following a successful launch in 2018, London Landmarks half marathon is growing strong year by year! Over 13,000 runners will start on Pall Mall, finish by Downing Street and have fabulous views of London's most iconic landmarks including Big Ben, St Paul's Cathedral, Nelson's Column, the Gherkin, the Shard, the Tower of London and the London Eye.
This is not your average half marathon! It will celebrate London's wonderful culture and heritage, runners and spectators will discover London's 'quirky & hidden' secrets. Mile markers will reveal quirky facts, from London's biggest grasshopper to where the bowler hat was created. Experience Roman themed water stations and be cheered on by suffragettes at the London Landmarks Half Marathon.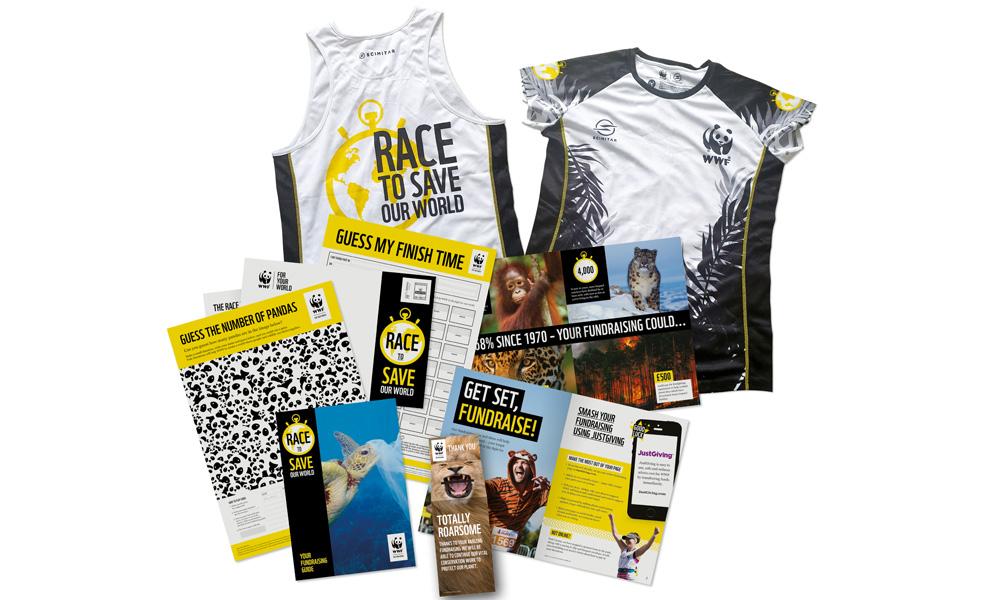 © WWF
How we support you
We're with you every step of the way towards event day with advice and information so you can just focus on your training and fundraising. We'll also provide:
Our fundraising pack to help you achieve your target
Runners pack including Team Panda vest and headband
Exclusive access to our private Team Panda Facebook Group
Team Panda training day in The Living Planet Centre 
Online training hub to help you prepare safely for your challenge
WWF cheer squads to keep you motivated during the event
Post event meet-up and selfie moments!