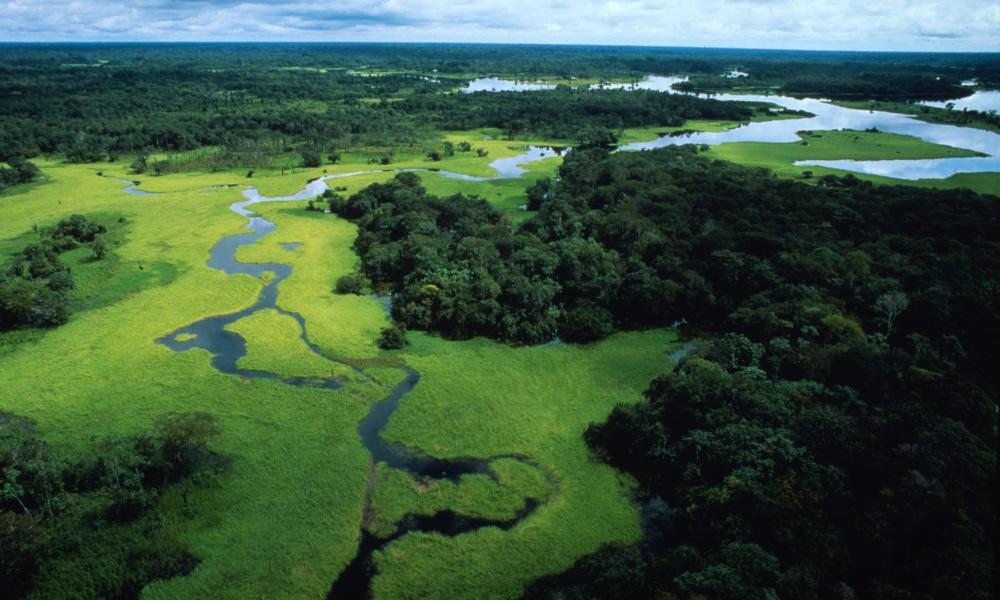 Ethical investment
One of the ways that we are most powerful is with our money – where we spend it and where we don't. 
There are lots of choices that we can make on a day to day basis about buying sustainable and ethical products.  But where we keep and invest our money has an even more far-reaching impact because it can help organisations to invest in good things, and prevent others from investing in bad. 
Knowing how ethical and sustainable your bank, building society, or pension provider is can give you a lot of power – enabling you to move your money to an organisation who will invest it locally, ethically and into low-carbon, environmentally sound companies and products.  If you want to know how well your current bank scores, Move Your Money have produced a scorecard.