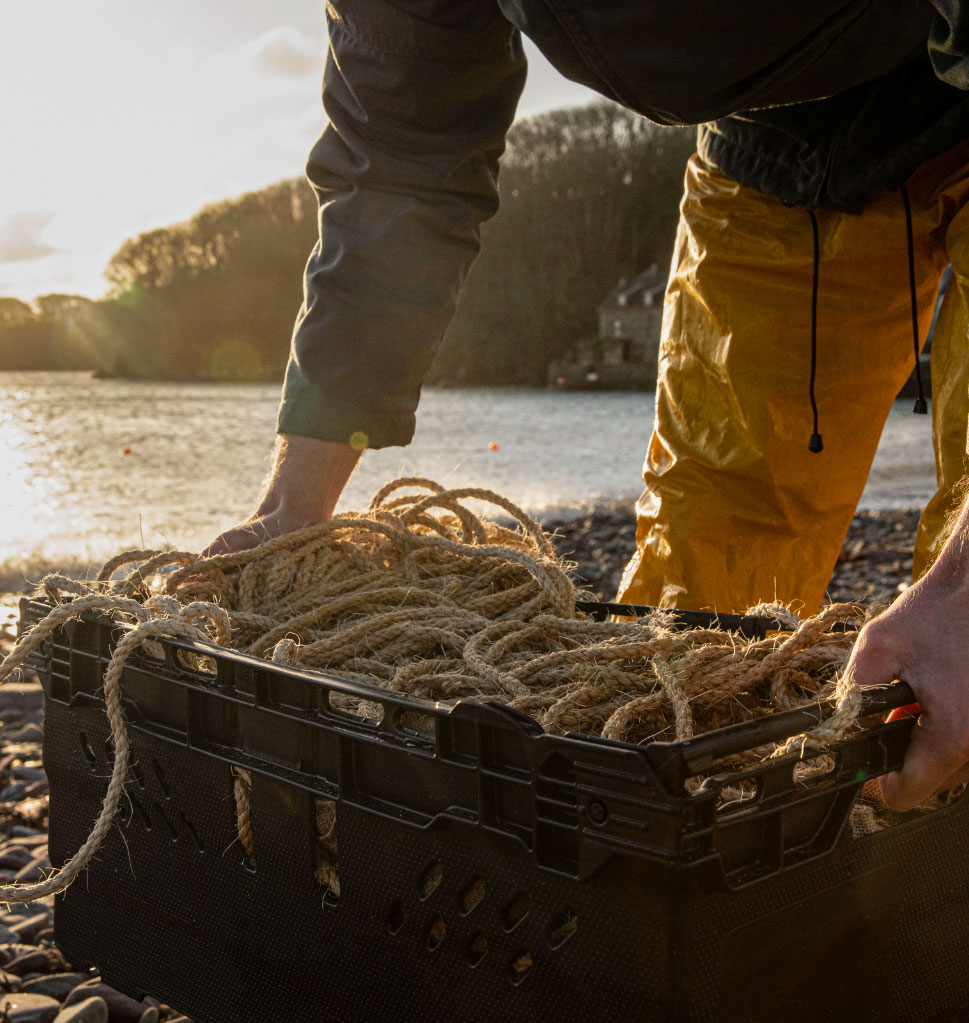 What
We're Doing
WWF, together with Sky Ocean Rescue, will be campaigning to drive ocean recovery asthe foundation for the next decade, inspiring millions to take real action to save our oceans.
We have already achieved a great deal together, yet we also know we need to do more to substantially restore our ocean and avoid the worst impacts of climate change.
We must act now to protect and restore our ocean.