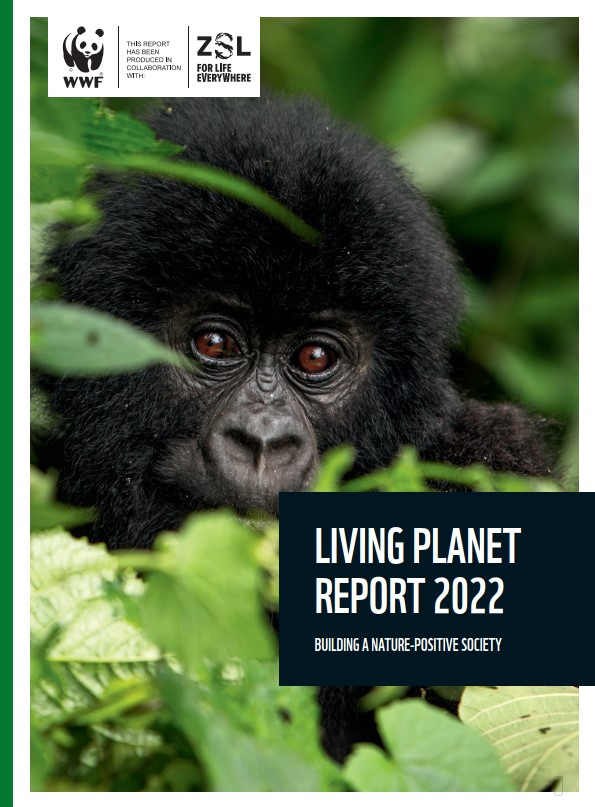 Oct 2022
Living Planet Report 2022
Today we face the double, interlinked emergencies of human-induced climate change and the loss of biodiversity, threatening the well-being of current and future generations. As our future is critically dependent on biodiversity and a stable climate, it is essential that we understand how nature's decline and climate change are connected.
This edition of the Living Planet Report confirms the planet is in the midst of a biodiversity and climate crisis, and that we have a last chance to act. This goes beyond conservation. A nature-positive future needs transformative - game changing - shifts in how we produce, how we consume, how we govern, and what we finance.

We hope it inspires you to be part of that change.