Join the fight for Scotland's nature
Scotland is home to precious habitats and wildlife. But our nature is in a precarious state and many species are in decline. The clock is ticking for the Scottish Government to act to reverse this trend.
© Wild Wonders of Europe / Laurent Geslin / WWF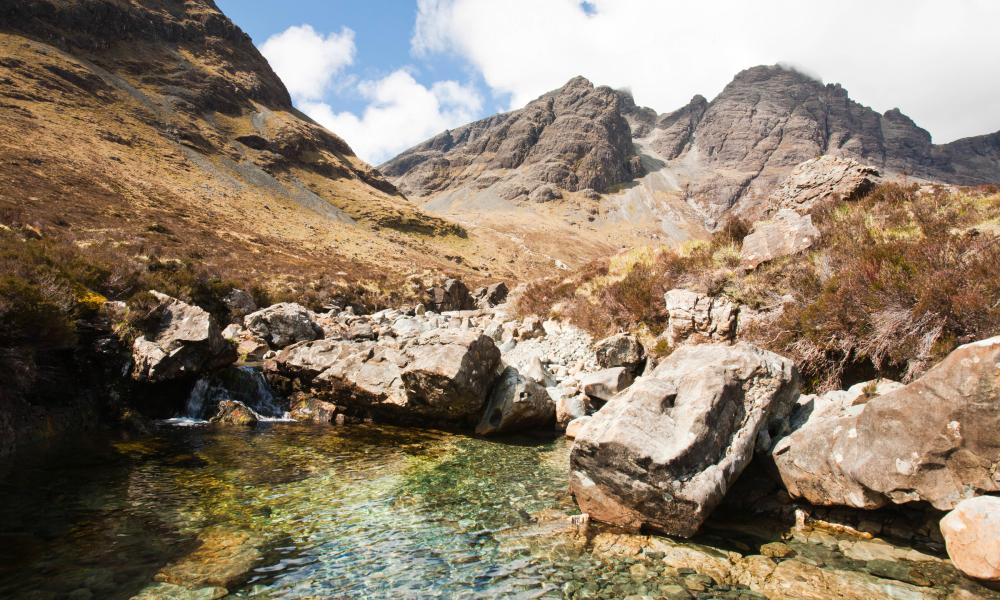 © Global Warming Images / WWF
Scotland's nature is under threat
From coastal cliffs to native woodlands, Scotland's natural landscapes are breath-taking.  They are home to rare and iconic species of all shapes and sizes, from the small and colourful lichens in our Western Atlantic oakwoods to majestic golden eagles soaring over the Cairngorms.
But Scotland's nature is under threat.
While there have been considerable conservation successes over the years, the overall picture is very concerning. Climate change, changes in farming practices and pollution are among the key threats to nature.
Global climate change is pushing species further north and impacting food availability for Scottish seabirds and marine life.  Meanwhile, unsustainable land use is leading to habitat destruction, further squeezing species ranges and leaving nature under threat.
One in 11 species in Scotland is at risk of disappearing altogether.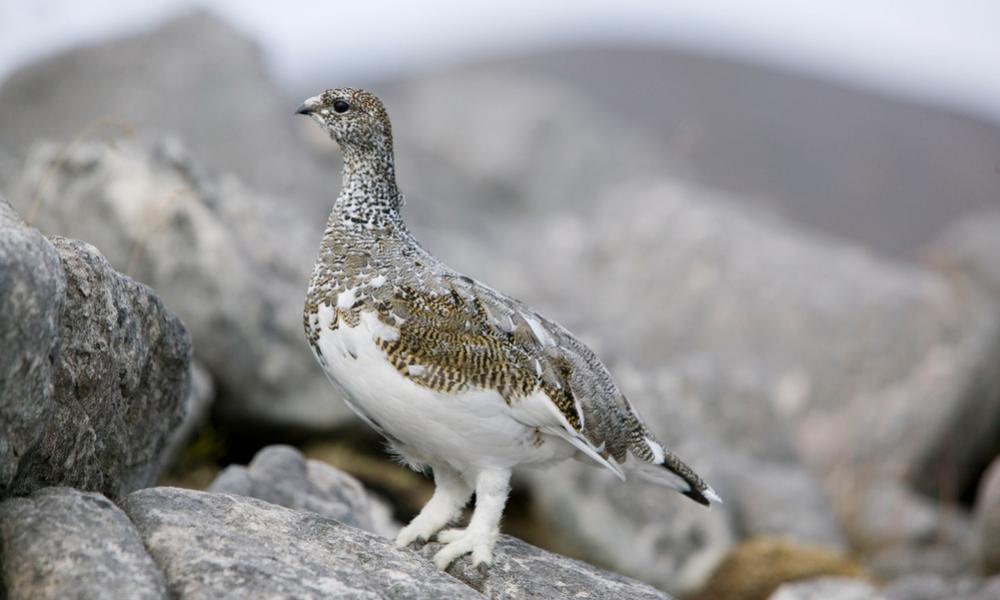 © Global Warming Images / WWF
What can we do?
If we are to reverse the current decline in the state of nature, the Scottish Government needs to act urgently to put in place new arrangements to protect and restore our precious natural environment.
By signing up, you'll help us push for change – and you'll be the first to hear what you can do to help.
You'll be joining thousands of passionate supporters standing up for our world and the amazing wildlife that call it home.
Join us. Together we can restore Scotland's nature.