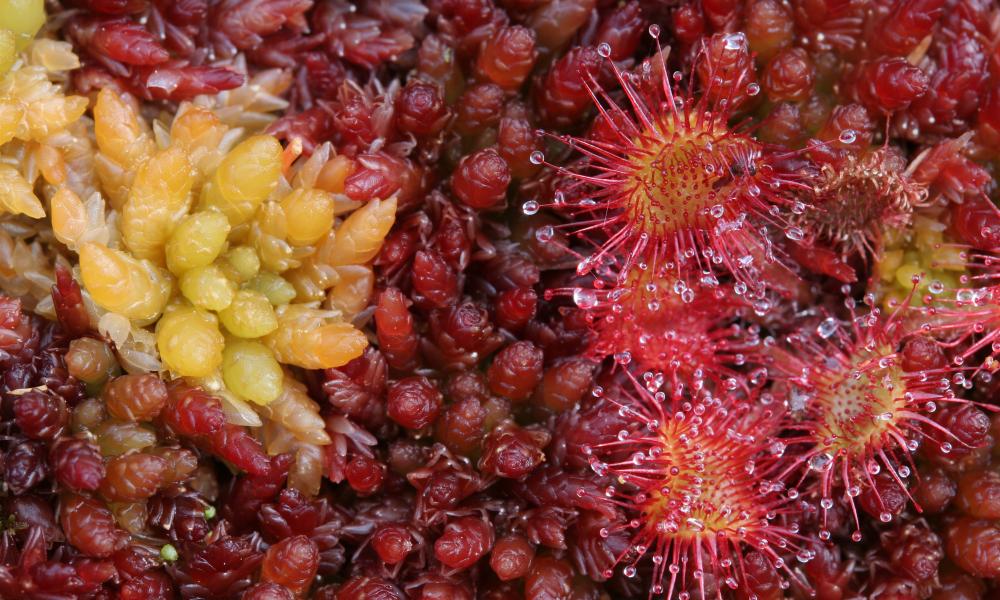 © Norrie Russell
What are peatlands?
Peatlands are incredibly special habitats, made up of highly adapted plant species and home to a range of rare and important wildlife. 
They absorb carbon from the atmosphere and lock it up in peat. This helps tackle climate change.
Peatlands form over thousands of years – 1 metre of peat takes 1,000 years to form, and some peat bogs can be over 10 metres deep!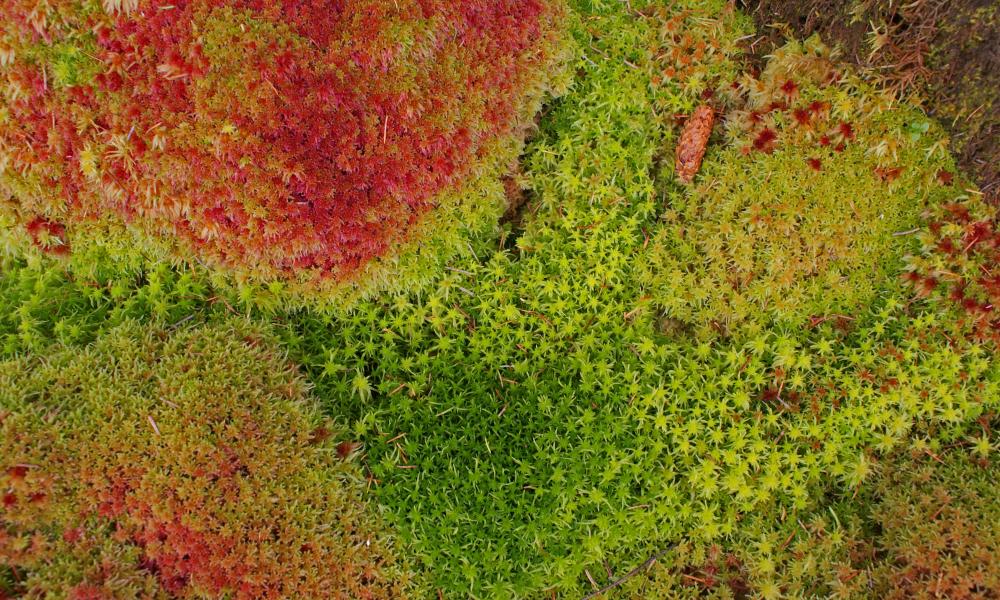 © Ahmad Aqel
Why are peatlands important?
The peatlands in the UK together store more carbon than all of our forests put together.
If we look after peatlands well, they can be our climate ally. But if we damage them, they can contribute to climate change and are less able to help us adapt and respond.  Around 80% of the UK's peatlands are degraded in some way, leaking climate change emissions out into our atmosphere.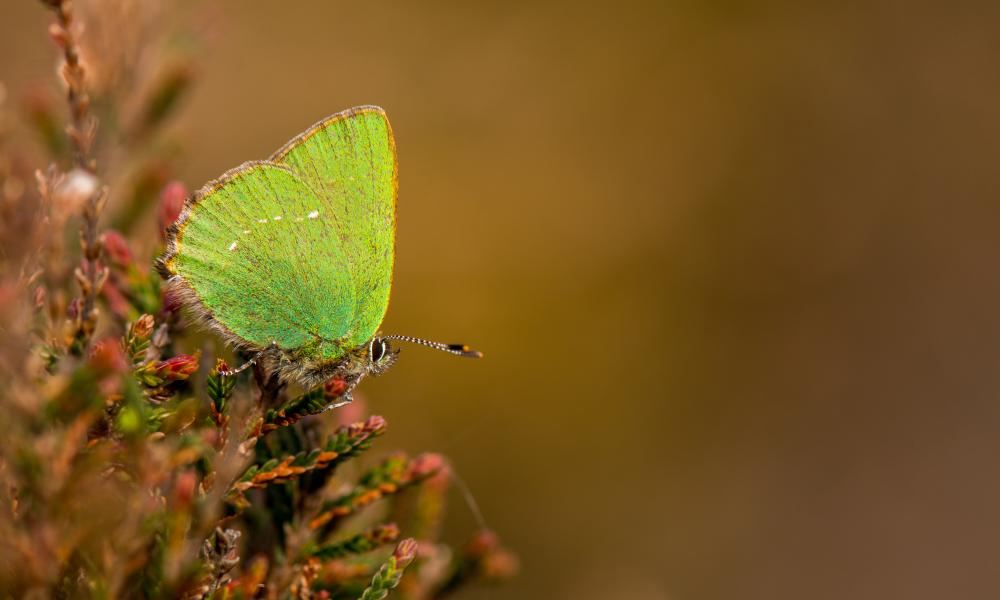 © Pete Quinn
Nature of the peatlands
Peatlands are home to birds that like to nest in open ground, such as the curlew, golden plover and hen harrier. Red deer, mountain hares, lizards, amphibians, insect-eating sundew plants and a host of invertebrates also thrive on peatlands.
Peatlands are also really important for people. For example, most of Scotland's drinking water is filtered through peatlands. Healthy peatlands produce clean water which requires fewer chemicals to treat.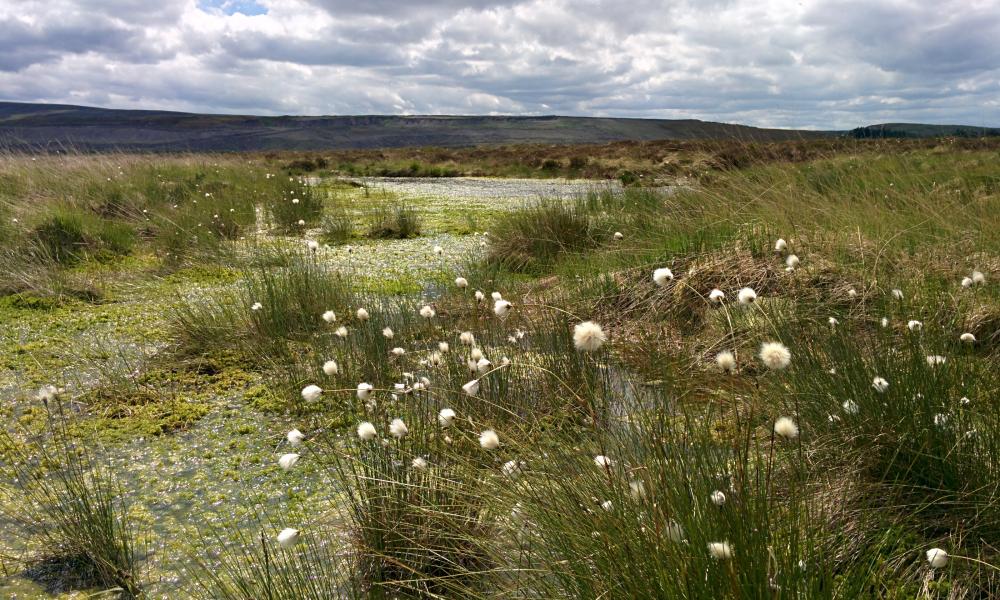 © Emma Goodyer
Scotland's Peatlands
Peatland cover 20% of Scotland's land. The majority of the UK's peatlands are in Scotland.
Scotland is home to the Flow Country, in Sutherland. This vast peatland is under consideration for World Heritage Site status because it is a globally-rare type of blanket peatland. The Flows alone holds 5% of the global blanket bog resources. 
But 80% of Scotland's peatlands are degraded in some way.  This affects their ability to capture carbon, provide home for wildlife and produce clean water.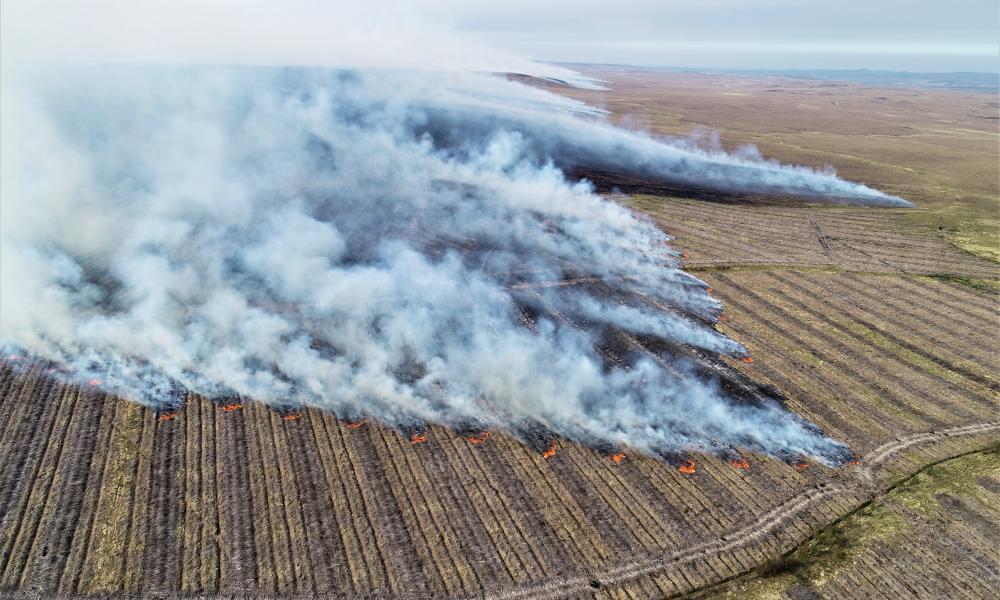 © Paul Turner
Peatlands and WWF SCOTLAND'S WORK
Protecting and restoring peatlands must be a key part of Scotland's response to the climate and nature crises. Healthy peatlands are a vital carbon sink. WWF Scotland is making the case for their protection and restoration. 
We must ensure that peatlands are being properly managed and cared for, at a national level.
The Scottish Government's investment in nature-based solutions, including a 10-year investment of £250m on peatland restoration, is welcome. But even greater action is needed to ensure that all of our peatlands are restored, with harmful activities such as burning and extraction stopped.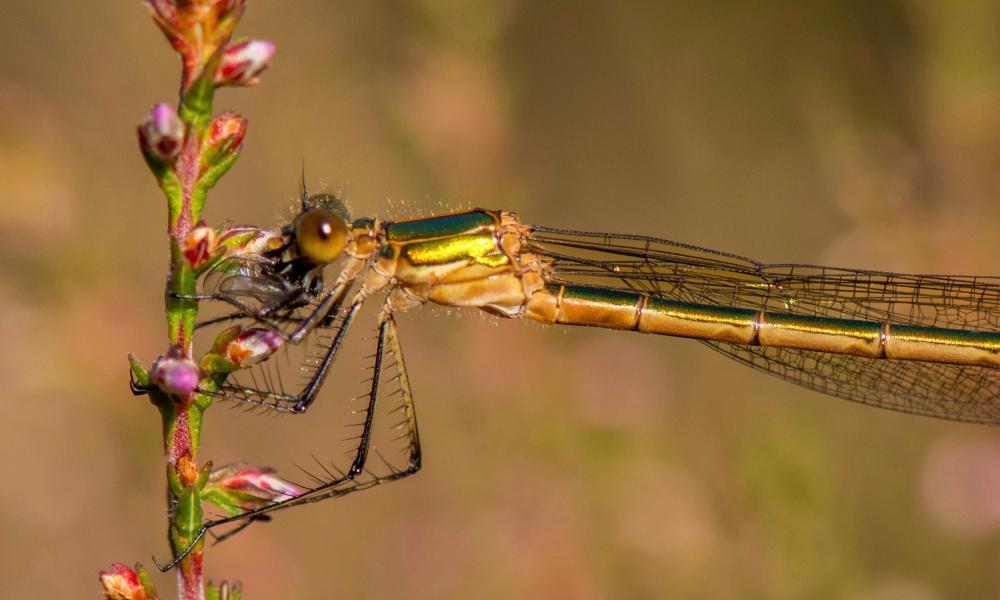 © Pete Quinn
WHAT CAN YOU DO TO HELP?
First of all, by supporting WWF Scotland you are fighting for your world.
At an individual level, you can make sure that you are using peat-free compost.
Sign up to receive campaign updates on stronger environmental protections for nature.