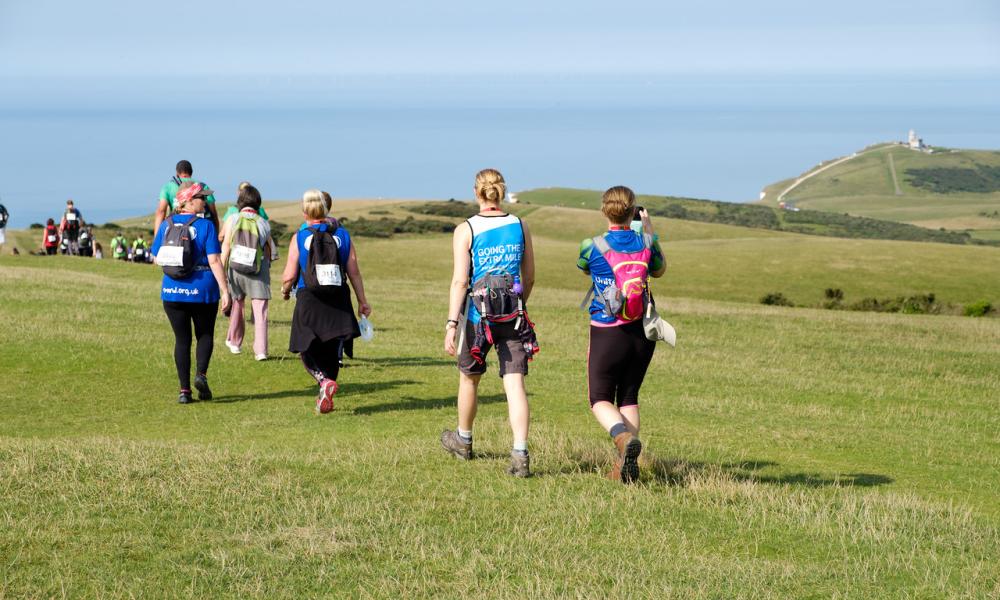 © Action Challenge
About the challenge
Dates: Saturday, 6 August 2022
Event type: Trek, jog or run
Location: Minehead - Dunster
Registration Fee: £10 - £72.50 depending on chosen option
Fundraising Target: £135 - £395 depending on chosen option
Level: Moderate - tough (depending on distance)
NEW EVENT FOR 2022!
A new 'South West' challenge for 2022 – taking in the initial section of the stunning & famous 630 mile Coastal Path, which officially starts in Minehead, and close to our extensive 'base-camp' in the shadows of the impressive Dunster Castle. Then the 50 km loop heads over Exmoor with ups & downs and some magnificent views with over 1600 metres of climb.
You'll get full support all the way, a finish line celebration, and with with three 25 km options also, along with camping options and festival style hospitality at base-camp across the weekend – there's a South West Coast Challenge for everyone!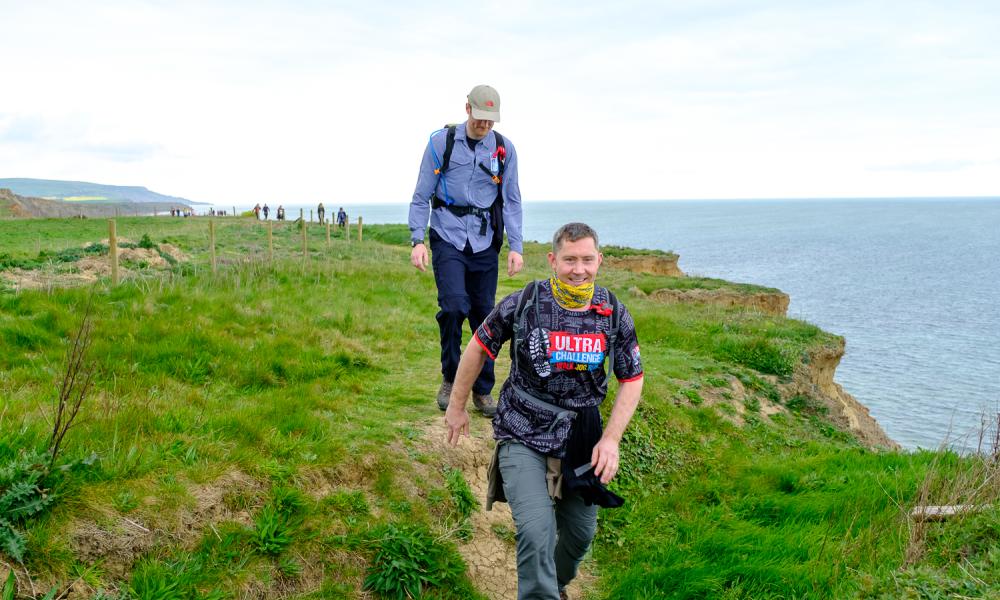 © Action Challenge
Join the challenge
The route and distance options:
Full Challenge (50km) - Dunster loop 
1st Half (25km) - Dunster to Porlock 
2nd Half (25km) - Porlock to Dunster 
25km Dunster loop
Registration fees and sponsorship targets: 
Charity sponsorship - pay a small registration fee and do lots of fundraising  
50km Challenge - £20 registration fee + £395 in fundraising
25km Challenge - £10 registration fee + £250 in fundraising
Mixed Funding - pay a higher contribution to the cost of your place and fundraise less
50km Challenge - £72.50 registration fee + £218 in fundraising
25km Challenge - £45 registration fee + £135 in fundraising
You will need to raise 50% of your fundraising target at least six weeks before the event in order to confirm your place on the day. 
WWF is an Official Partner on this great challenge!
As we are an official Challenge Partner, you can register for 50% less by using code WWF. Promotion applies to charity sponsorship registration fees only on all distances.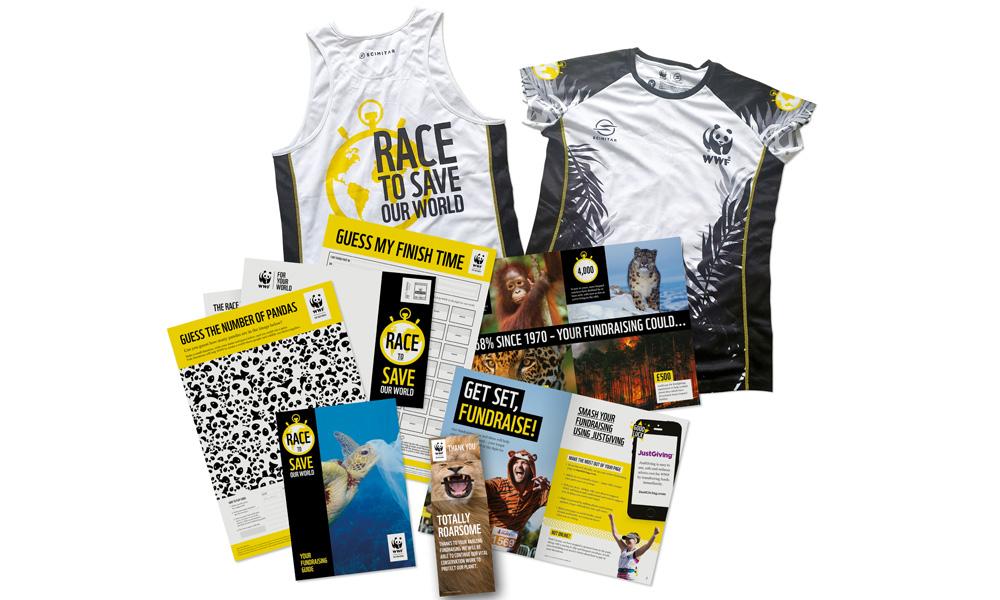 © WWF
How we support you
We're with you every step of the way towards event day with advice and information so you can just focus on your training and fundraising. We'll also provide:
Our fundraising pack to help you achieve your target
Walkers pack including WWF t-shirt and headband
Exclusive access to our private Team Panda Facebook Group
Online training hub to help you prepare safely for your challenge