2021 has been a big year for our planet – and for all of us.  
The climate and nature crisis can feel overwhelming, and it might seem difficult to know if progress is being made. But it is. We've seen some signs of nature recovering, ambitious new pledges made by our leaders and moments worth celebrating.  
We still have a long way to go and action needs to happen much faster, but we have reasons for hope. More people than ever before – people like you – are fighting to protect and restore our one shared home. 
Together we can create a better future.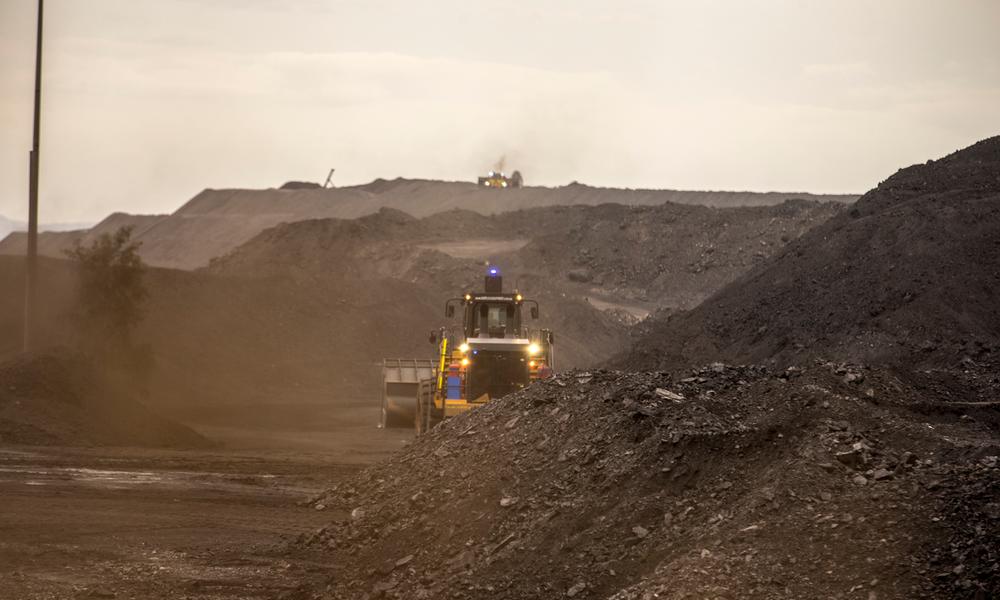 © WWF / James Morgan
The end of coal in the UK is within sight
Only 2% of UK electricity is now generated using coal, which is the most polluting fossil fuel – and the end of coal power in the UK has been brought forward to 2024.
At COP26, the global community recognised the need to 'phase down' coal, with more than 40 countries and organisations also signing up to the coal pledge.  
Commitments include ending investment in new coal power generation, scaling up clean power generation and making a just transition away from coal power in a way that supports workers and communities.   
Now, we need to keep the pressure on to turn these promises into action.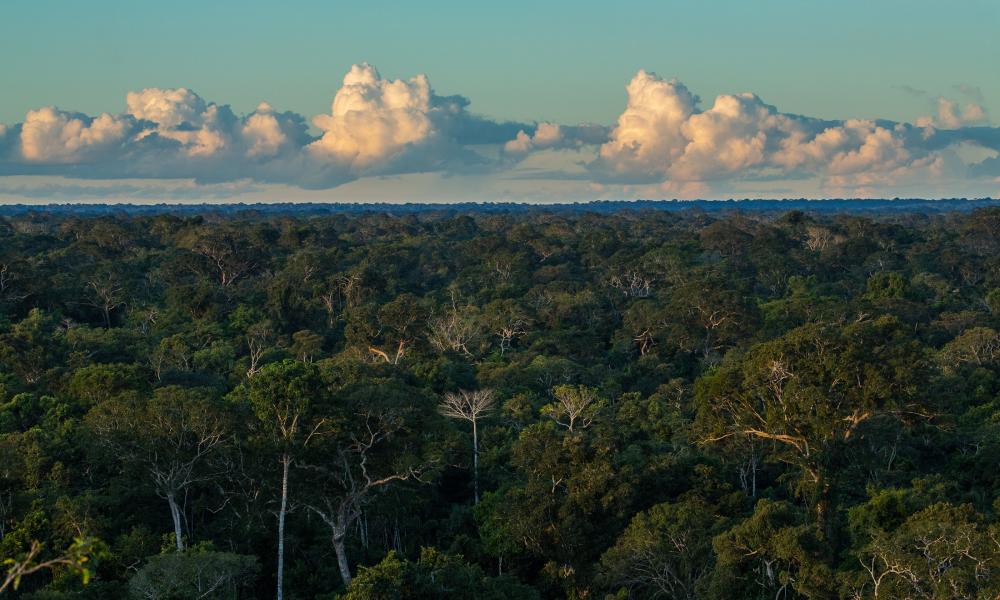 © Day's Edge Productions / WWF-US
World leaders pledged to end and reverse deforestation by 2030
Precious forests play a critical role in tackling the climate crisis. Their importance was recognised by countries who signed the pledge, including the UK, the US, China, Canada, Brazil, Russia, Indonesia, and the Democratic Republic of the Congo, which cover around 85% of the world's forests.  
The pledge includes almost £14 billion of public and private funds to help restore damaged land, tackle wildfires and support Indigenous communities. Governments of 28 countries have also committed to remove deforestation from the production and global trade of food and products such as palm oil, soya and cocoa.  
The new promises made at COP26 are a definite step up from past pledges made on deforestation. But the proof will be in the action that must follow.
To respond, we're scaling up our support of community-led action to protect and restore forests important for people and nature. You can measure your impact by downloading the My Footprint app and discovering how you can make a difference.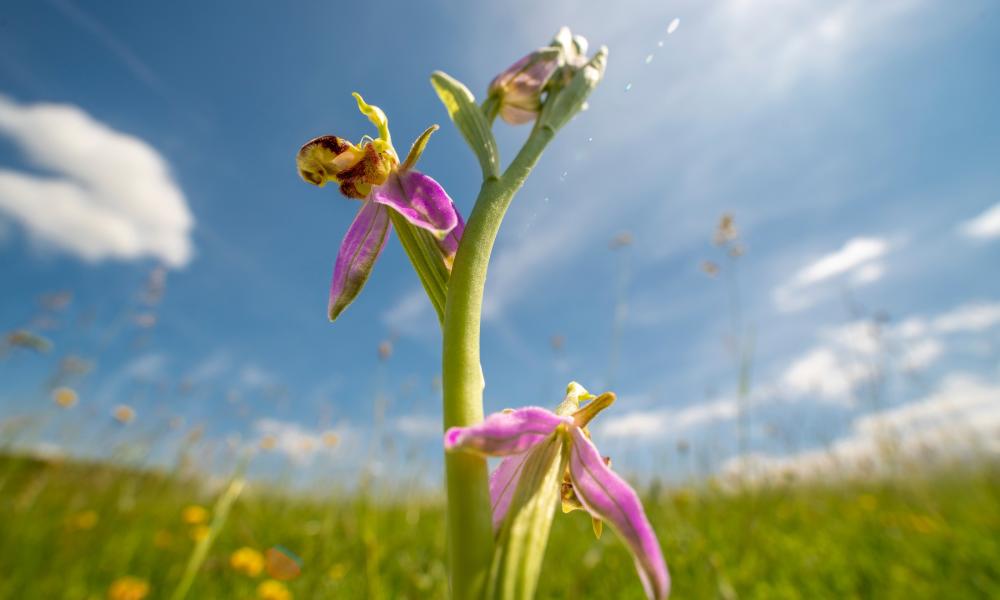 © Joseph Gray / WWF-UK
England's first Environment Act in nearly 30 years
After years of tireless campaigning, now targets to stop the decline of nature in England are legally-binding. 
The act commits UK Government to set legally-binding environment targets, including a target to stop the decline of nature in England.
You've helped us and other organisations campaign to persuade our Government that an environment act was even needed once we left the EU.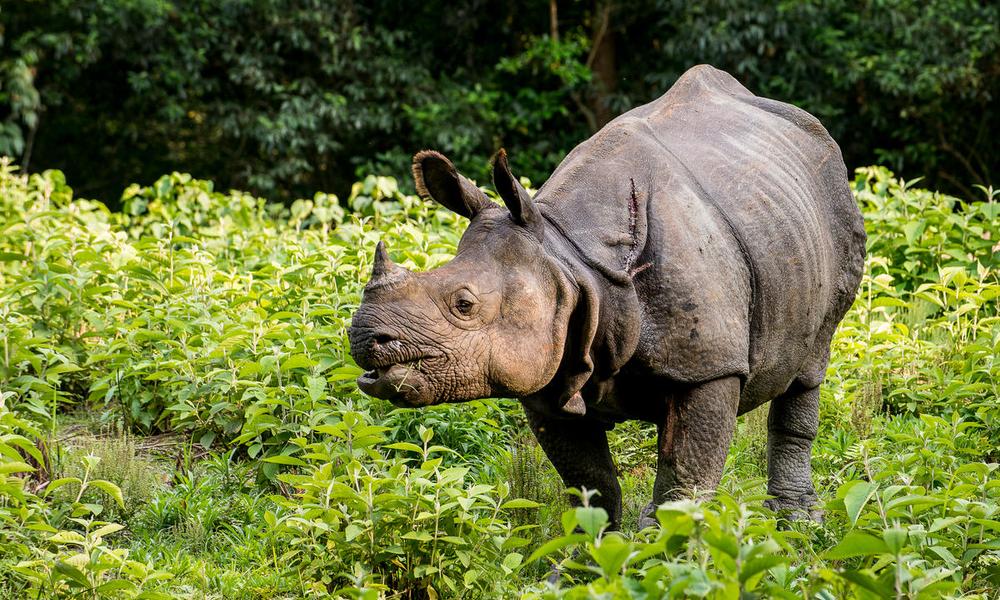 © Ola Jennersten / WWF-Sweden
16% boost in rhino populations in Nepal
The recovery of greater one-horned rhino populations is among the greatest success stories in Asia, thanks to the efforts of wildlife authorities. 
In Nepal, between 22 March and 10 April this year, specially trained teams moved through the country's rhino range areas, documenting the number of rhinos spotted as well as gathering vital information on each individual such as age group, sex and unique identifying features.  
The results of this year's count in Nepal have shown a promising 16% increase in rhino numbers since the previous survey in 2015 .There are now estimated to be 752 individuals.  
Rhinos need your support to keep going.  
Thanks to your support this year, we've: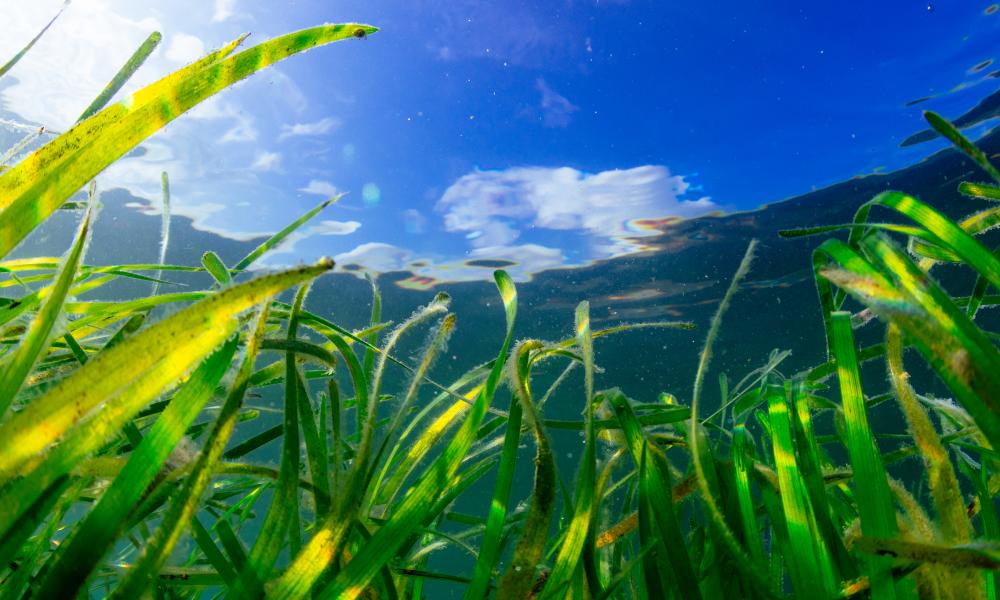 © Lewis Jefferies WWF-UK
Planted 1.2 million seagrass seeds in Wales
Over the last century, we have lost up to 92% of our seagrass meadows in the UK and they continue to decline globally at a rate of 7% per year.  
With your support, we worked with partners to turn the tide. Together with Sky Ocean Rescue, Swansea University and Project Seagrass we collected and planted approximately 1.2 million seagrass seeds across 20,000m² in Pembrokeshire, Wales.
Seagrass is vital to our oceans as a habitat for marine life, and it's also capable of capturing carbon up to 35 times faster than tropical rainforests.  Good news for good news for marine life and for all of us.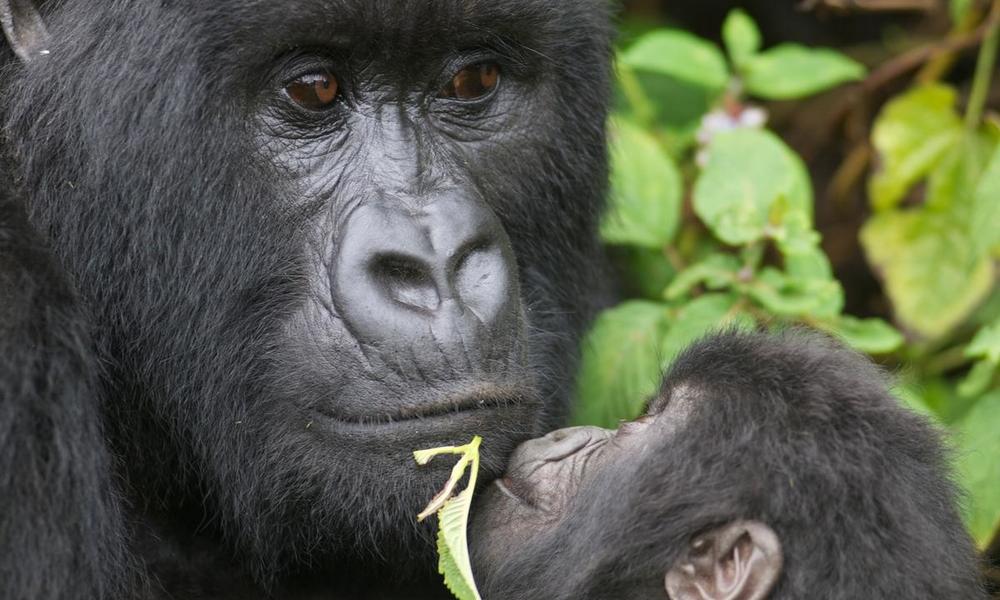 © Karen Steward
Seen a Gorilla baby boom!
In Volcanoes National Park, Bwindi Mhgahinga Conservation Area and Virunga National Park, your support helps us monitor and protect these areas.   
In collaboration with the International Gorilla Conservation Programme (IGCP), we provided new equipment to Bwindi Mgahinga Conservation Area to boost the Spatial Monitoring and Reporting Tool used to monitor species and illegal activities within the park. 
These measures seem to be working as 63 babies were born across 3 WWF-UK supported areas – 24 in Volcanoes National Park, 17 in Bwindi Mgahinga Conservation Area and 22 in Virunga National Park. And since there are only 1,063 mountain gorillas left in the wild – that's big news!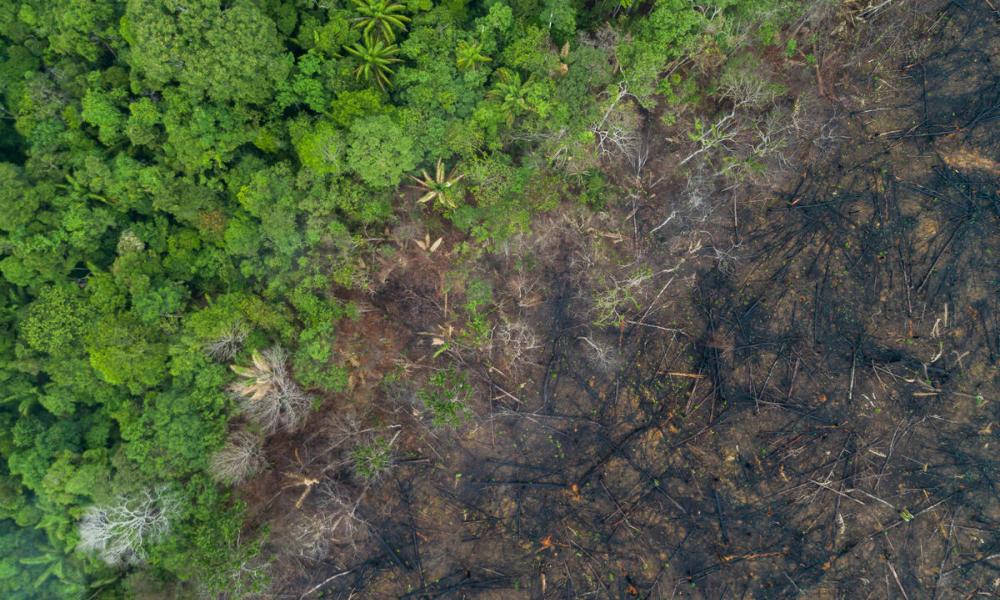 © Andre Dib / WWF-Brazil
Helped Indigenous people defend their home – the Amazon
You helped us install internet access, meaning Indigenous communities can react to deforestation and land invasions far more quickly.  
Indigenous peoples live in some of the most precious forests in the world and have a deep connection with their homelands. With Indigenous stewardship, these are some of the most biodiverse places on Earth. 
But huge areas of the Amazon are being cleared and Indigenous people face immense pressure from land grabbing, illegal deforestation, violence and hostility from the local government.
Thanks to your support, we helped WWF-Brazil install 26 internet connections for communities in the Xingu River basin of Para and Mato Grosso States, allowing people to respond quicker to threats of environmental crimes.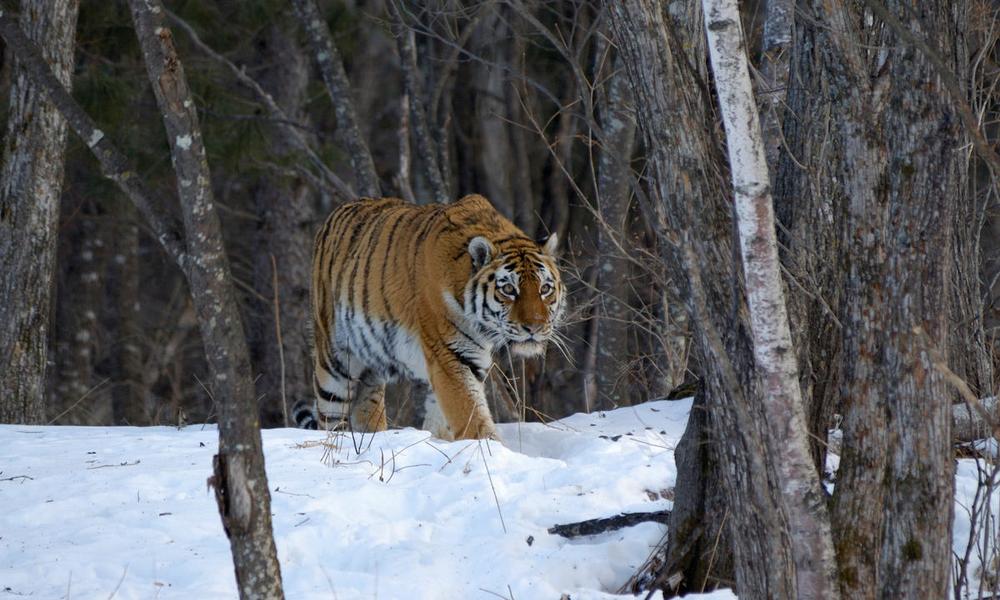 © naturepl.com / Vladimir Medvedev / WWF
Shown promise of tiger populations recovering
Rare footage of tigers from Thailand and Russia gives us hope of tiger populations recovering.  
Thanks to you, our supporters, the Land of the Leopard National Park in Russia recorded 3 times more tigers compared with 2012. The camera trapping programme monitors tigers in the National Park year-round, with the most recent results estimating the Amur tiger population at 30 individuals – a three-fold increase from the 9-10 individuals present in 2012. 
In Thailand, recent camera trap footage gives us further evidence of the need to continue protecting the landscape – one of the last strongholds for tigers.    
This success is part of the wider Tigers times two (TX2) goal set in 2010, which aims to double the number of tigers in the wild by 2022 – the next Lunar Year of the Tiger.​ Watch this space! 
Will you join us?
Whether you've made changes in your own life, donated, marched, signed petitions or used your voice to influence others – you're part of a positive movement that keeps on growing.  
Next year, we need to see climate promises kept and turned into action. We need more Indigenous people and those most affected by climate change to have their voices heard. More people standing up and speaking out for our planet. More signs of nature recovering, bit by bit, here in the UK and around the world.
This is our one shared home. There are reasons for hope, and we've seen what can be achieved when we work together. But we can't do it without you. 
We won't stop fighting for a better future. Will you join us? 
Become a member