Restoring the Tiger's Amur Heilong Home
We're helping to establish and expand connected areas for wildlife, so they have secure places to live, roam and breed.
© Suiyang Forestry Bureau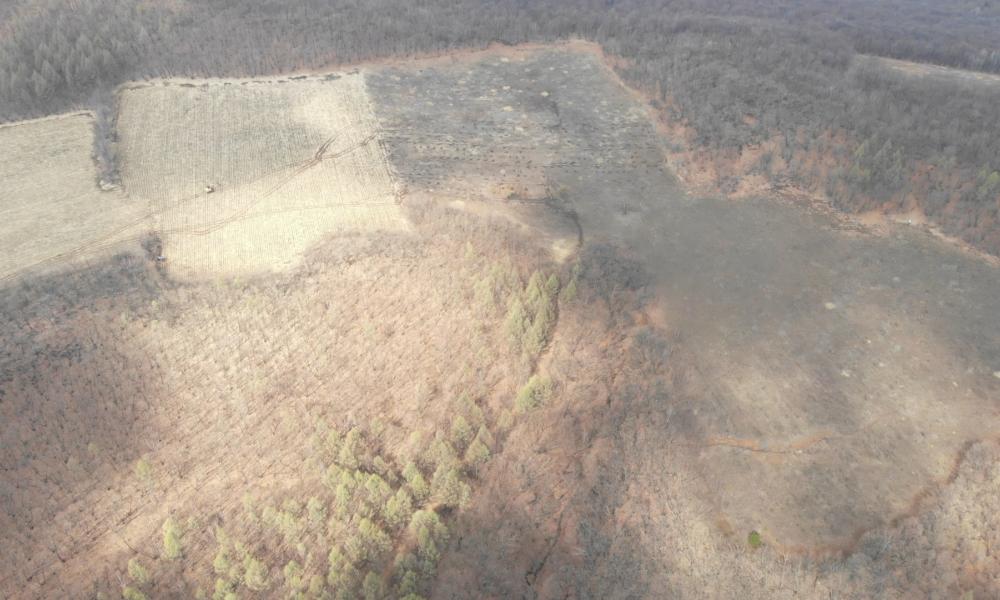 © Liu Hongliang / WWF
Issue
The Amur Heilong river basin of north-east Asia is home to endangered tigers, critically endangered Amur leopards and a tremendous wealth of biodiversity.
Including parts of China, the region has some of the world's most intact and extensive temperate forests. These forests are not just home to rare animals, but trees like the Korean pine (the 'tree of life' and a major source of pine nuts), and wild ginseng, a traditional medicinal plant. 
In China, forest coverage in wild Amur tiger range is about 80%. This sounds good, but it is not ideal in terms of the forest structure. In Northeast China, about 60% of natural forests are young and half-mature forests which can only provide limited food resources for ungulates (hoofed mammals) which are key tiger prey. As a result, the ungulate populations recovers very slowly.
In addition, about 6% of tiger range forests are artificial forests which provide little habitat for wildlife or food for ungulates. Therefore, one of the priorities of Amur tiger habitat restoration in China is to transform the forest structure and improve the artificial forests.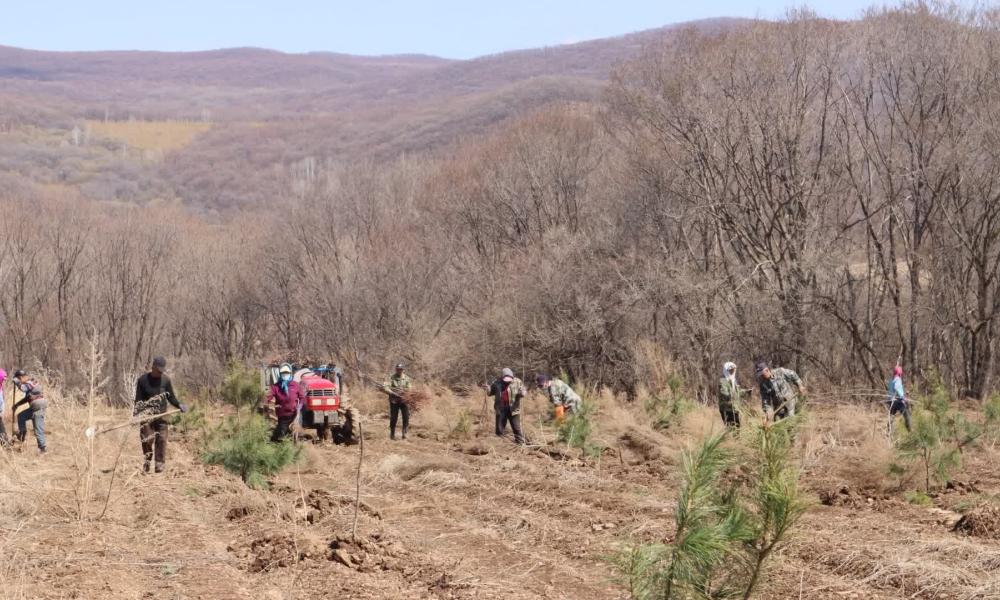 © Liu Hongliang / WWF
Solution
In 2022, a pilot project to restore tiger habitat in the Northeast China Tiger and Leopard National Park through strengthening forest management kicked off. Along with our partners, WWF has helped to support and develop the habitat restoration plan. 
One goal is to restore Korean pine-broad leaved mixed forests, preferred by tigers. Another is to restore the shrub which is preferred by tiger prey species under the forest canopy.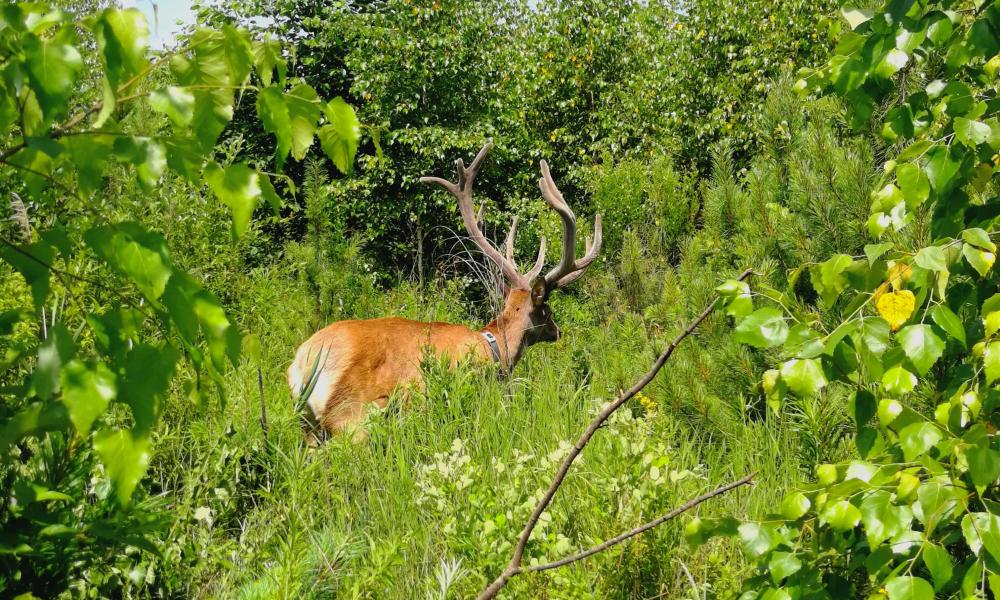 © Jilin Huangnihe NNR
Result
Until July 2023, WWF-China has supported the planting of 80,000 trees of 10 native species, restoring 35 hectares of previously logged forests in key tiger habitat. 
Following these initial restoration efforts, tigers and their prey (including sika deer, roe deer and wild boar) have been frequently recorded in the same sites, and tiger sightings are continuing to increase. These preliminary results are very encouraging. However, habitat restoration is a long-term process, so WWF-China will continue to adapt restoration methods, based on survey results.
"Protecting an Amur tiger is equivalent to protecting at least 400 square kilometres of forest."