It's a historic achievement. The terrible worldwide decline of wild tigers has been stopped – and their numbers are starting to rise.
In 2010 there were as few as 3,200 tigers in the wild – an all-time low. By 2015 surveys showed there were nearly 3,900. Still a sadly small number, but it proves our hard work is having an impact.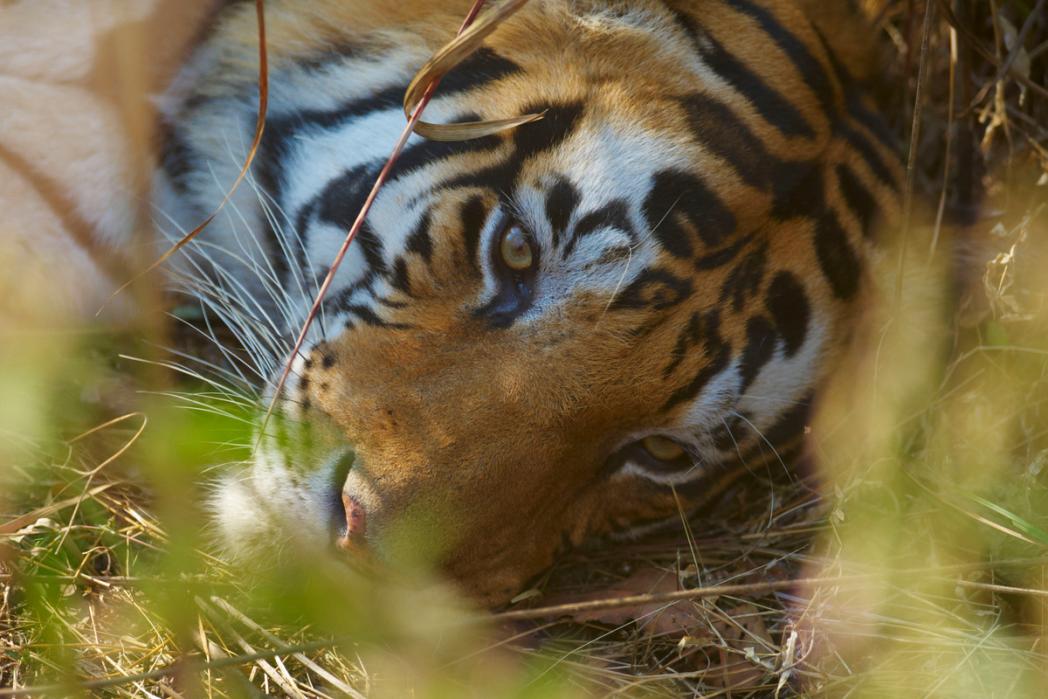 (c) Ola Jennersten, 2009
We need to step up our efforts so we can reach our ambitious target of doubling tiger numbers by 2022. With brilliant, passionate supporters like you fighting for tigers here at home, and the amazing wildlife rangers and local communities on the ground in Asia, we know we can do it.
Join us now, and let's keep those tiger numbers growing!