Tanya Steele, Chief Executive
Tanya Steele leads the UK office of WWF, the world's largest independent conservation organisation. She heads up WWF-UK at a critical time in which she will shape and deliver an ambitious strategy to tackle the catastrophic decline in species and habitats that we are witnessing across the world. From the ivory trade to climate change, the food system to clean oceans – Tanya sees WWF as a critical force for securing a future where people and nature thrive.
Tanya began her career in the tech industry working in product development, marketing and communications in senior roles for Siemens and BT.
After more than 10 years in the private sector, and inspired by a voluntary stint with the Red Cross, Tanya brought her corporate experience to the charity sector joining Save the Children in 2004. Here she drove supporter growth and income as Executive Director of Marketing, Fundraising and Communications, and later led the organisation as interim Chief Executive.
During her time at Save, Tanya saw first-hand the impact the environment has on people's daily lives, particularly in communities which are less resilient to environmental pressures. Fusing her passion for, and experience of human development and the environment, Tanya joined WWF-UK in January 2017 as its first female Chief Executive; its sixth since 1961.
Tanya is a wife and mother. She lives in North London and is currently a trustee of the Disasters Emergency Committee.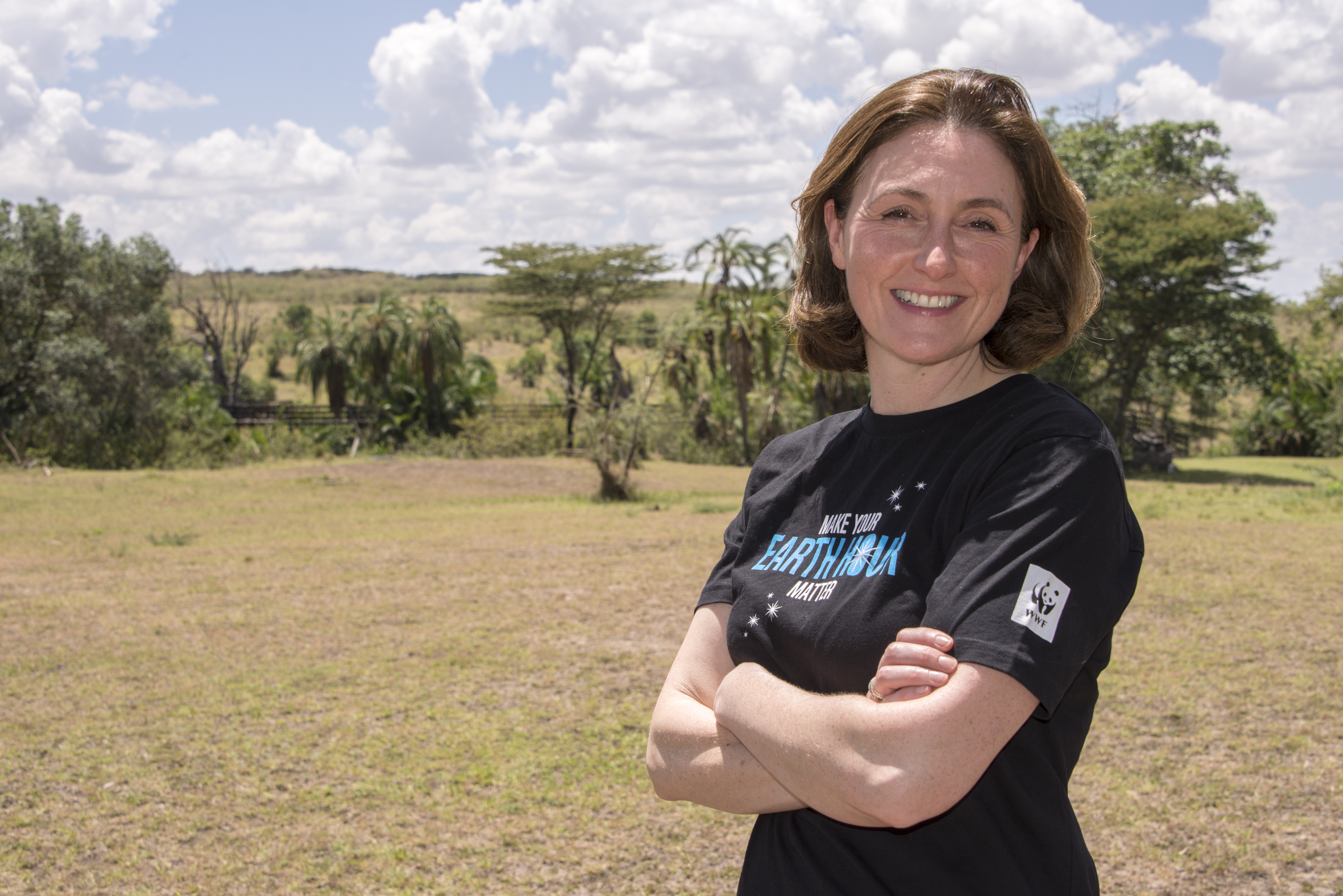 Get in touch with Tanya
If you'd like to get in touch with Tanya, one of our expert or policy specialists, or another of our generalist spokespeople, please contact the press team
You can also follow Tanya on Twitter: @TanyaMSteele