Justin Mundy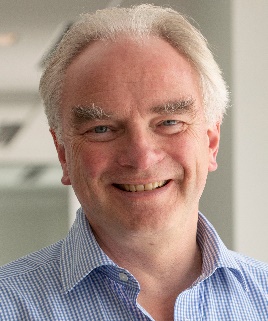 Justin Mundy is Strategic Adviser to the Capital, Science & Policy Practice at Willis Towers Watson and Distinguished Fellow, World Resources Institute.  From 2007-2018,
Justin was the Director of The Prince of Wales's International Sustainability Unit. Prior to that, he worked as an Adviser to the UK Government on Russia, Energy and Climate Change and ran the World Bank's forestry and biodiversity programmes in Russia and Central Asia.  
He is Chairman of an agricultural fund management company SLM, was a Managing Director of Climate Change Capital, Senior Adviser to Deutsche Bank's Global Markets Group, a Director of Aon Carbon and a founder of ForestRe.