Steve Morris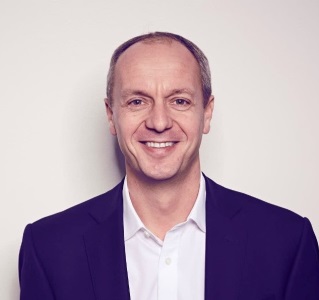 Steve Morris is a policy and communications expert with over 20 years' experience. As Managing Partner of consultancy firm Portland, he has advised companies, non-profit organisations, private individuals and governments on a wide range of communications and other challenges.

Previously he held a number of senior communications roles in the public sector. He was Director of Communications at DEFRA during crises including major floods and an outbreak of Foot and Mouth Disease, and also led the UK Government's "Act on CO2" campaign.

He spent five years in 10 Downing Street, advising the Prime Minister on EU issues and heading the Strategic Communications Unit. He worked in various roles in Brussels including as a Spokesman for the European Commission.

He began his career as a Fast Stream Graduate in the UK Civil Service, having studied Social and Political Sciences at Cambridge University.
Steve grew up in Devon and Gloucestershire, and now lives in Putney with his wife Tara and two children. He is also a Trustee of the Jo Cox Foundation.