Our Planet, the incredible new documentary series narrated by Sir David Attenborough, explores the wonderful hidden lives of coastal sea creatures, as well as the dangers they face.
The UK's coastal seas attract a wealth of weird and wonderful marine life. From vibrant corals to sparkling slugs, our seas are far more tropical than we think!
Here are 10 species you might not know live around our shores, and how we're working to protect them by ensuring they have a healthy sea to thrive.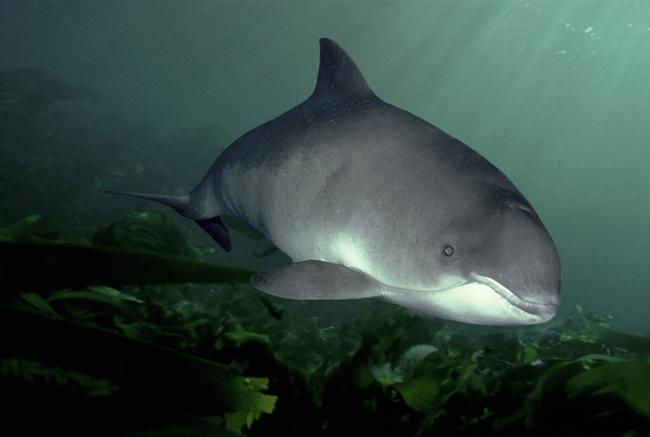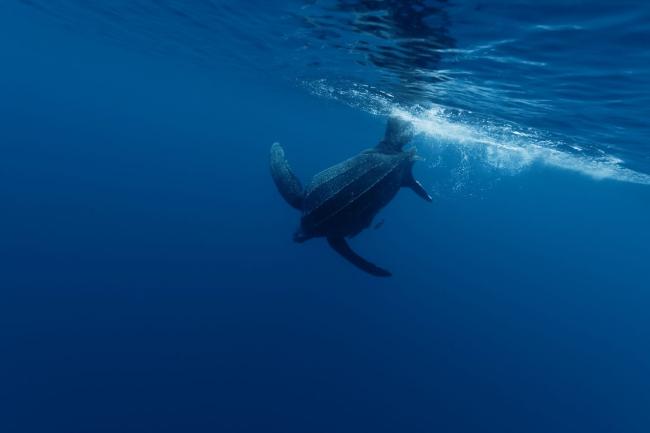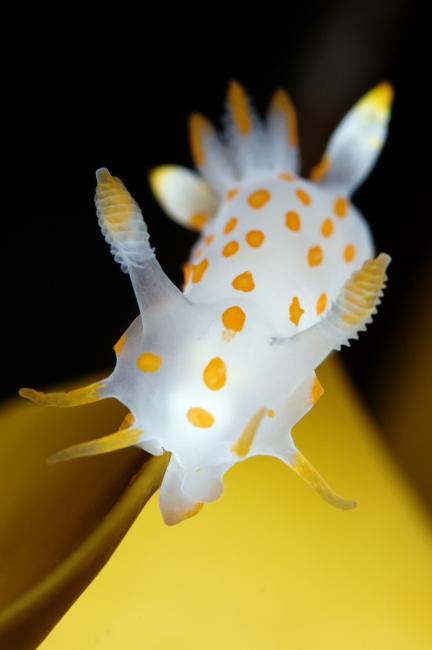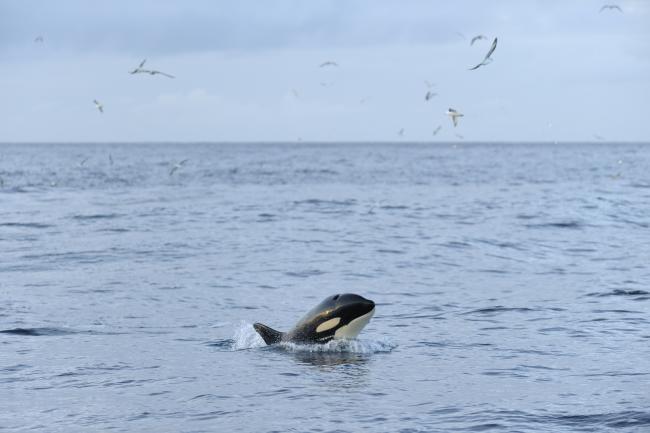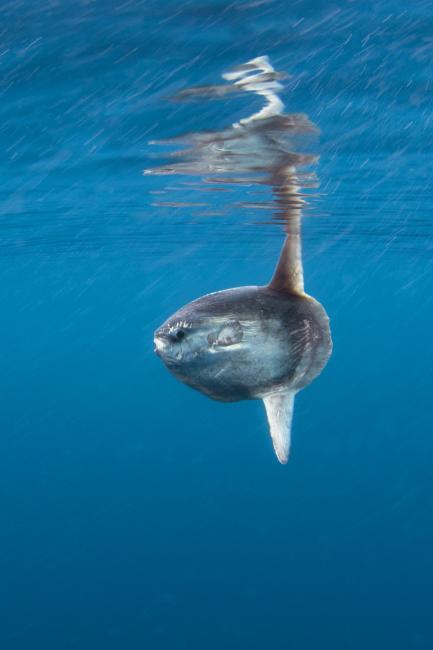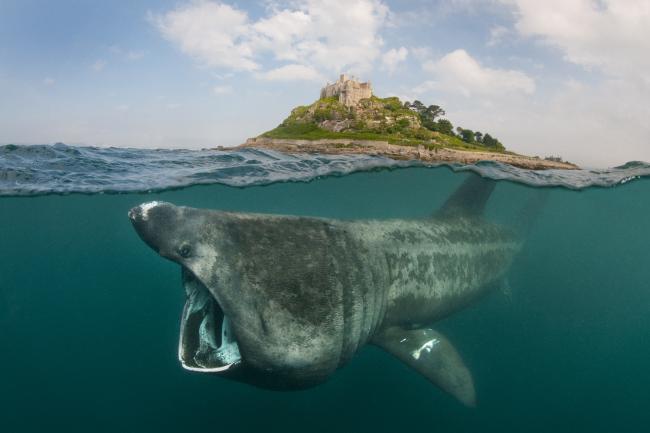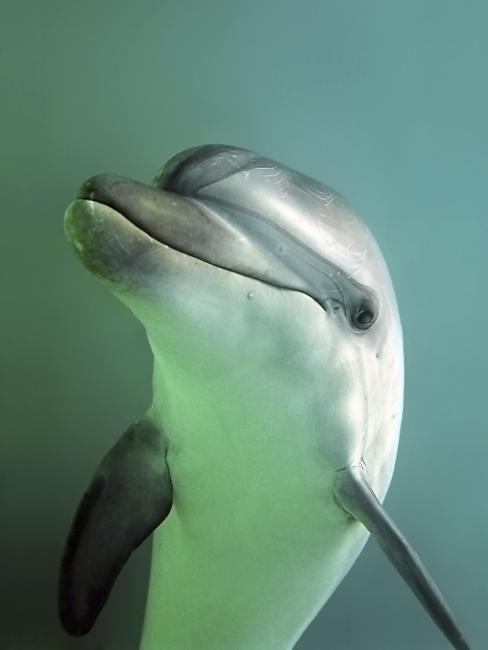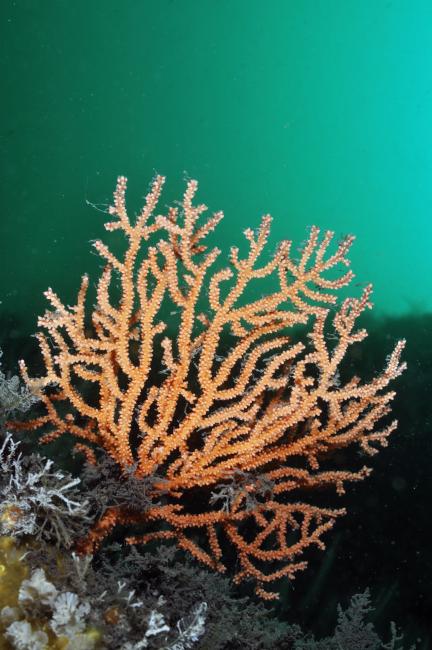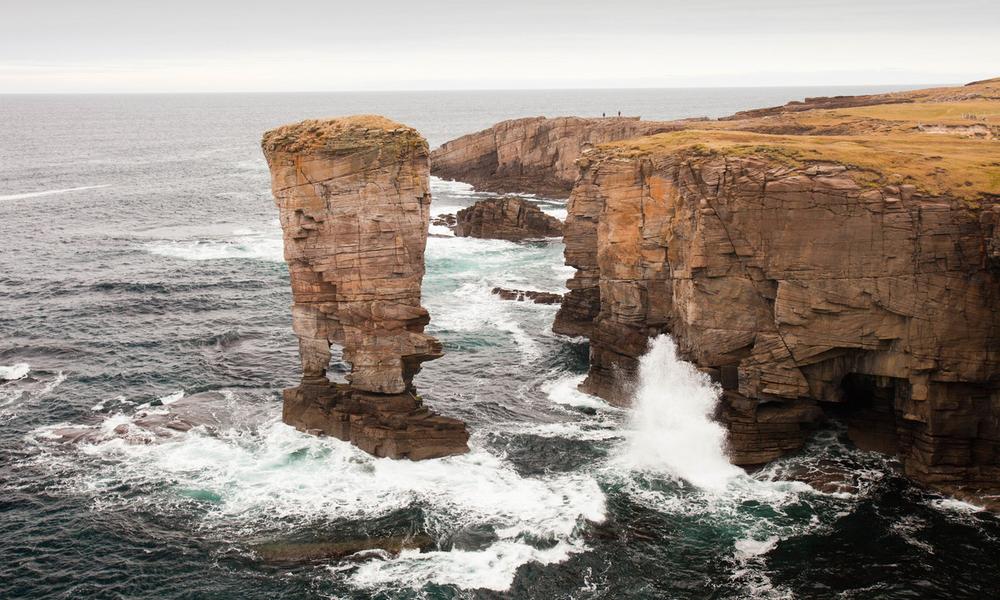 © Global Warming Images / WWF
How we're protecting our seas
We're putting pressure on the UK government to protect our seas, through establishing and managing a network of Marine Protected Areas (MPAs) – which are areas of sea with restrictions on their use (for fishing and tourism, for example), and provide much needed protection for precious marine wildlife. 
The percentage of our seas that are protected has tripled over the last five years, from 8% to 23%. And the six large MPAs (covering an area three times the size of Wales) that we've long campaigned to be protected have all been approved. But more still needs to be done. 
We're also working with you to reduce unnecessary single-use plastic, and lower our carbon emissions.  
Together, we can protect our precious UK seas and wonderful wildlife.