Our world is under threat like never before. But, thanks to everyone who's part of the fight for our world, we've had brilliant success in 2018.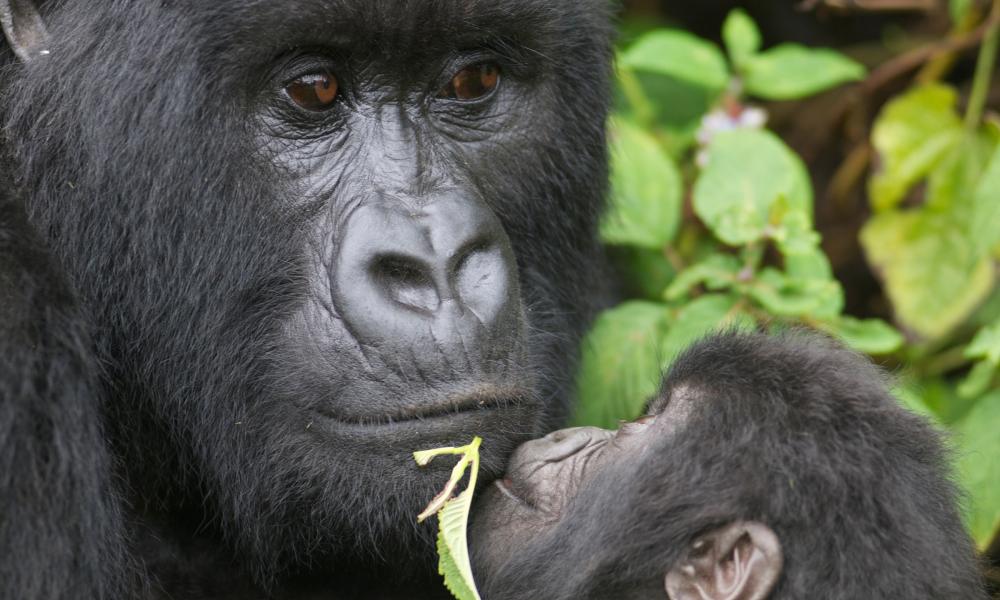 Mountain Gorilla numbers grow
Mountain gorilla numbers have increased to over 1,000 and are no longer listed as Critically Endangered! This makes this subspecies the only great ape in the world that's believed to be increasing, inspiring hope for future conservation efforts. 
This finding is the result of intensive surveying we carry out as part of the International Gorilla Conservation Programme (IGCP). As well as monitoring mountain gorillas, we continue to help local people use their natural resources in a sustainable way that doesn't damage the subspecies' habitat.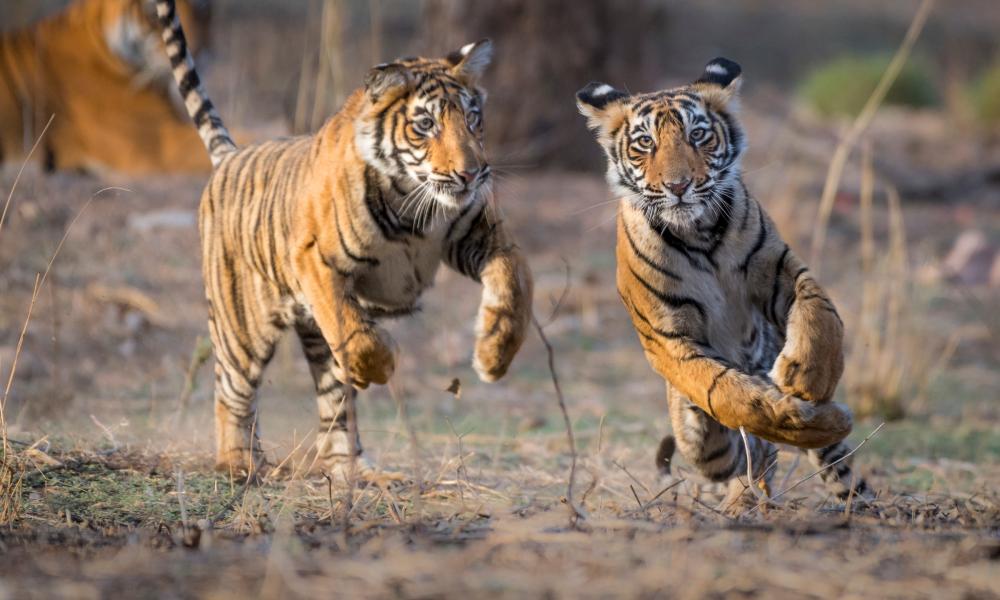 NEPAL NEARLY DOUBLES TIGER NUMBERS
A tiger population survey in Nepal revealed that they've almost doubled wild tiger numbers in under a decade. This means that Nepal is set to become the first country to double its national tiger population since the ambitious global goal to double wild tiger numbers was set in 2010.  
Your support is vital in helping us strengthen anti-poaching patrols in and around protected areas, as well as restoring fragmented areas of habitat so tigers can move between them – both of which are so important in the fight for tigers.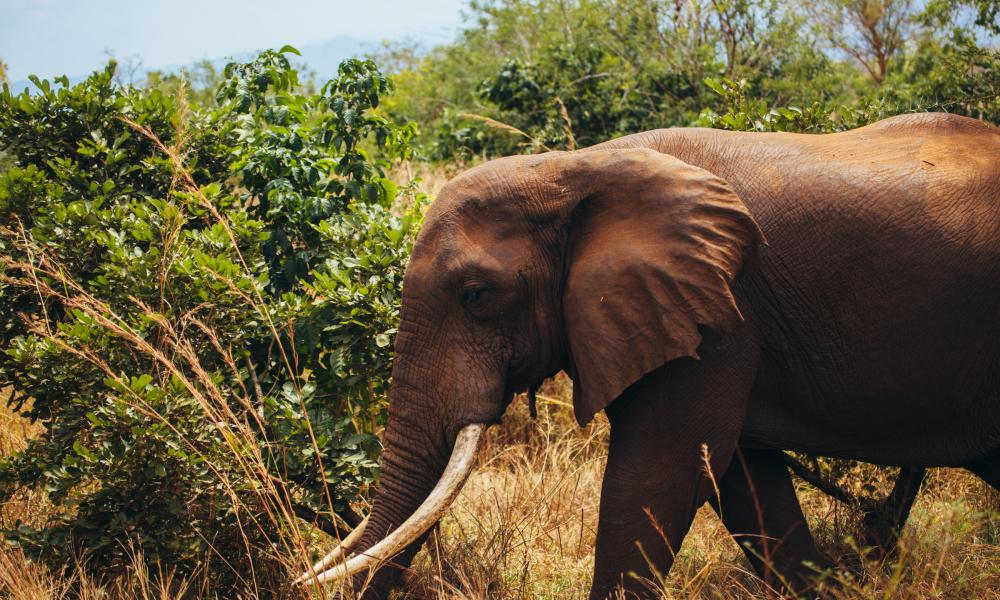 NEW COLLARS PROTECT ELEPHANTS IN SELOUS
We're undertaking our largest-ever elephant collaring operation in Tanzania, to protect the country's precious herds. In 2018, 20 elephants were collared, enabling ranges to track their movements in real time and respond to potential threats immediately. 
Over the past 40 years, almost 90% of the elephants in Selous Game Reserve, a World Heritage site, have been lost. By collaring elephants, we're helping rangers protect the remaining herds against poaching and giving the population a fighting chance to rebuild.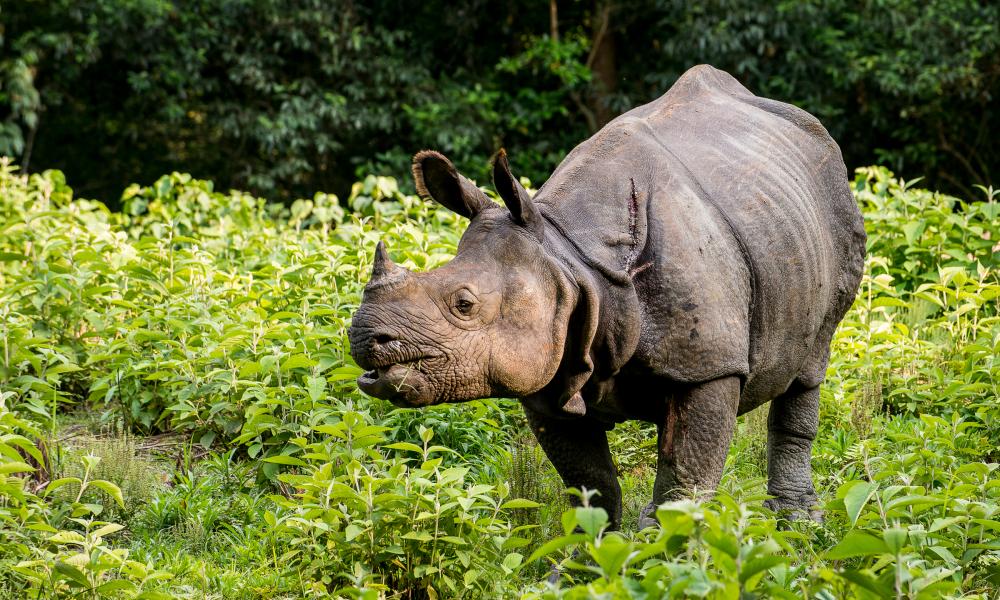 NEPAL ACHIEVES ZERO POACHING
Nepal is celebrating another year of zero rhino poaching – the fifth time Nepal has achieved this since 2011. 
This is the result of a coordinated national response, which includes the deployment in Chitwan National Park of highly trained sniffer dogs. The adoption of new approaches, such as the highly effective, real-time Spatial Monitoring and Reporting Tool (SMART) patrolling, was also critical to this success and made possible with our supporters' generous donations.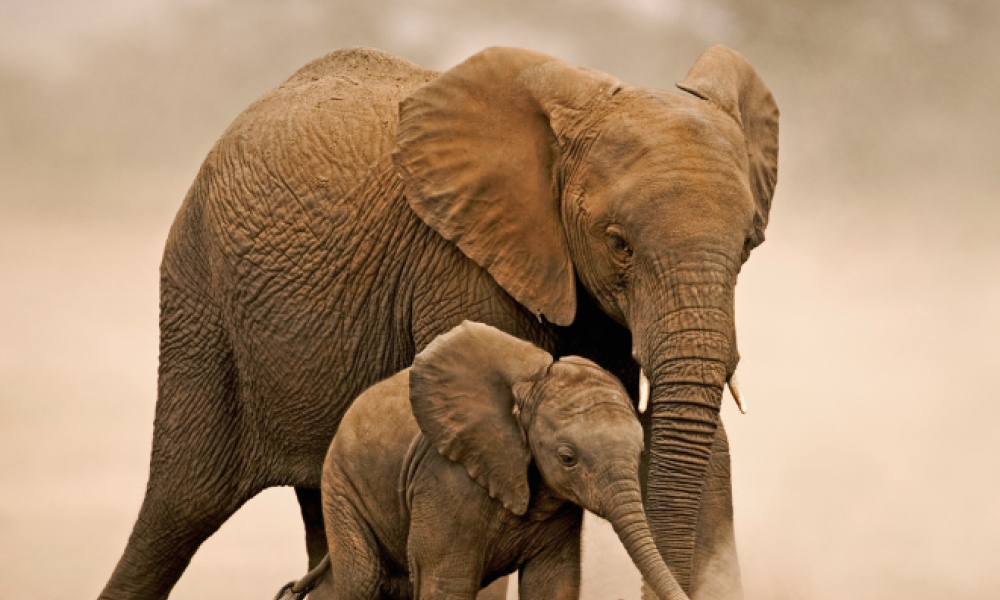 STAMPING OUT THE ILLEGAL WILDLIFE TRADE
Thanks to everyone who signed our petition, the UK government will be introducing one of the world's toughest Ivory trade bans.  
The UK has a big part to play in ending wildlife crime, as do global leaders. That's why we took it one step further and delivered a petition of 124,664 signatures to global leaders at the Illegal Wildlife Trade Conference in London, demanding that they end wildlife crime. Commitments to stamp out this cruel trade were renewed, but we're still ensuring that global leaders are held to account and deliver on the promises they've made.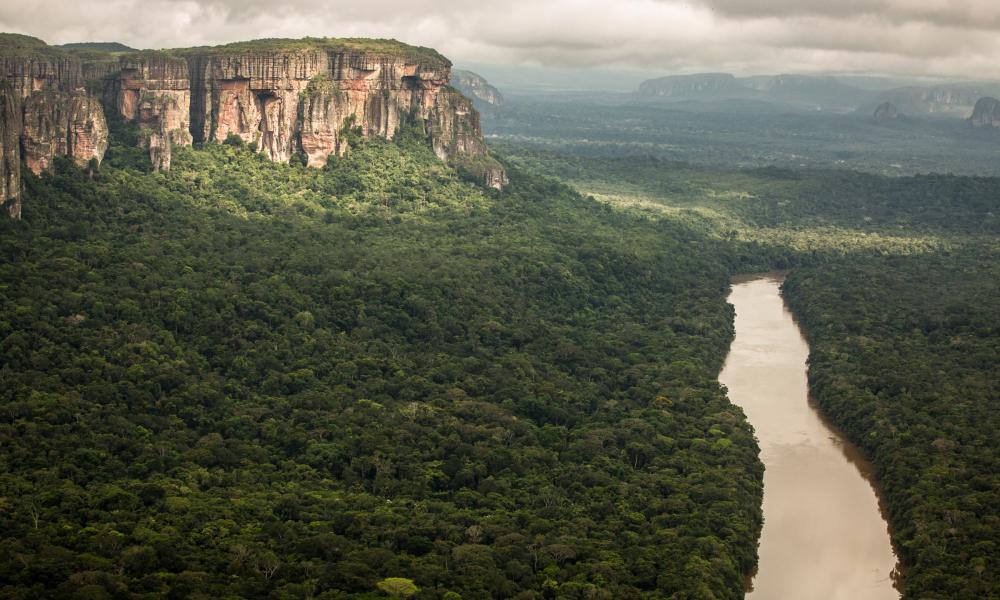 PROTECTING THE HEART OF THE AMAZON
Deep in the heart of the Colombian Amazon, Serranía de Chiribiquete is now the world's largest protected area of tropical forest and now declared as a World Heritage site. So far, scientists have documented almost 3,000 different plants and animals, from jaguars and endangered woolly monkeys to dozens of species found nowhere else on Earth. 
We've been working in the Amazon for 40 years and are at the forefront of efforts to protect the forests, species and indigenous people that call it home. With your help, we're engaging communities with conservation and working with governments to find sustainable ways for the area to develop its economy.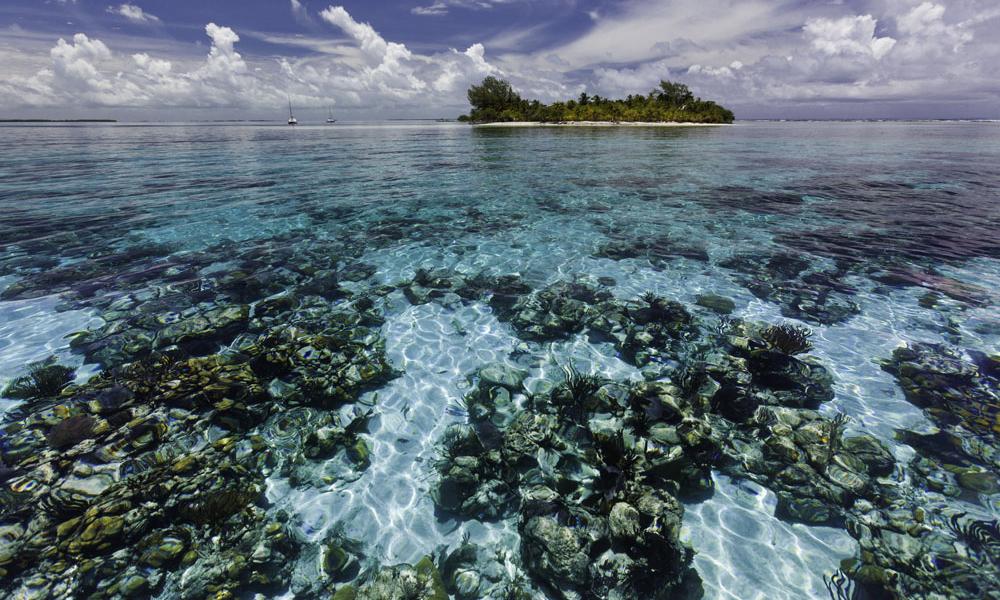 SAYING NO TO OIL EXPLORATION
Over 450,000 people called for the Belize Barrier reef to be protected from the threat of oil exploration and harmful coastal constructions. As a result, this precious place been removed from the list of World Heritage sites in danger! 
Home to nearly 1,400 species including hawksbill and green turtles, the site had been on the list for nearly a decade. But now, due to landmark legislation by the Belizean government, the reef is no longer at risk. We've been working to conserve Belize's unique biodiversity for 30 years and this incredible turnaround was helped by our global campaign to which many of you added your voices.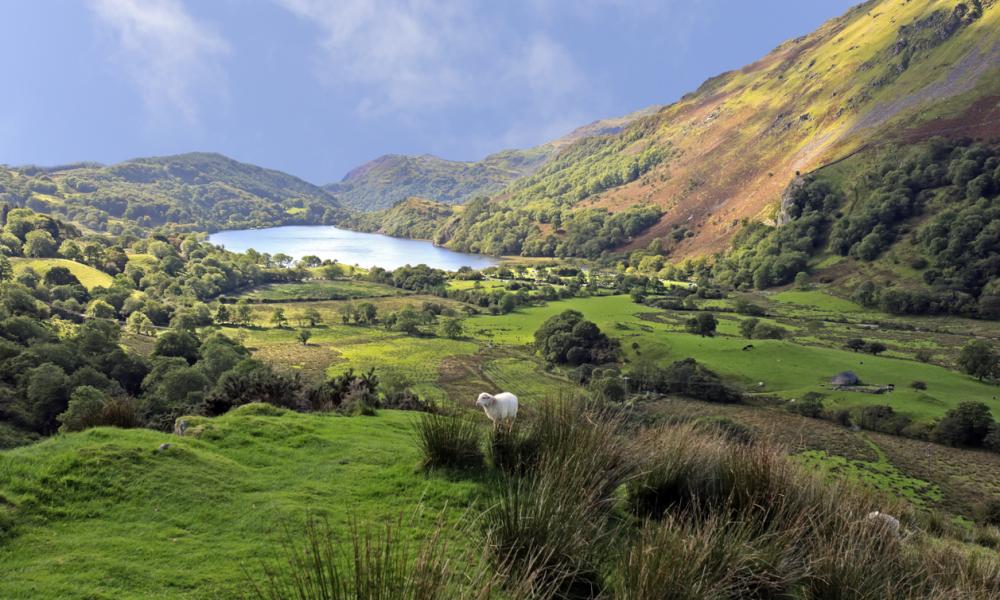 TAKING ACTION FOR UK NATURE
So many of you stood up for nature that's on your doorstep. From demanding that Scotland ends its contribution to climate change to responding to the Welsh Government's plans on land management – and we joined an amazing 10,000 people Walking for Wildlife, giving UK nature a voice.  
We sent nearly 16,000 emails to DEFRA to show support for the new Agriculture Bill demanding that the UK Government would pay farmers to protect nature. The government listened and implemented this in the new Future Farming Bill that was announced in September. 
Nearly 30k of you responded to the UK Government's consultation on the future of our nature after Brexit, with thousands more of you emailing your local MPs to support our Environmental Charter. With the first draft of the Bill published earlier this month, we will continue to fight for our nature at home, and make sure the government keep their promise to leave it in a better state for the next generation!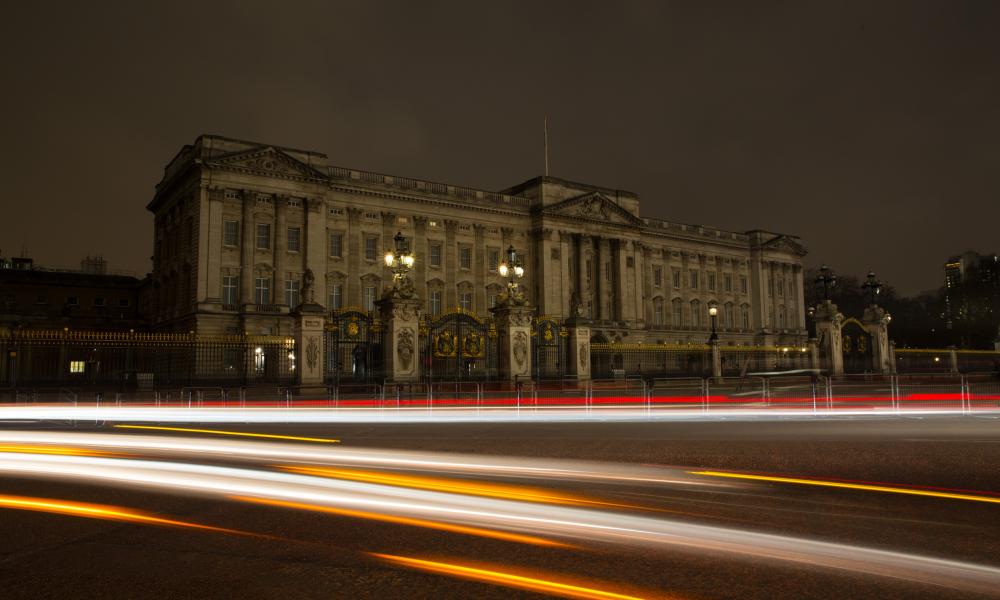 MILLIONS SWITCHED OFF FOR EARTH HOUR
Record numbers across the globe took part in Earth Hour, with over 10 million people and more than 500 landmarks participating in the UK.  
This year was extra special; not only did you stand up for our amazing planet, thousands of you promised to make the small changes needed to protect our world. This included switching to green energy, saying no to disposable coffee cups and becoming a flexitarian.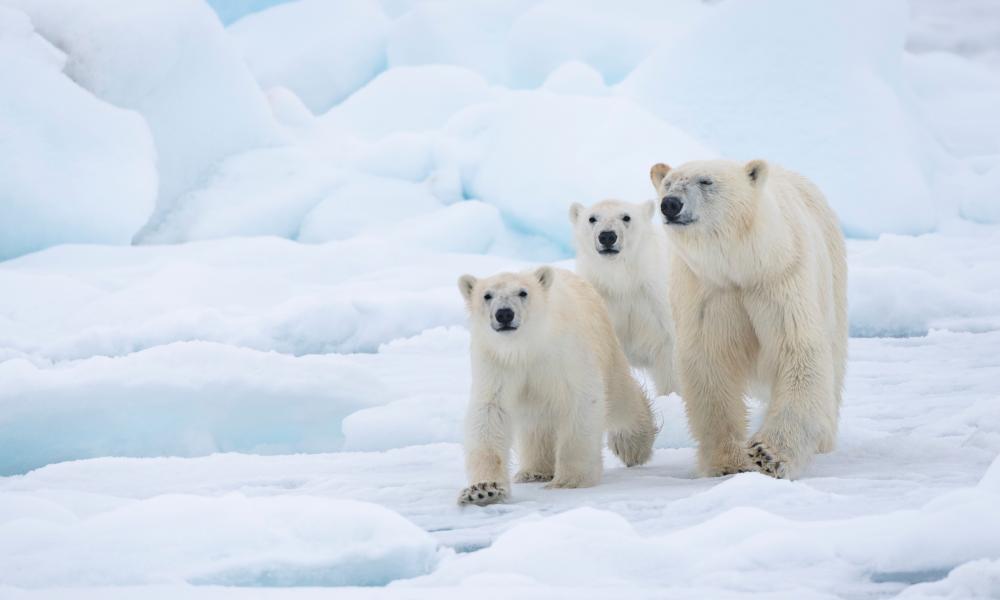 JOIN THE FIGHT
We are the first generation to know we are destroying the world. And we could be the last that can do anything about it.  You can play your part in the fight for your world. Become a WWF member today.
Become a member