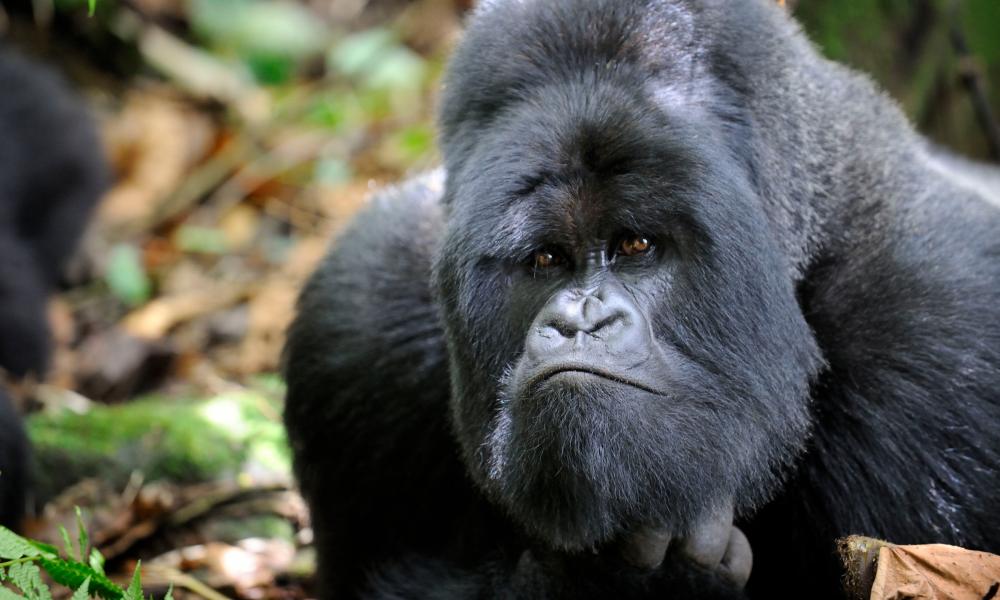 © naturepl.com / Eric Baccega / WWF
We can win the biggest battles in the smallest moments
Through your love of gaming, you can get everyone behind you and stream your games online whilst raising money in the fight for your world. Choose one of our challenges below... or create your own!
Game like a Gorilla for 16hours 43 minutes – that's 1,004 minutes, one for each mountain gorilla remaining in the wild.
Be a Tiger Twitch-er for 9hours – that's 540 minutes, one for each Amur tiger estimated to be living in the forests of Russia.
Create your fundraising page below. Every minute counts.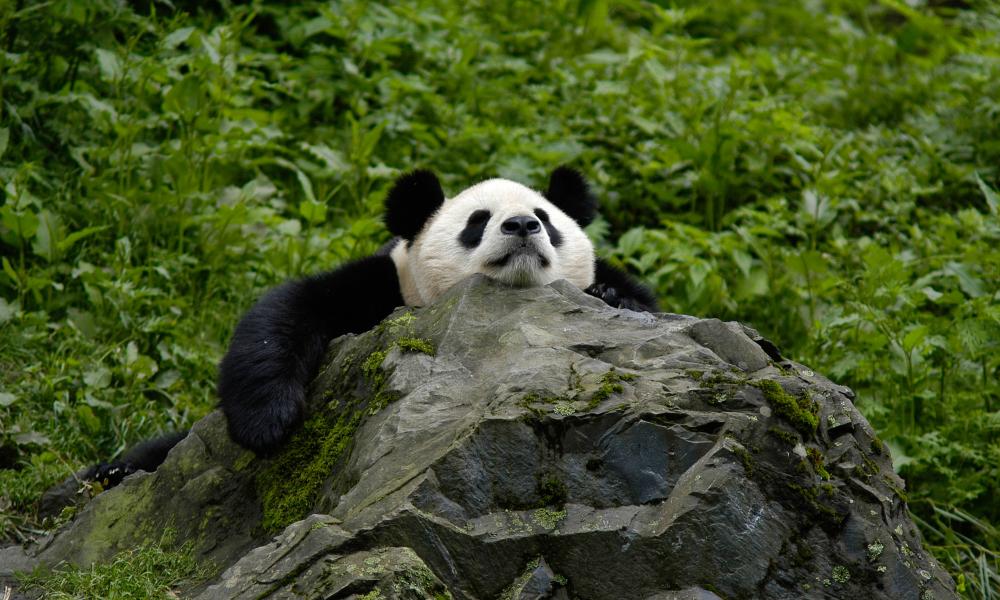 © WWF-Canon / Bernard DE WETTER
Getting started
Joining the fight for your world couldn't be simpler. Choose your challenge duration, create your JustGiving page and start playing your favourite game.
You can follow this handy guide for more advice which also includes how to connect your JustGiving page to Twitch for more experienced players.
DON'T BE A TIRED PANDA
It's important to take regular breaks when gaming. Make sure you stand up, stretch or walk around regularly during your gaming marathon. Have plenty of water to hand and make sure to get plenty of sleep the night before.