Our latest Christmas advert is not your typical heart-warming story with tinsel and turkey. It's a shocking tale of threat and destruction - with a surprising hero. It may not be glittery (no single use plastic here please!) but we hope it brings you the tingles...
In the face of the terrifying environmental threats the world faces, this ad shows us hope. And that by coming together, people really can create a better future. Not just for charismatic wild species but for ourselves too. 
Dark and foreboding, the story opens with a jaguar racing through the forest. Threatening machinery and fire are seen causing devastation to the trees. A young girl appears, and through her bold spirit crowds of people are brought together to protect the iconic jaguar and the rainforests from the threat of deforestation. 
Here's a peak behind the scenes to show you how the team brought the story to life with the magic of animation.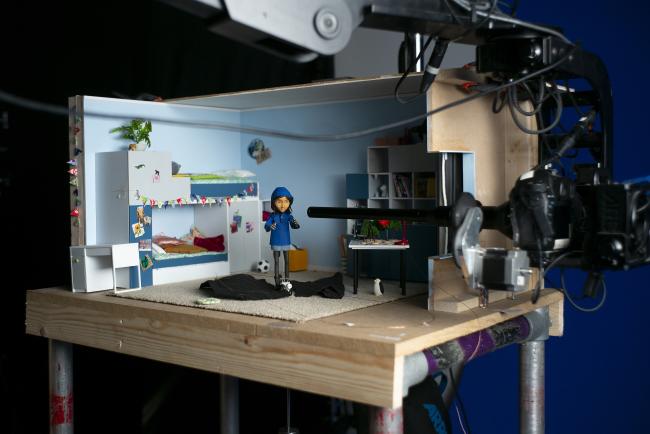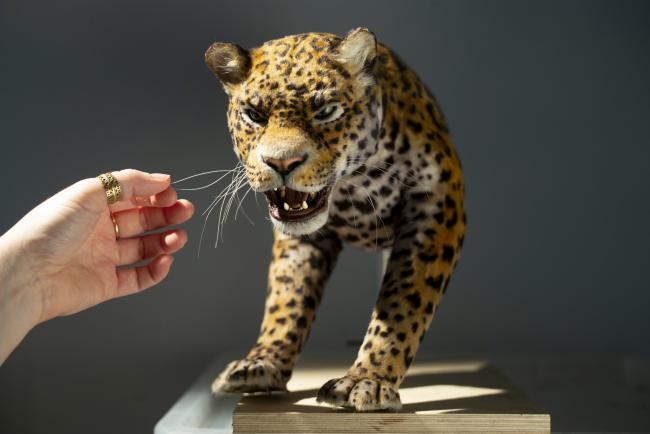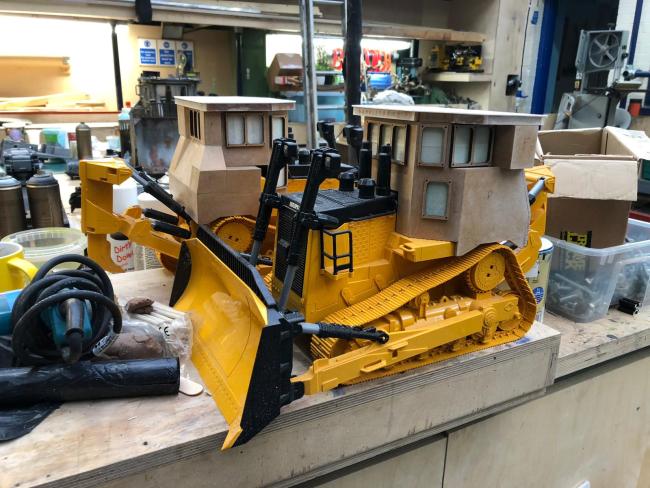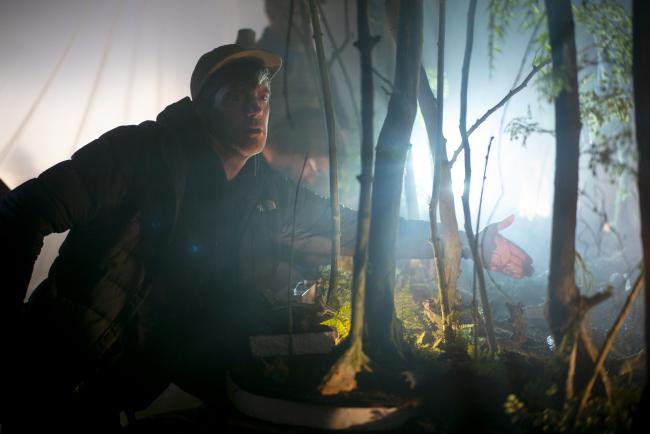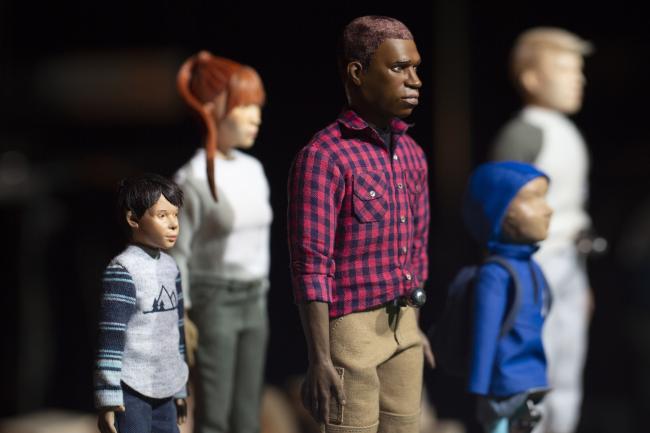 The advert was produced adhering to the ADGREEN certification during production and ongoing use of the set. This ensures the environmental impact is kept to a minimum by removing, reducing reusing and recycling where possible.
It's been a fascinating experience watching the team of people bring the simple idea to life and I hope that you'll be inspired to join us and adopt a better future by adopting a jaguar with us.