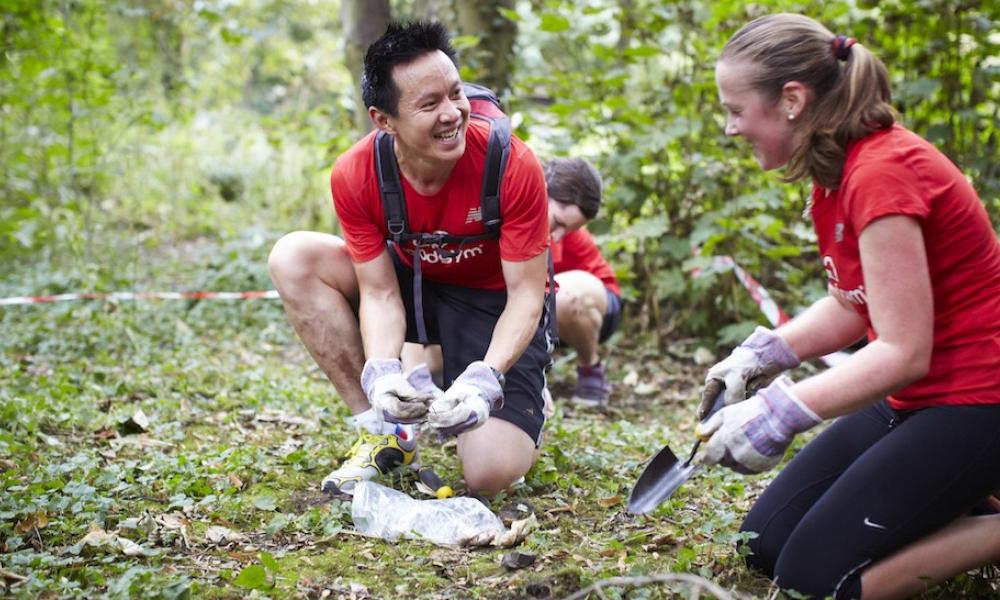 Earth Hour x GoodGym
This year we're teaming up with GoodGym to carry out Earth Hour events across the country that work to empower you to take responsibility for your environment. Earth Hour is the biggest global event to protect our planet and with GoodGym you can be part of the movement to start running for your world. Now more than ever, nature needs our help.
GoodGym are a group of runners that combine running with doing good. Their events connect communities through running and gets them to work together to do good within their local area. In the lead up to Earth Hour, you can sign up and join the 1,400 runners who are already taking part across the UK. Every event taking place caters to all abilities and the sessions are created to make you feel welcome, so don't worry if you're not a runner, nobody gets left behind!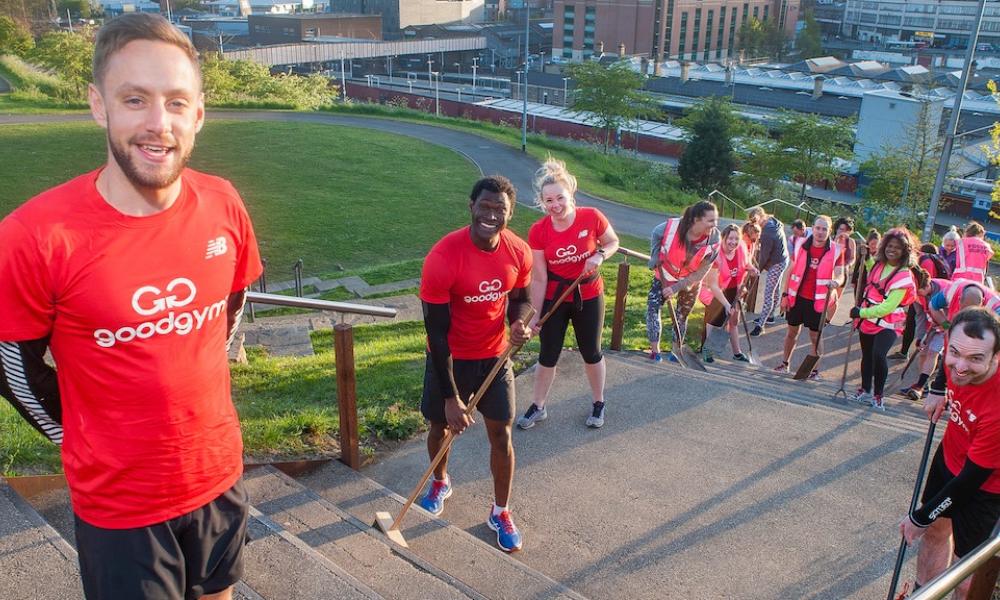 Run for your world
Many of us feel powerless in the face of the environmental challenges that impact our world. For Earth Hour we are asking you to make a pledge to change one thing in your daily routine to help protect our planet.
Together with GoodGym we are working hard to put your promises into actions and to get you to do something now for your environment. We want to create a conversation about how you can make a change and give you the tools to do so. With GoodGym you will have the chance to participate in environmental tasks or even create your own mission to benefit your local community and the wildlife that lives alongside you!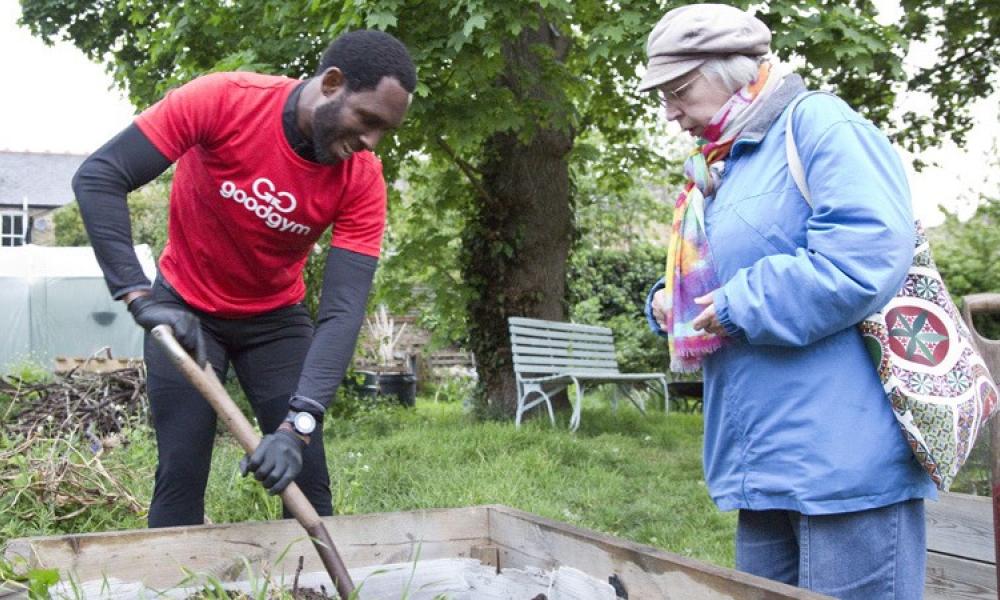 Get involved
Earth Hour x GoodGym events are being held in the week running up to Earth Hour on 30th March. There is an array of environmentally themed tasks to be carried out on local GoodGym runs, from helping a city farm in Sheffield to assisting the Wildfowl and Wetlands Trust in Slough. London GoodGym goers will be running from London's City Hall to Spitalfield City Farm on the day of Earth Hour to witness the city's major landmarks turning dark for the flagship event.
Scroll down to find out what's happening in your local area, or click here to find out more about how you can join them in the race to save our planet and for more information on other events across the UK.
London area
Outside of London