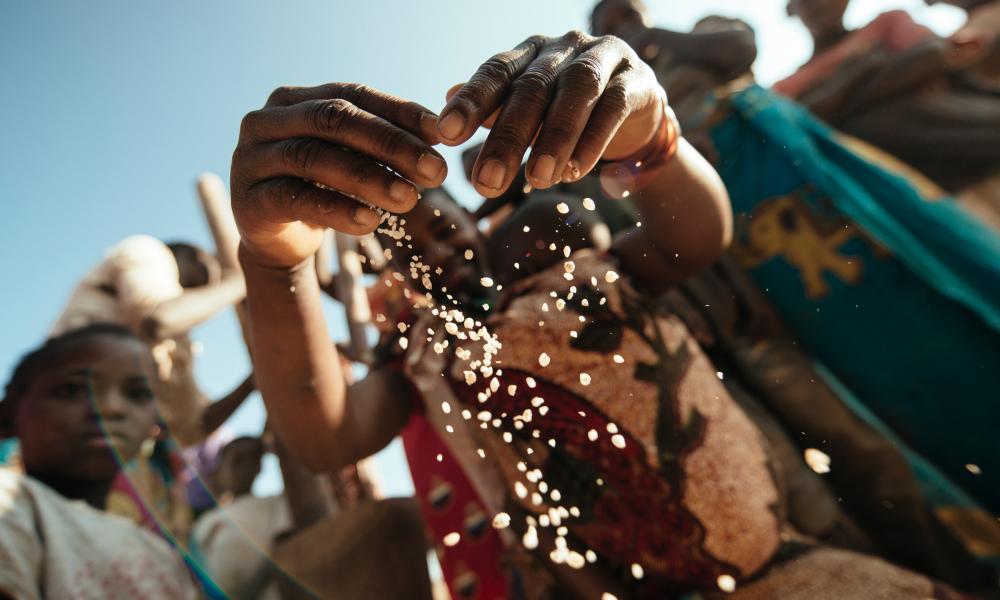 Green Renaissance / WWF-US
Sustainable food systems and diets: A review of multi-stakeholder initiatives
The number of initiatives seeking to advance the sustainable food systems and diets agenda has grown rapidly in the past few years. But what do they focus on, who is involved, how do they support each other, and where are the gaps? 
Together with think-tank SustainAbility, we looked at how multi-stakeholder initiatives addressing sustainable food systems and diets are working across stakeholders, issues, commodities and geographies. This report reveals the current state of play, and is intended as a tool to support those involved in sustainable food systems and diets initiatives to understand the global landscape, identify gaps and maximise impact.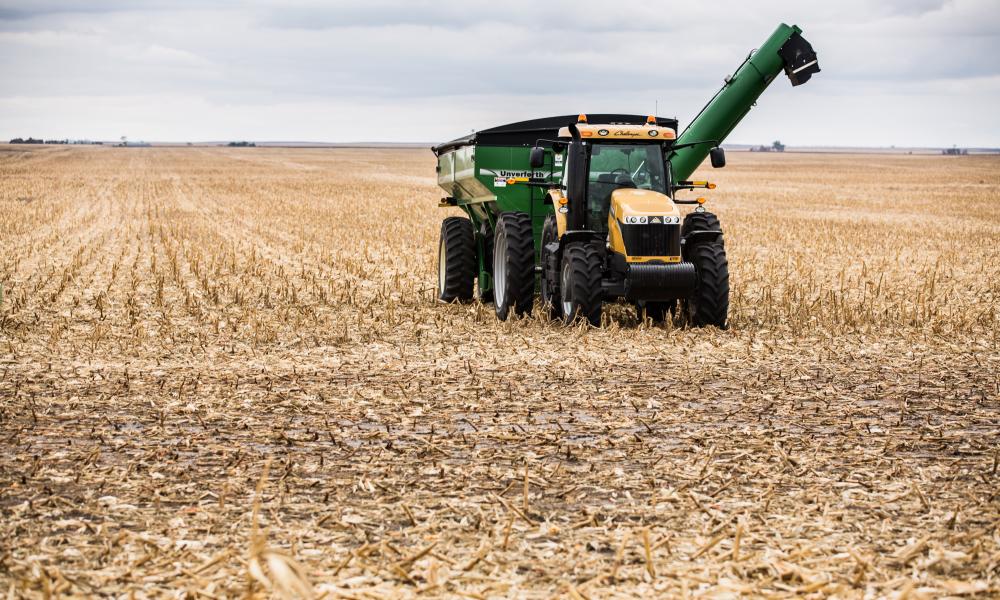 Day's Edge
What issues do initiatives focus on, and who is involved?
We found that businesses and NGOs are engaged in a wide variety of initiatives - primarily focused on climate change, nutrition, smallholder productivity and livelihoods, and consumption.
However, the majority of initiatives don't focus on the whole value chain, and there is less activity supporting food system governance and on-the-ground delivery and implementation of sustainable food systems.
In order to drive change at the population level, it is particularly important that initiatives engage with government and the business sector. Increasing business engagement to drive initiatives, rather than just supporting them, will be important to accelerating the pace of change.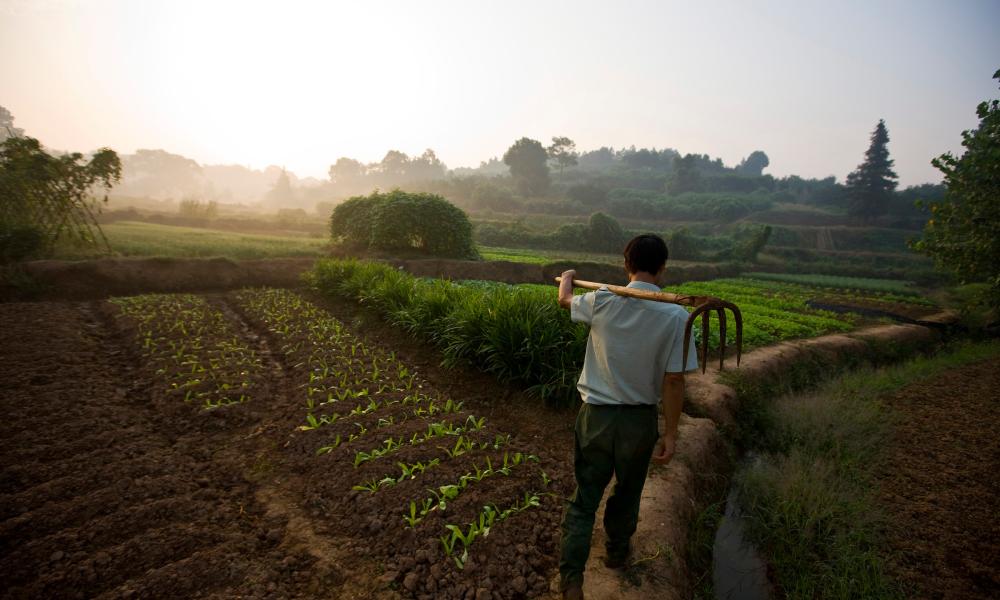 Brent Stirton / Getty Images / WWF
What geographies do initiatives cover?
Geography is an indicator for issue focus in many initiatives, reflecting the local context. For example, smallholder productivity and livelihoods projects tend to take place in Africa and Asia, as 60% of food in these regions is produced locally by smallholders. Sustainable consumption, climate change and food waste are the focus in European initiatives, demonstrating the priorities for food producers and consumers in this region.
Although large Asian countries such as India and China will be key in driving food systems change globally, the number of initiatives from Asia is low, suggesting a lack of activity.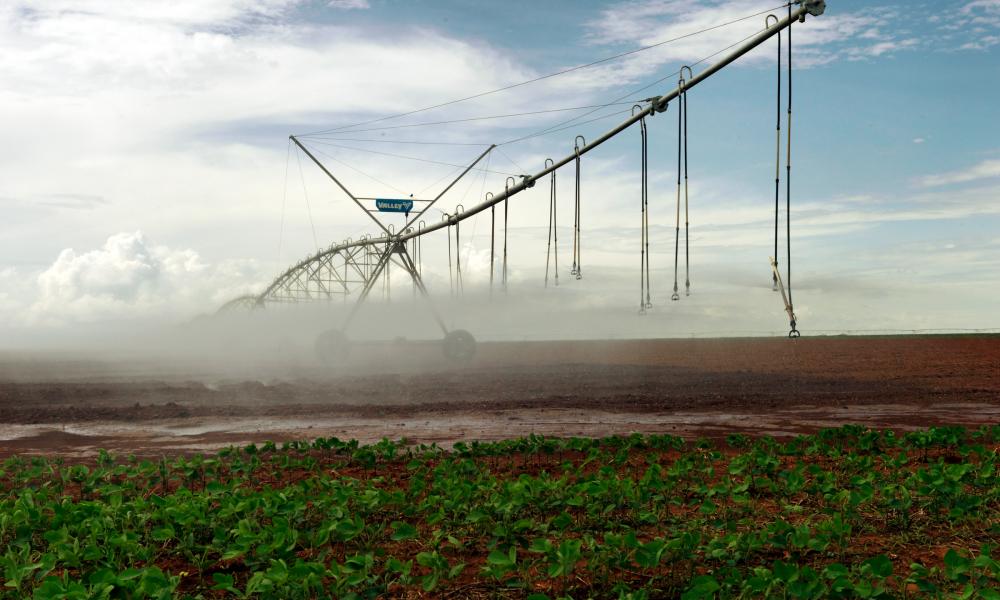 Peter Caton
What opportunities are there to increase the impact of food systems initiatives?
Organisations active in this space should seek to define roles for improved collaboration, focusing on where their skills and experience can be most effective, rather than playing many different roles in different initiatives. Decisions on how and where to engage should be made on the basis of an understanding of the key points for intervention, and the opportunities for maximising impact.
Adopting a 'food systems' perspective that looks across the value chain can lead to great collaboration and coordination of initiatives, and therefore increased impact. We encourage organisations to consider the following questions:
Where does your organisation engage with the food system?

What do you see as the most urgent issues that require intervention?

Where is the greatest opportunity for impact on this issue?

Who else is active in this space?

What's your unique contribution?

How can you best support system level changes?