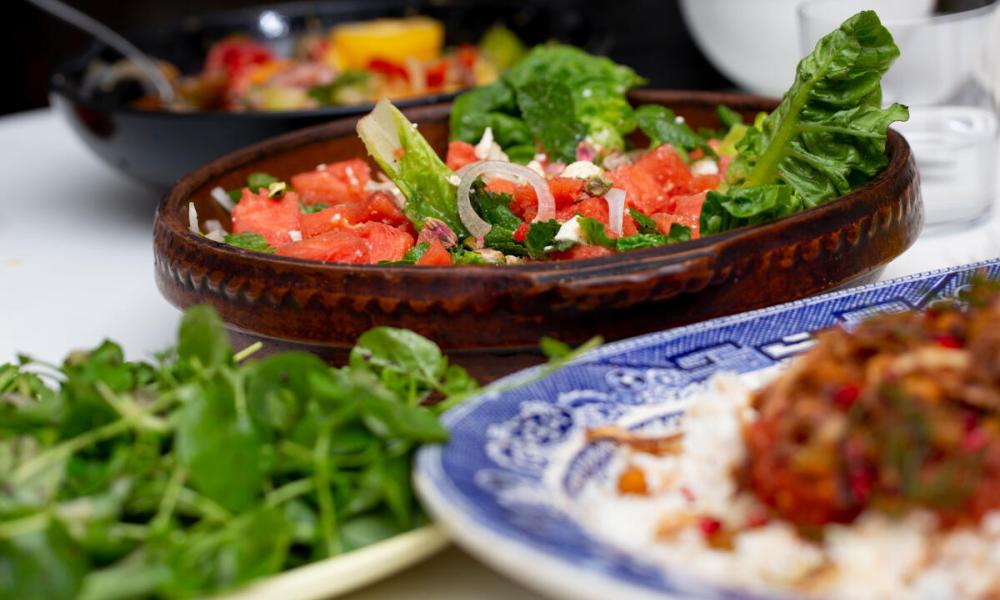 © David Bebber / WWF-UK
Livewell
Livewell is our approach to healthy, sustainable diets. With Livewell you won't need to give up any food group. By focusing on plants – fruits, vegetables, pulses, and wholegrains – moderating your meat, dairy and eggs and eating fewer products high in fat, salt and sugar, you're reducing your impact on climate and nature and improving your health. What's good for you is good for the planet. That's the Livewell way.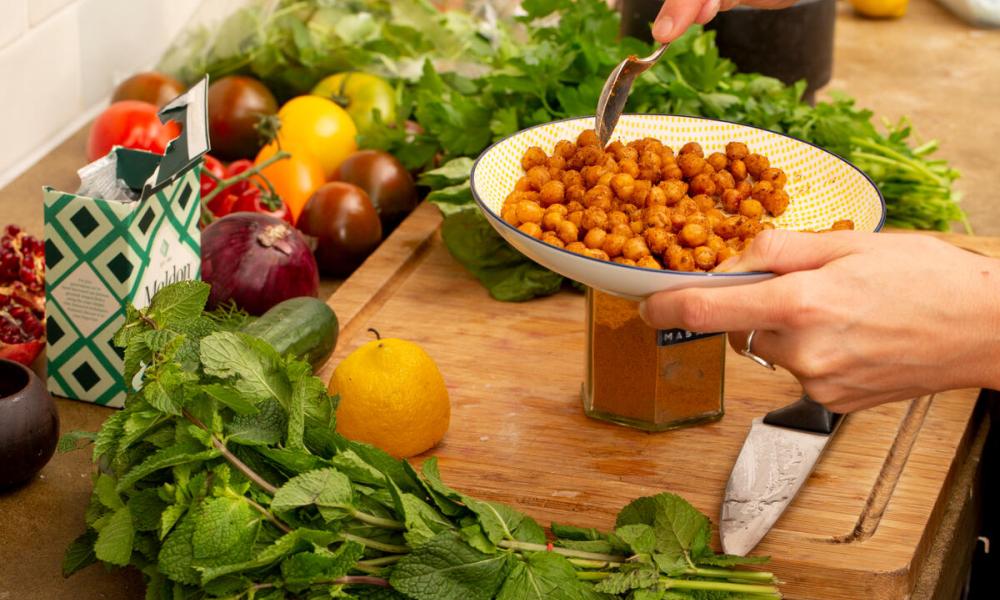 © David Bebber / WWF-UK
Why do we need Livewell?
Diet shift is crucial to enable a nature-positive net zero transition in the UK. We're facing a triple challenge: how to ensure food and nutrition security for all, while keeping global warming to 1.5°C and reversing nature loss. The food we eat and the input-intensive way it is produced is driving nature loss, polluting waterways, depleting soils and undermining food and nutrition security. 
The health of the planet is intimately connected with our own. We must dramatically reduce our greenhouse gas emissions and our impact on the natural world. 
Adopting healthy, sustainable diets is vital to achieve this.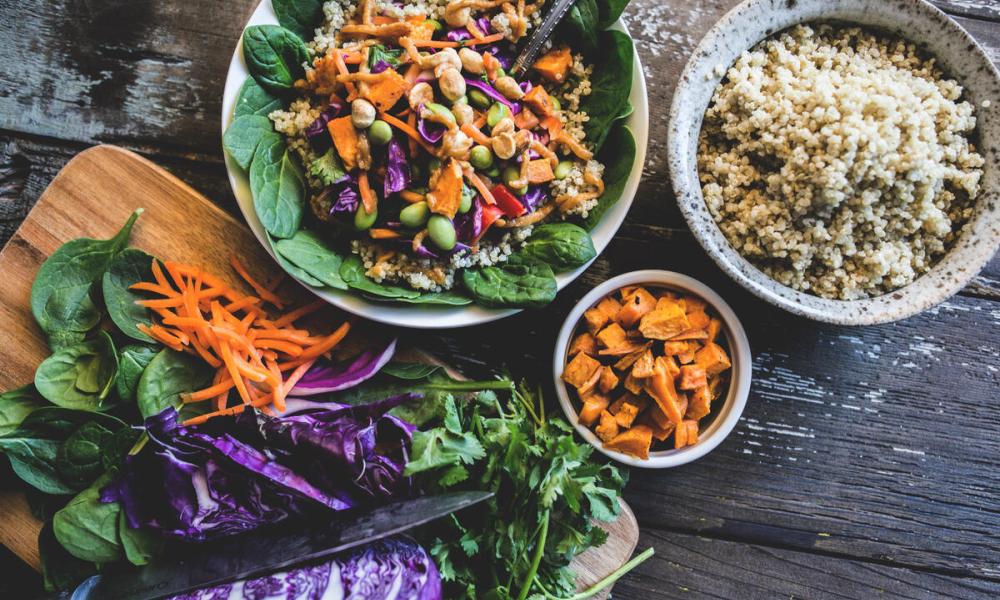 © Shutterstock / WWF-UK
Eating for net zero
Research shows that diet shift is needed to deliver our climate and nature targets and unlock a transition to nature-friendly farming. In 'Eating for net zero', we show that achieving a healthy, sustainable diet is possible in the UK within current social norms and without costing more. But diets are not just a question of personal preferences. 
Our food choices are deeply influenced by what's available, what we can afford, and how it's marketed. Government and businesses have a vital role to play in enabling and encouraging a shift to healthy, sustainable diets, especially during today's cost-of-living crisis. 
We need an urgent focus on healthy, sustainable diets between now and 2030 to support a nature-positive net zero transition in the UK.