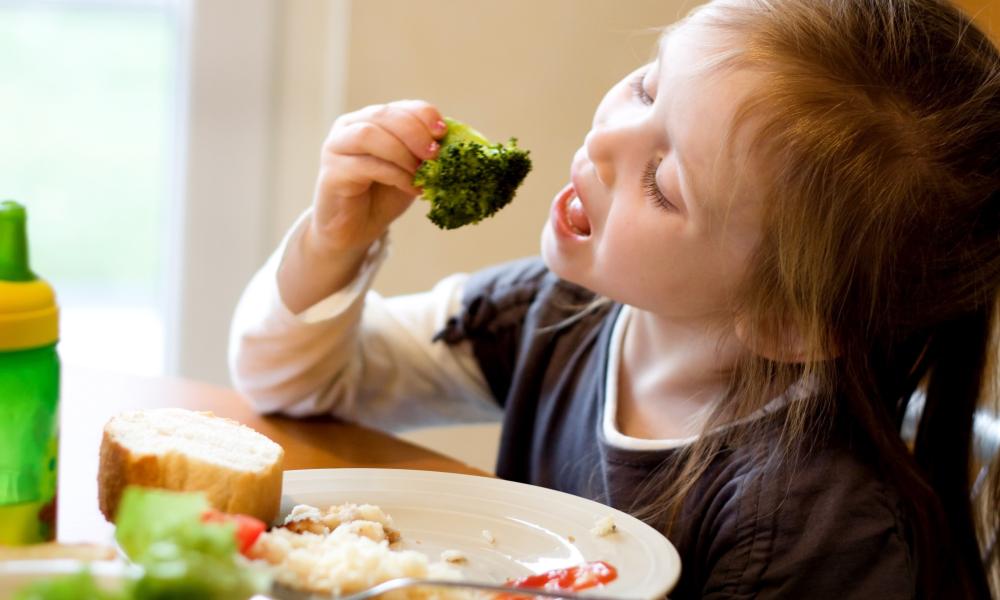 Kelly Sillaste / Getty Images / WWF
Eating for two degrees
Livewell is WWF-UK's work on sustainable diets that looks at the food changes needed to keep temperature rise below 2 degrees. It demonstrates a diet that is sustainable – looking at carbon, water and land – affordable and in line with national nutritional guidelines and food preferences in the UK.
Our Livewell work has helped shape the debate on sustainable diets over the last few years, taking it from a niche topic into the mainstream.
Our latest Livewell report Eating for 2 degrees – new and updated Livewell Plates looks at what we need to eat between now and 2030 to meet our Paris Agreement commitments. In addition to introducing water use and land footprint, this report also presents Livewell Plates for adults, adolescents, the elderly and vegans.
This latest report builds on years of research which spans four countries: the UK, France, Spain and Sweden. The last three were part of a European Commission funded project called LiveWell for LIFE, which aimed to show how sustainable diets can help reduce greenhouse gas emissions from the EU food supply chain by at least 25% by 2020 – whilst being healthy, nutritious, culturally specific and affordable.
We continue to progress Livewell and use our substantial knowledge in our work with business leaders and policy-makers to encourage dietary change.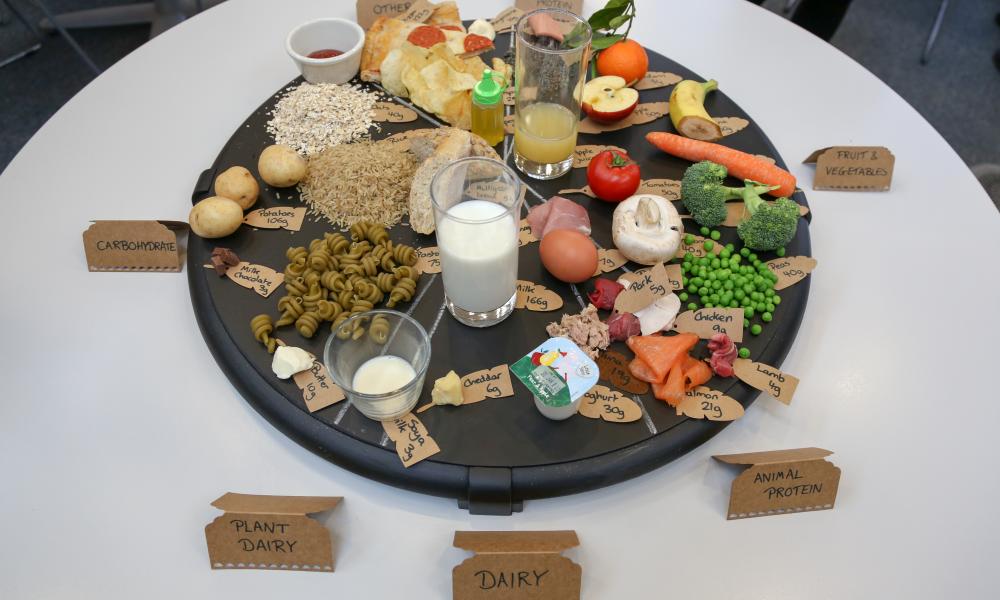 © Jim Philpott Saunders / WWF-UK
The Livewell plate
The Livewell Plate is at the centre of our sustainable diets work. It's a visual presentation of a healthy and sustainable diet and illustrates the types and portions of food an average adult needs. It's based on the Eatwell Guide – the UK government's recommendations for a healthy, balanced diet – but by adding environmental criteria to this, we have successfully demonstrated that it's possible to define a healthy, sustainable diet.
Just like the Eatwell Guide, our Livewell Plate is primarily a policy tool that illustrates our recommendations. We use this and the six Livewell principles in our work to influence change.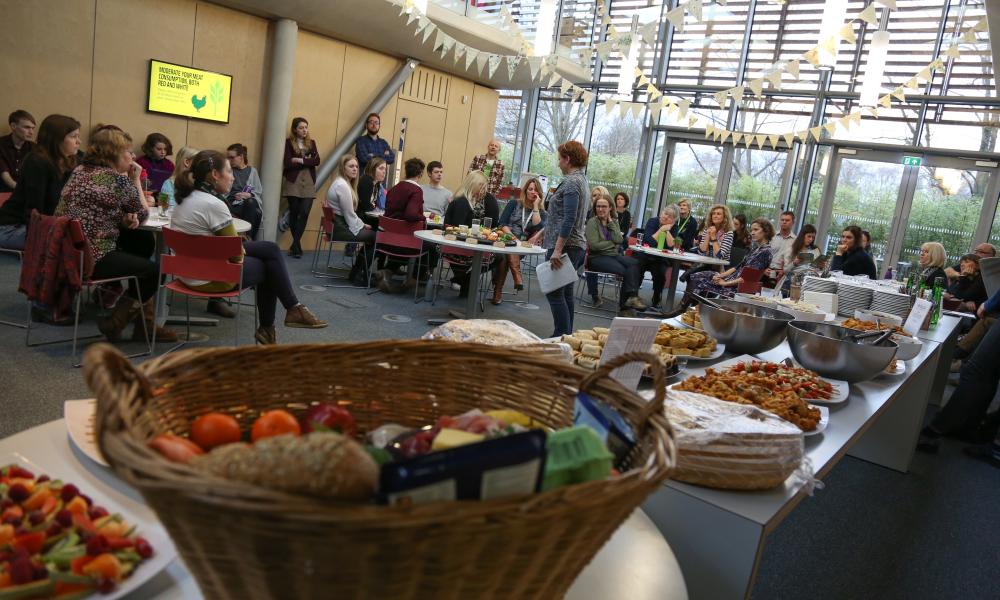 © Jim Philpott Saunders / WWF-UK
The six Livewell principles
The great thing about Livewell is that it's accessible to everyone. Have a look at the six Livewell principles to learn more about how you can lead a healthy, sustainable life.
Eat more plants
Enjoy vegetables and wholegrains
Eat a variety of foods
Have a colourful plate
Waste less food
One third of food produced for human consumption is lost or wasted
Moderate your meat consumption, red and white
Enjoy other sources of proteins such as peas, beans and nuts
Buy food that meets a credible certified standard
Consider MSC and ASC (seafood – check out our top tips for more information), free range and fair trade
Eat fewer food high in fat, salt and sugar
Keep food such as cakes, sweets and chocolate  as well as cured meat, fries and crisps to an occasional treat. Choose water, avoid sugary drinks and remember that juices only count as one of your five a day, however much you drink.