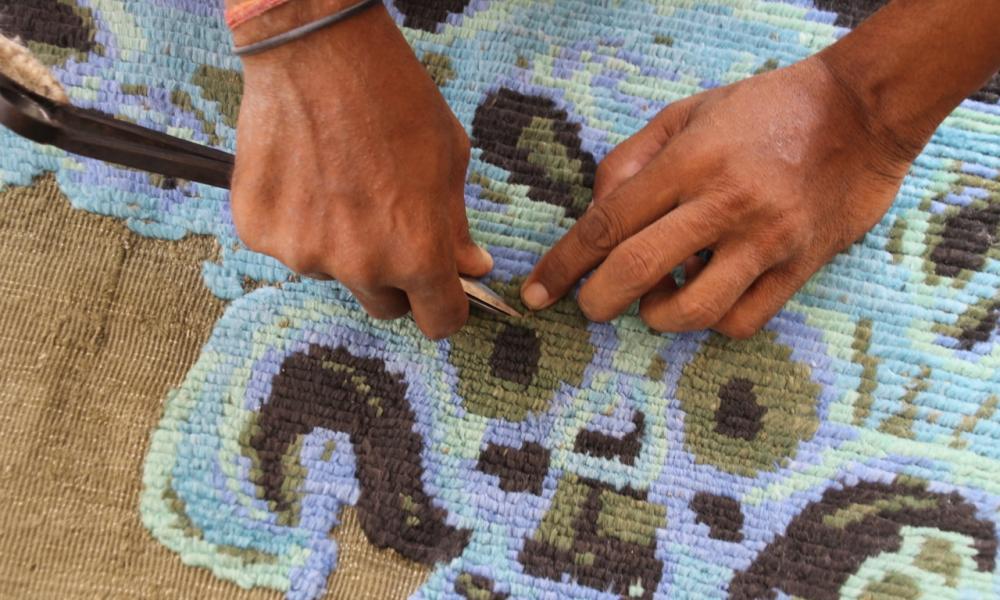 Our fundraising project
At the beginning of the 20th century, there were estimated to have been around 100,000 tigers in the wild. Yet in little more than a century, the world lost more than 95% of the population of wild tigers, taking one of the planet's most widely-known striking big cats towards extinction. By 2010, as few as 3,200 remained in the wild – the shocking legacy of threats to their survival, such as rampant poaching and extensive habitat destruction.
Tomorrow's Tigers is a major new fundraising project, where 10 limited-edition, contemporary art rugs have been made together with Sotheby's and Artwise. All profits from the exhibition and sale of the rugs will go towards our tiger conservation work, and the Tx2 goal – a global effort to double the number of wild tigers to 6,000 by 2022.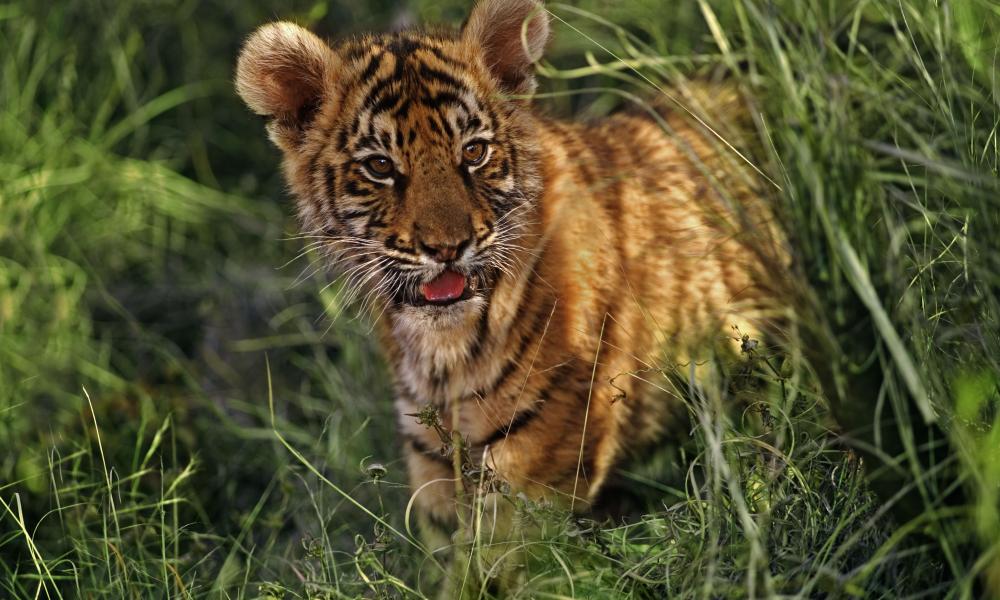 © Martin Harvey / WWF
The Tx2 global goal
Referred to as 'Tx2', this is one of the most ambitious conservation goals ever set for a single species – and it is achievable, only with full commitment from the 13 tiger-range countries; Bangladesh, Bhutan, Cambodia, China, India, Indonesia, Laos, Malaysia, Myanmar, Nepal, Russia, Thailand and Vietnam.
Rather than focusing on 'saving' tigers at a site level or within country level, WWF is using a long-term approach – working across entire landscapes and encouraging collaboration beyond the borders of each country. This involves increasing protection where the tigers currently roam, creating and maintaining wildlife corridors and connections between these areas, and boosting resources and protection for tigers in the future.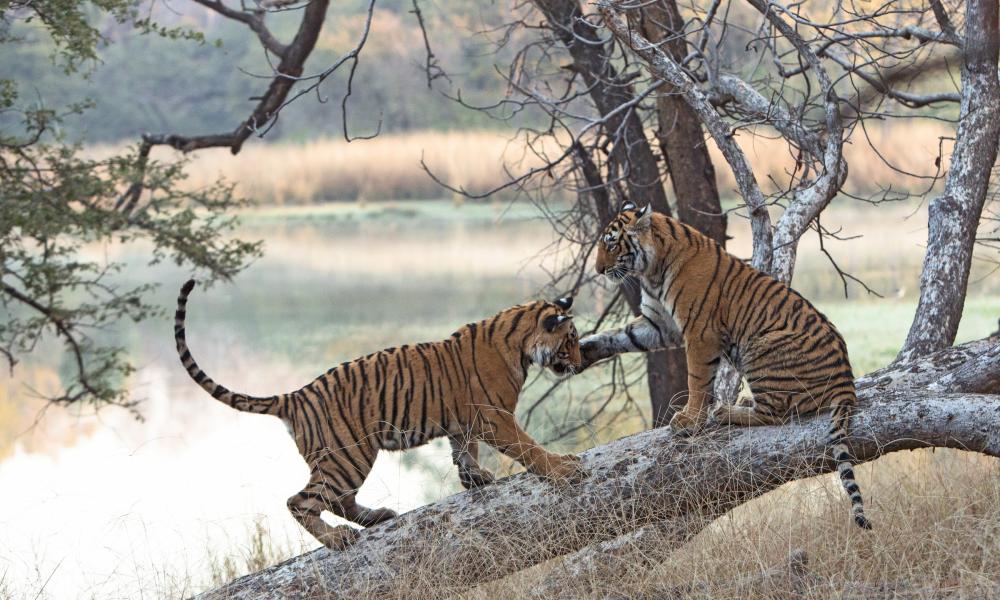 Ranjan Ramchandani / WWF
Protect tigers, protect so much more
The global protection of tigers is more than just a numbers game. Tigers are crucial for the ecosystems they live in. As top predators of the food chain, tigers keep populations of prey species in check, maintaining a balance between herbivores and the vegetation upon which they feed.
Furthermore, by protecting tigers – which are referred to as an 'umbrella species' – through robust enforcement against poaching and habitat encroachment, we're also protecting vast areas of forest, which benefits many other species, and people too. Local people rely on forests to support their livelihoods and provide food, fuel and other products. Natural forests are being recognised as increasingly important to us all – providing fresh water, clean air and helping to regulate our climate.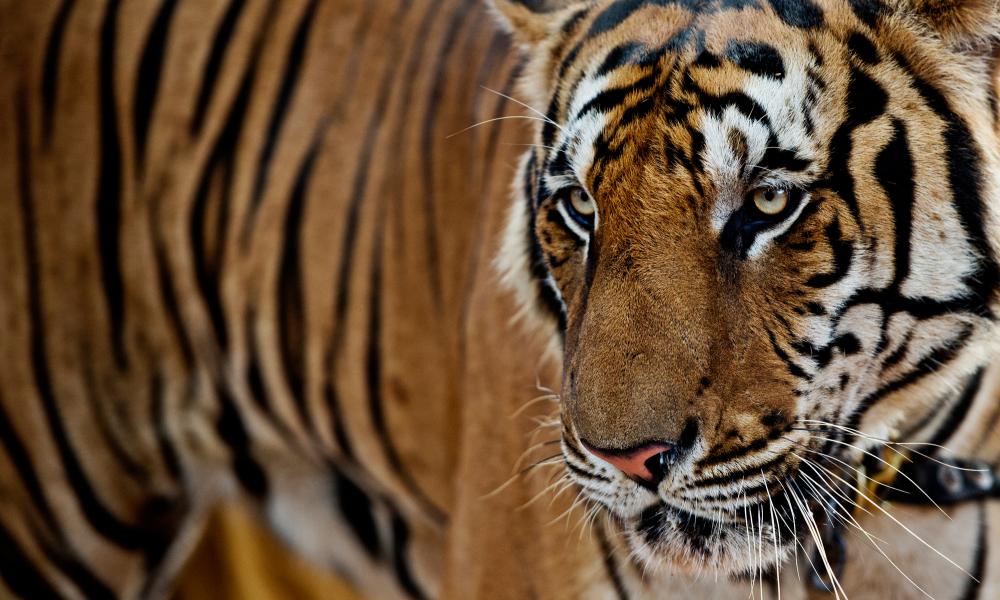 Wild tiger numbers on the rise
Efforts towards the Tx2 goal appear to be working in many places. For the first time in over a century, the global decline in wild tiger numbers has halted and their numbers may even be on the rise. In April 2016, wild tiger numbers globally were reported to have increased, with around 3,900 now estimated in the wild.
Tiger conservation in Nepal exemplifies this. Strong political commitment towards tiger conservation in this country has changed the fate of Nepalese tigers, leading to the near doubling of wild tiger populations in less than a decade. This would not have been possible without the adoption of innovative tools and approaches, careful planning of country-wide infrastructure, professional rangers who are able to provide strong law and anti-poaching enforcement in protected areas, and the support of local communities. The success of Nepal demonstrates how real conservation change can be achieved when the government, enforcement agencies, conservation partners and local communities are united in their efforts.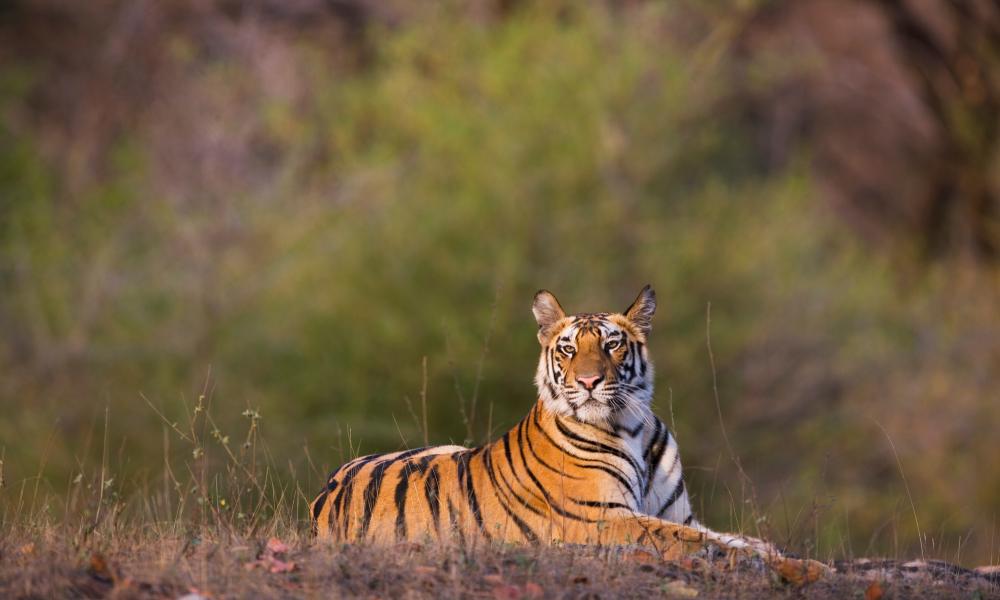 © Theo Allofs / WWF-US
Tomorrow's Tigers
There is also hope at a broader scale. A November 2018 study found that wild tiger populations in 18 tiger sites across Asia have the potential to triple given optimal conditions, which would result in and increase of up to 15% in the global tiger population. Additionally, some key sites could be on track to fulfil their highest estimated tiger population capacity within the next 20 years – but this is only possible if effective conservation efforts are in place.
It's vital we ensure that tiger conservation remains a global priority. We hope these contemporary artworks shown at Tomorrow's Tigers help to continue to increase awareness of the plight of the tiger, and to raise the support required to achieve the Tx2 goal and more. We hope to generate £1 million in funds from the sale of these stunning and highly collectable art rugs to sustain this vital conservation work, with profits going directly to support tiger conservation.
Find out more about the exhibit, and how you can attend here.