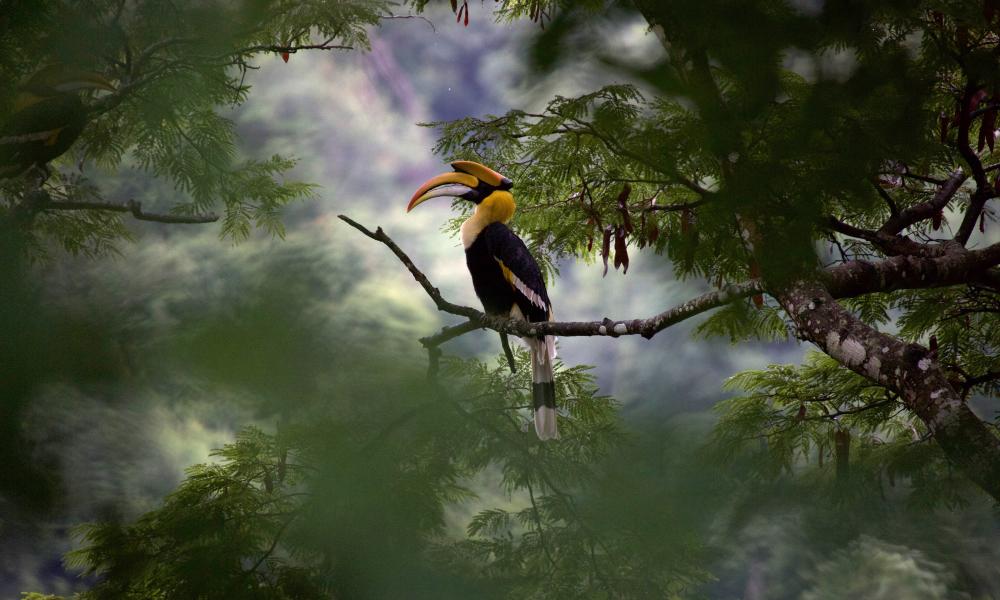 Kieran O'Donovan / Silverback/Netflix
On 5 April, Netflix release their ground-breaking show, Our Planet.
Showcasing the world's rarest animals and most precious habitats, Our Planet will take you across the globe, giving you a glimpse into some of the most far-reaching places on Earth.
It includes all the elements of the perfect nature show: incredible shots, unique wildlife, and even the voice of WWF Ambassador, Sir David Attenborough – but Our Planet is like no nature show you've seen before. Here's why:
1. Four years, 50 countries, seven continents
Taking four years to make, with over 600 members of crew capturing more than 3,500 filming days, Our Planet will feature some never-before-seen footage of our natural world.
From Lake Tanganiyka, where 98% of the species there cannot be seen anywhere else on our planet, to one of the most intimate ever shots of a blue whale mother and calf – the series will take you to some of our most precious habitats, and the incredible wildlife there.
Alongside the beauty and wonder, the series will also highlight the fragility of the planet and give us a deeper understanding of not just the threats it faces, but what we can do to save it.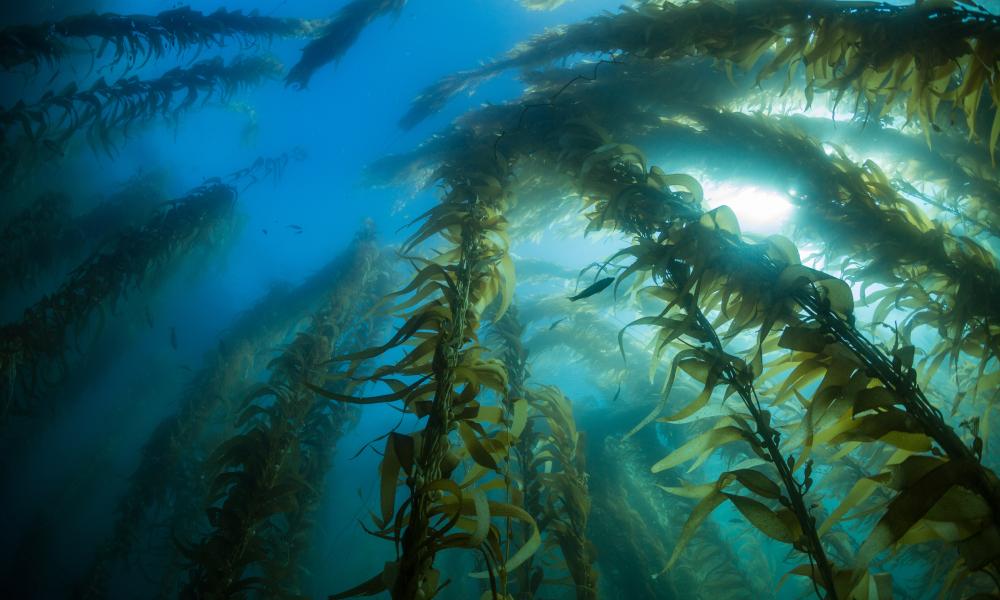 Gisle Sverdrup/Silverback/Netflix
2. One of the most important series ever made
We could be the last generation that has the chance to address the challenges humankind has created, and Our Planet provokes one of the most important conversations of our time, revealing why the natural world matters to us all, and what steps must be taken to preserve it.
Our Living Planet Report, released November 2018, showed that wildlife populations have declined by 60% since 1970, because of pressures caused by humans. We have the solutions and technology to reverse this trend, but to do so, we have to act now.
By inspiring millions with the beauty of our planet, we want people to feel motivated to demand urgent and ambitious action from world leaders to protect the planet. 
3

. Led by science
The series aims to showcase not only the wonder of our planet, but also the damage that is being done to it.
We've worked with Netflix and Silverback films to ensure that Our Planet is supported by the latest in groundbreaking science and shows the most pressing challenges and solutions facing our natural world.
Our partnership also enables the series to be part of a wider global project which will help inspire people to discover why our natural world matters, right at the moment when we need the world to act with us.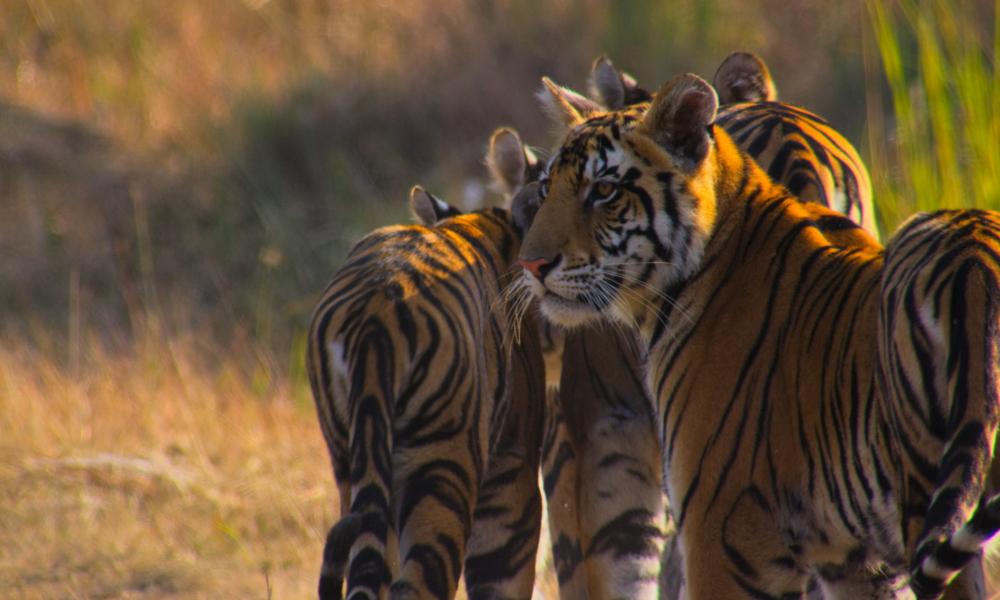 4. Delve deeper into Our Planet
So, you've seen the show and now you want more.
Our Planet is more than a documentary series. There's a host of never-before-seen stories for you to discover on ourplanet.com, showing the solutions to the biggest issues facing our world.
Not only that, but there's a wealth of education materials based on the series, to inspire people of all ages to discover why our natural world matters to us all.
5.

It's a global movement
Our Planet goes live across 190 countries all on the same day, and will be available to anyone who has a Netflix account.
The show will be translated in over 20 languages, giving it a global reach and allowing people from all over the world to be inspired by our planet.
Underpinning the movement is the fact that if we understand our planet, we can change the world. By making it available globally, at the same time, we can start to feel the ripples of change across our planet, and inspire people to act.
Share the wonder of the one place we all call home – Our Planet.