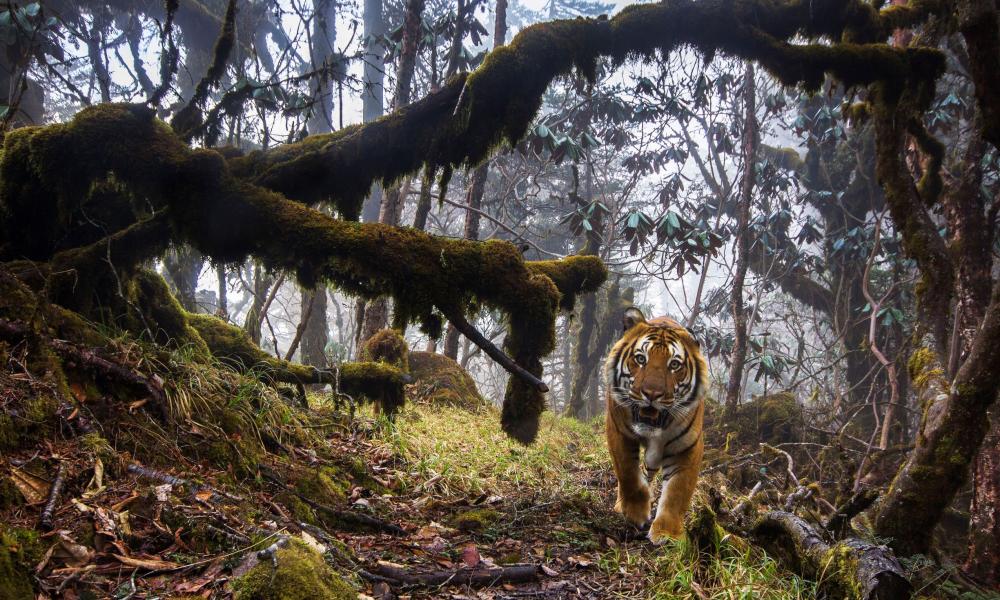 Emmanuel Rondeau
Seeing the forest for the trees
The past few months have been exciting for those of us lucky enough to work on forest protection and restoration.  Public interest in  the role of forests in tackling the climate crisis has been hitting new highs. Exciting new research has shown the potential of how much more forest could grow on our planet with huge potential benefits to reduce the level of carbon dioxide in the atmosphere. The IPCC has published its latest report making the compelling case for changes in use of land – including maintaining and establishing more trees – as a vital part of tackling the climate emergency. And several countries, including Pakistan and Ethiopia, are making headlines with their remarkable efforts to rapidly increase tree cover through massive tree planting initiatives.
But forests are about much more than trees and carbon. The Below the Canopy report highlights the wide range of species that call forests home – from an estimated 8 million ants and 1 million termites that can be found in just one hectare of tropical rainforest, to the great grizzly bears and tigers that roam across the boreal forests. What's so alarming is the widespread and precipitous decline of these species, partly due to the extensive loss and degradation of forests worldwide. It's a timely reminder that while recognition is growing of the climate crisis, there is an equally alarming biodiversity crisis unfolding around the world.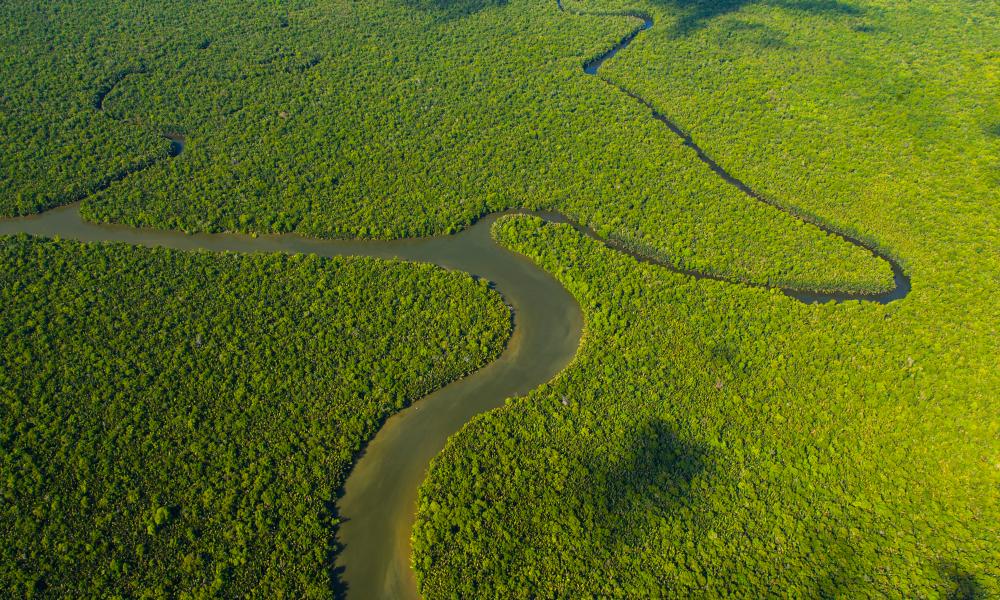 The Trillion Trees Initiative
Forests are particularly valuable because of their role in providing space for nature as well as helping to adapt to and mitigate climate change. And even that is not all. Forests provide livelihoods to over one billion people, while helping to maintain the quantity and quality of freshwater sources on which our way of life depends. The huge potential for increased forest cover to help us tackle climate change, help nature recover and also meet the Sustainable Development Goals means that the stakes are high – the potential rewards are too great to be missed.
Working with the team on Trillion Trees, our motto has always been "the right trees in the right places". We support efforts to plant trees and expand tree cover – within frameworks that also emphasise the importance of keeping existing forests standing, and engage local stakeholders in determining what additional space exists for trees. It is the people within landscapes that can best understand the needs and opportunities, and they who will be there to ensure that seeds and saplings turn into established trees.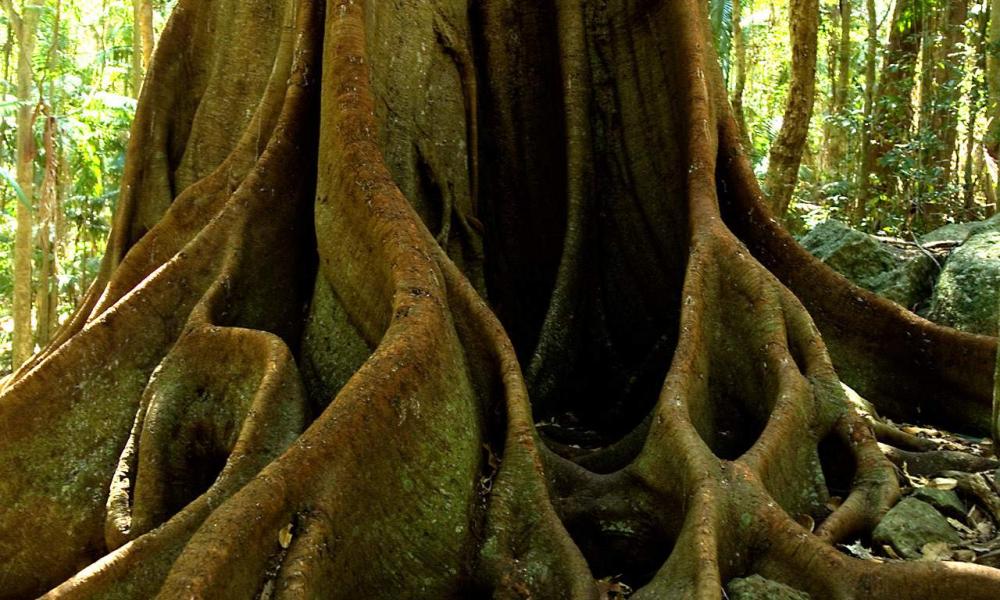 the importance of trees for the climate
Across Colombia, Trillion Trees is helping support the government and local actors to tackle deforestation, protect and restore ecosystems. Colombia is an exceptionally biodiverse country emerging from half a century of civil conflict. To build lasting peace, efforts are focused on building an inclusive society, with sustainable development opportunities available to all. Protecting forests will ensure that Colombia's natural heritage can benefit all citizens, while restoration and livelihoods initiatives can help improve the productivity and sustainability of cattle farming and create new markets for rainforest products such as açai berries. Colombia has the potential to lead the world in ensuring healthy ecosystems, net zero carbon emissions, and a prosperous society. It goes beyond the need to tackle the climate crisis, to a vision of a truly sustainable future for all life with forests at its heart.
So, as you read the stories about the importance of trees for the climate, I hope you feel inspired to go out and support the efforts to protect and plant more. But also, don't forget how valuable these trees are across so many aspects of our lives. If we only consider new trees and their carbon benefits we risk losing out on the full potential of what our forests can offer. In other words – never forget the value of forests amongst the trees.