To avoid dangerous climate change, global greenhouse gas emissions should peak and then rapidly decline to near zero by the middle of the century.
The impacts of climate change are being seen across the globe now and more are projected in the future.  Scientific evidence shows that human factors are the main cause.  Accumulation of greenhouse gases in the atmosphere – from the burning of fossil fuels and deforestation – lead to a heating of the earth's surface.  This in turn leads to impacts such as shifting seasons, rising sea-levels, disappearing Arctic sea-ice and more intense heat waves.  By rapidly cutting emissions of greenhouse gases we can lessen the risks of dangerous climate change.
Securing a global climate deal
In December 2015 a historic global climate agreement was reached at the COP21 summit in Paris. 195 countries agreed that that we need to keep global temperature rise well below 2°C, and try to keep it below 1.5°C. 
Governments have promised to help tackle global warming by limiting greenhouse gas emissions. This means phasing out fossil fuels such as coal, oil and gas, moving to renewable energy and protecting forests
Countries will need to strengthen their promises and targets over time – even before 2020. This is crucial to help us keep global temperature rise to well below 2°C
The Agreement includes continued support to help vulnerable developing countries deal with the damaging impacts of climate change
Read more about why 1.5°C is so important.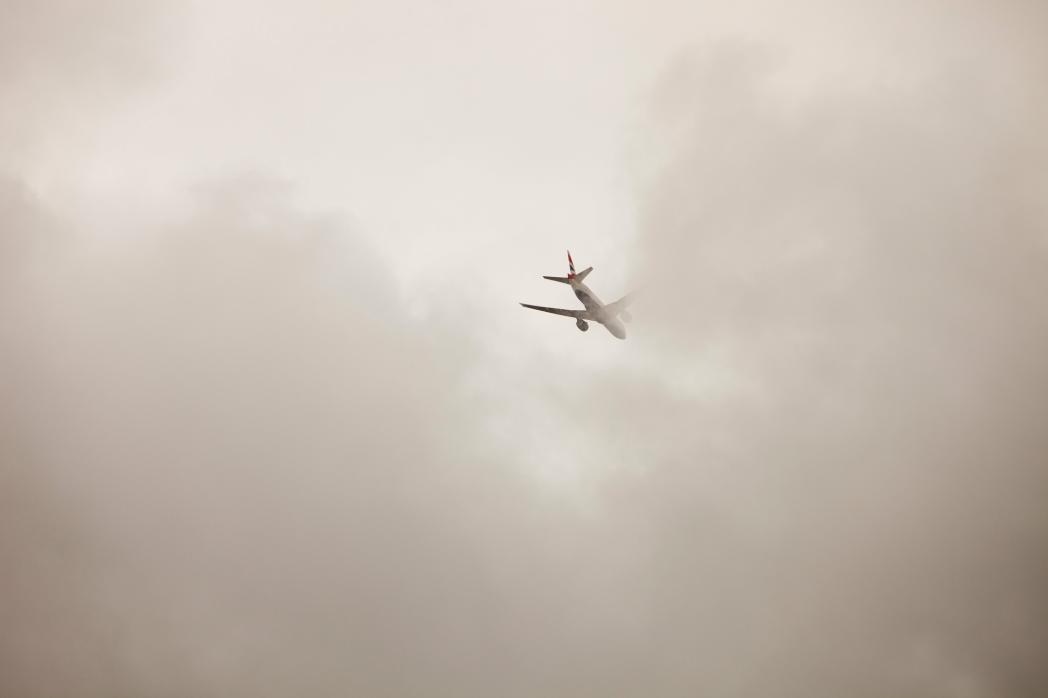 Working on Global Aviation
Aviation currently produces around 2% of global carbon dioxide (CO2) emissions, roughly two thirds of which is from international flights. Without action, international flights could produce over 20% of global CO2 emissions by 2050 as other sectors decarbonise. 
We worked with the UN International Civil Aviation Organization to finally agree on measures to cap net CO2 emissions in the sector at 2020 levels. We are one of the leading NGOs pushing for a strong and fair global agreement that supports sustainable development, working closely with governments, businesses and NGO colleagues. There's still much work to do to finalise sustainability criteria for carbon offsets and alternative fuels, to push more countries to join the scheme, and to set a science-based emissions trajectory for aviation in line with the Paris Agreement.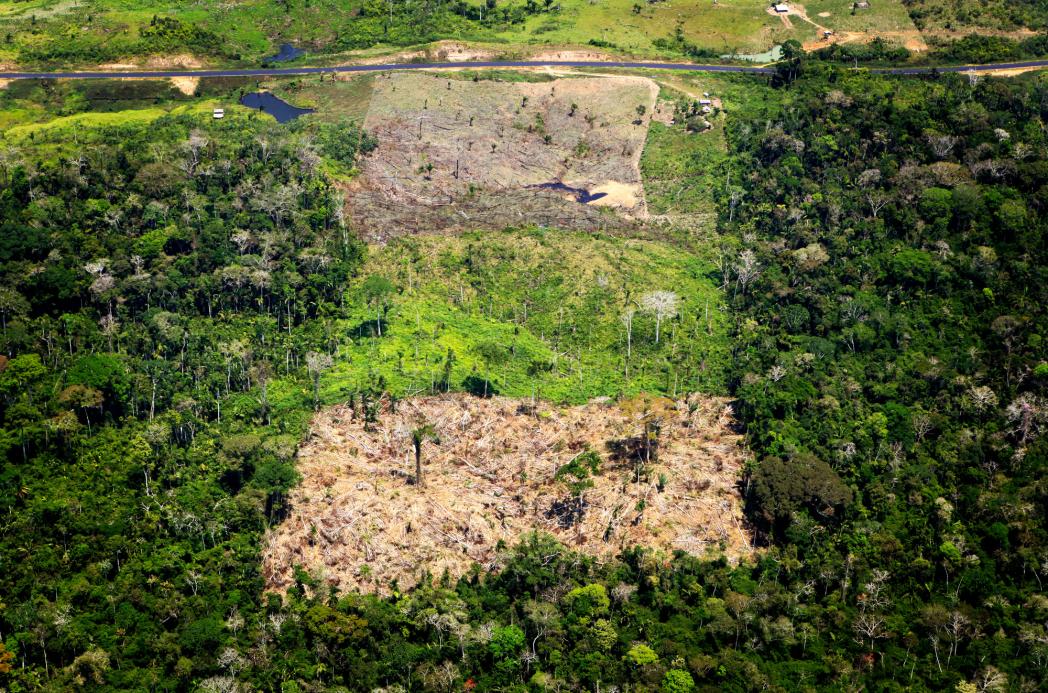 Forests
Reducing emissions from burning fossil fuels is just one part of the picture. Another vital step is to stop rampant deforestation, especially of the world's tropical rainforests, which accounts for up to 10% of the world's carbon dioxide emissions. We're working with local communities to protect forests from the large-scale expansion of cash-crop monocultures such as soy or oil palm.
Find out more about our work in forests