Transforming markets
Our business partners have done some great work to reduce their environmental impact and support vital conservation work. But no single business can deliver the big changes we need to protect the planet and move to a sustainable future.
For that to happen, we need to change whole systems – like global commodity markets, agricultural production systems, energy generation and finance models. We've created spaces where industry, investors, consumer groups and policy-makers can work together to tackle complex international issues and develop new ideas and solutions.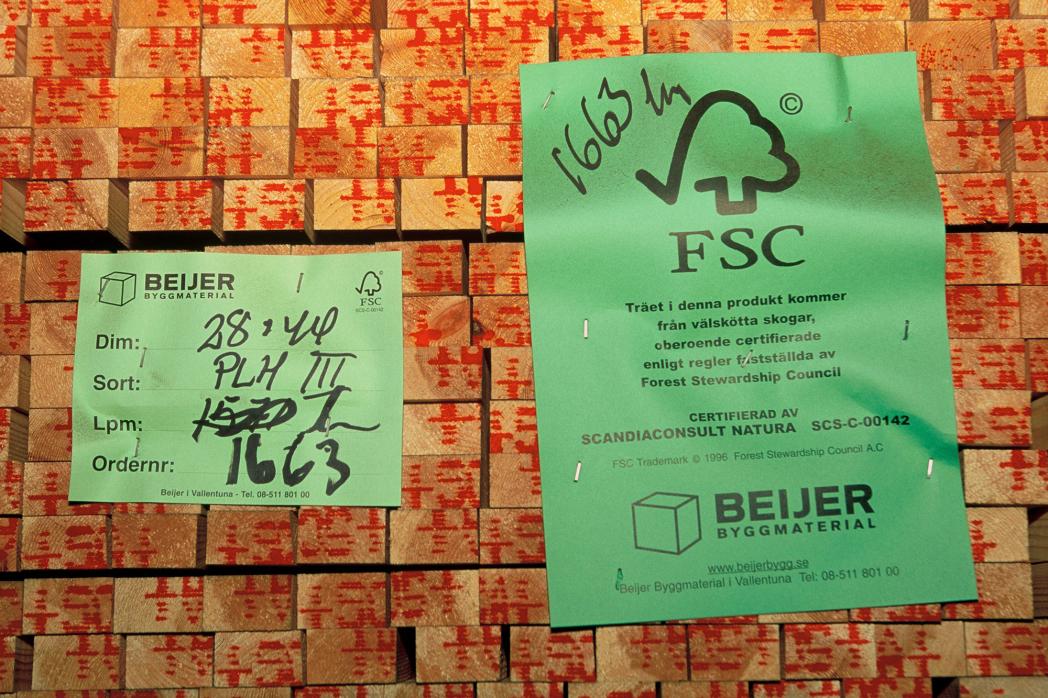 Commodities
We work with major companies and their supply chains to change the way key global commodities are produced, processed, consumed and financed worldwide.
One way we've done this is to set up organisations that set standards to ensure commodities are produced responsibly. For example, fisheries with Marine Stewardship Council (MSC) certification have higher environmental standards and are traceable. Or if you buy wood or paper products with the Forest Stewardship Council (FSC) label, they're guaranteed to come from a well-managed forest.
As well as these, we're closely involved in similar standards for other commodities, including:
Aquaculture Stewardship Council (ASC) for responsibly farmed fish
Better Cotton Initiative
Bonsucro for sugarcane
Roundtable on Sustainable Palm Oil (RSPO)
Round Table on Responsible Soy (RTRS)
We also work with companies to build demand for sustainable commodities. For example, members of the WWF-UK Forest and Trade Network are committed to buying responsible timber. Together these businesses account for about 40% of forest products imported to the UK, so they have a big influence on the market.