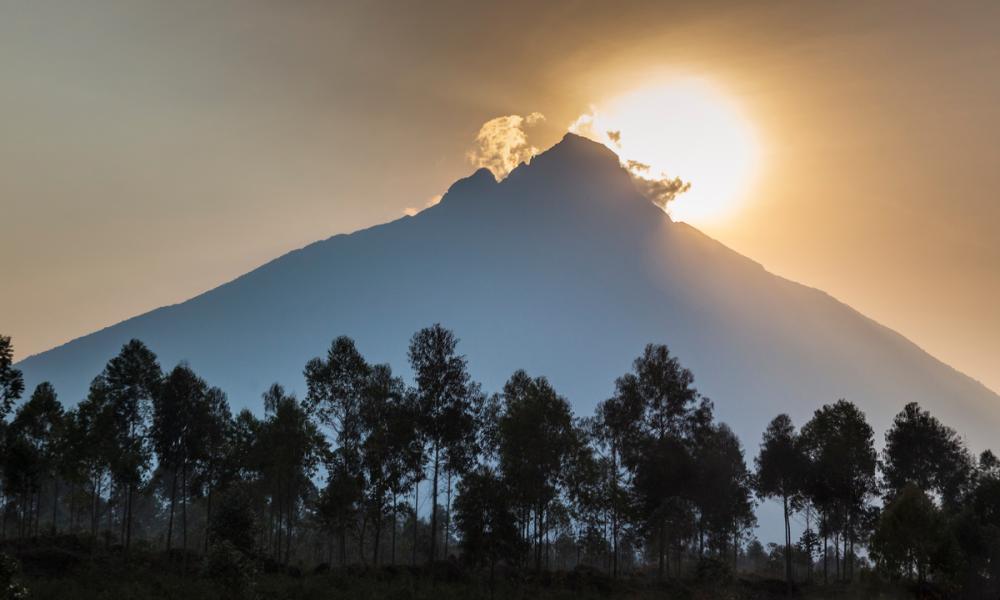 © Christophe Courteau / France
Why Virunga-Bwindi is so important
This is one of the most biologically diverse parts of the planet. Its combination of ancient tropical forests, ice-capped mountains, active volcanoes, savannah, swamps and wetlands is home to elephants, hippos, unique birds and rare plants.
But Virunga-Bwindi's most famous residents are its critically endangered mountain gorillas.  There are only about 1,063 of these amazing animals (our very close genetic relatives) surviving in the wild.
Around 604 of them are in the Virunga mountains, living in high-altitude cloud forests. About another 459 are in Bwindi Impenetrable National Park.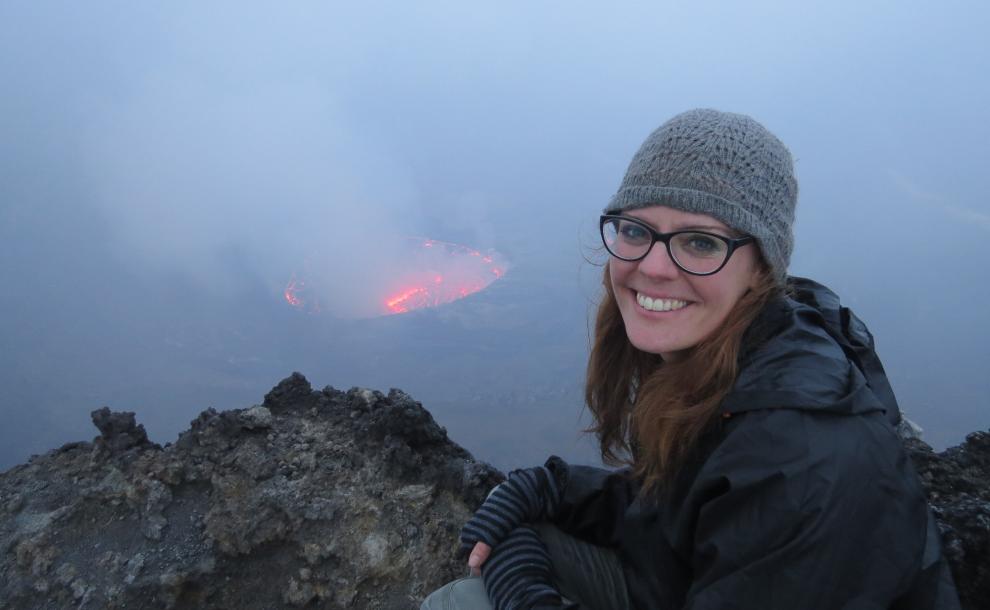 Location of Virunga-Bwindi
The Virunga-Bwindi landscape is spread across the borders of three countries in central Africa – Democratic Republic of the Congo (DRC), Uganda and Rwanda.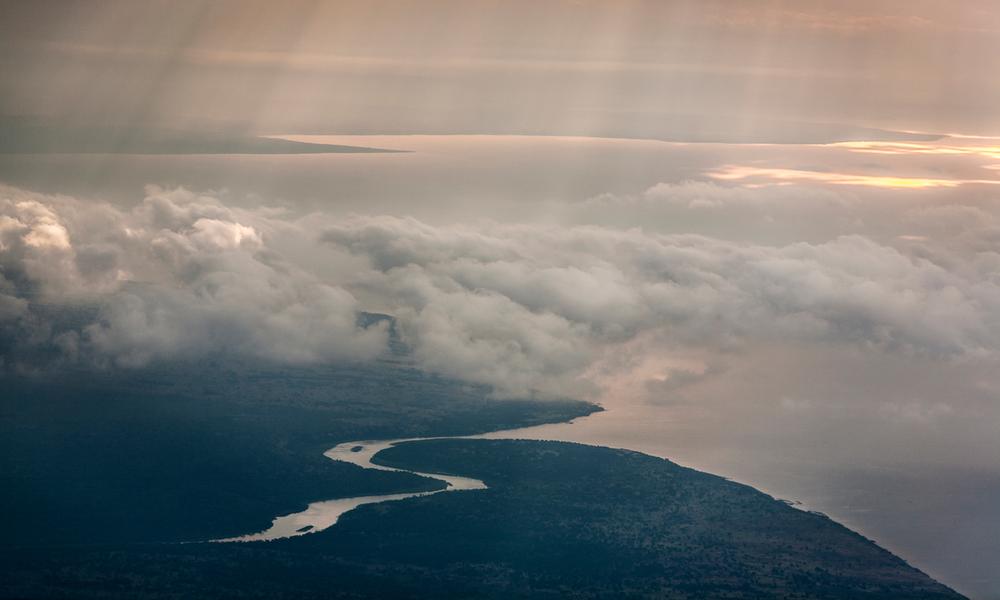 © Brent Stirton / Reportage by Getty Images / WWF
About Virunga-Bwindi
Running down the borders of three countries in central Africa, the Virunga-Bwindi landscapes range from dense, lush forests to dry savannahs, volcanic lava plains and snow-capped mountains. Virunga-Bwindi is the only place in the world where you'll find the critically endangered mountain gorilla – divided into groups almost equally between the Virunga mountains and Bwindi Impenetrable National Park.
Within this landscape is Virunga National Park which was Africa's first national park (in 1925) and was made a World Heritage Site in 1979. The smaller Bwindi Impenetrable National Park joined it on the WHS list in 1994.
Local people rely heavily on forest resources and that's put a lot of stress on the gorilla's environment.
It's also an area that's been afflicted by decades of armed conflict, which has made protecting the environment and its wildlife much more difficult, and often dangerous.
Wildlife living in Virunga-Bwindi
It's home to quite a few iconic and endangered species, from elephants and hippos to golden monkeys, and of course the last remaining mountain gorillas – one of three great apes in the region (with eastern lowland gorillas and chimpanzees).
African elephants
Mountain Gorillas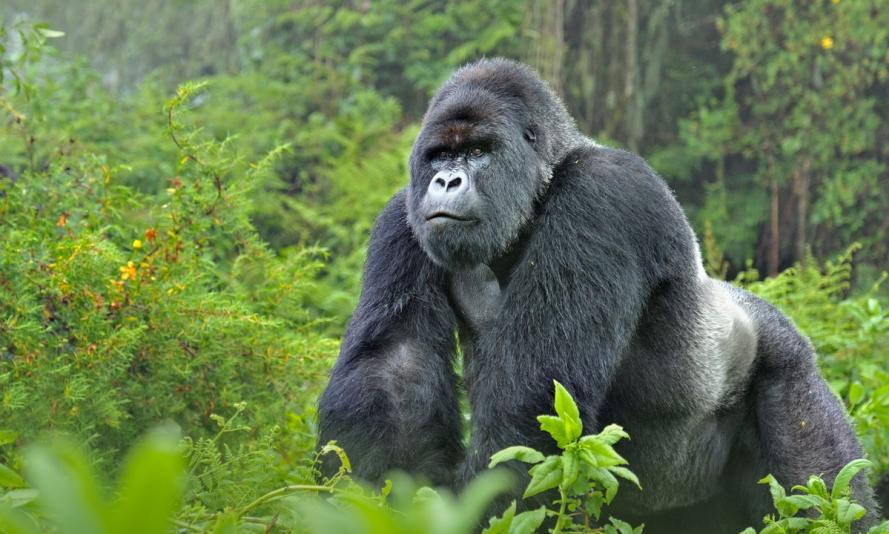 Hippos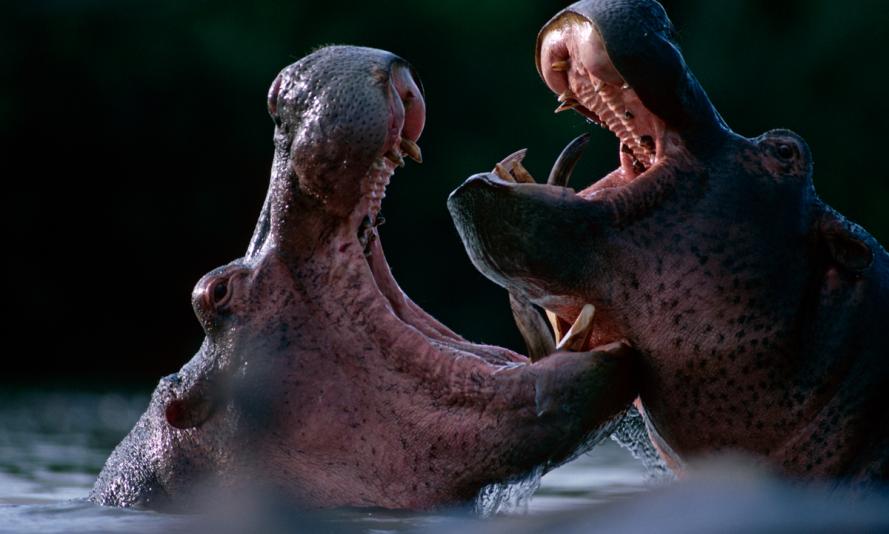 circular_carousel