Our President: HRH Prince Charles
Prince Charles became President of WWF-UK during our 50th anniversary year, in 2011. Like us, Prince Charles has a lifelong commitment to conservation and he champions environmental concerns. He shares our belief in the importance of safeguarding the natural world so that future generations can thrive.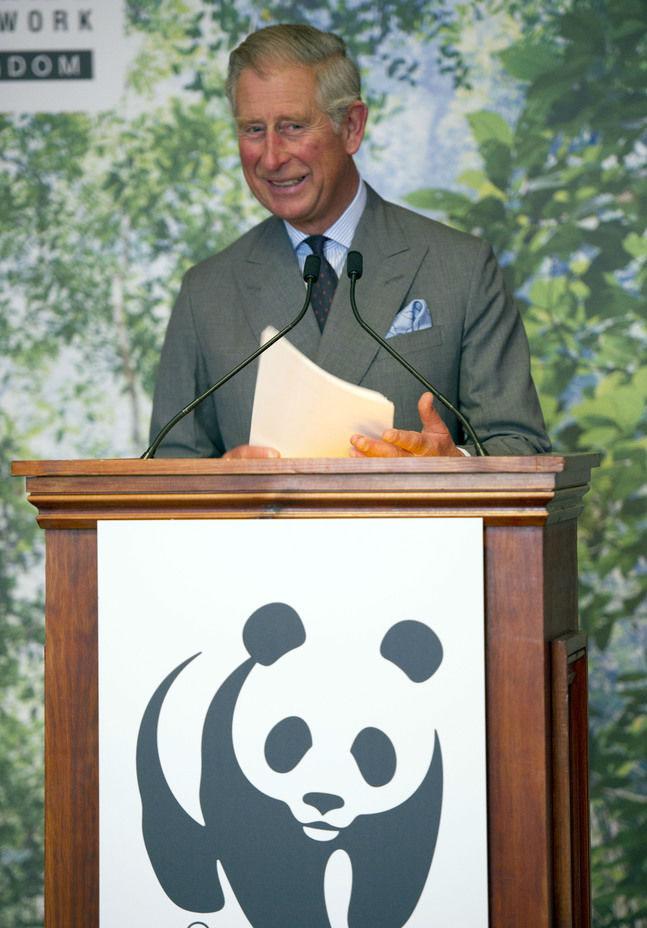 © Arthur Edwards
We're grateful for his invaluable support and influence. He's added his voice to raise the profile of many facets of our work. For instance, he attended and spoke at the world premiere of the Our Planet series in 2019. He provided a powerful introduction to our inaugural Living Planet lecture at the Royal Society in 2016. He's recorded several inspiring messages in support of our annual Earth Hour event. And his ability to convene corporates at our Forests Business Forum in 2015 helped ensure this event generated vital business backing for our campaigning for forests.
He has also hosted two of our Green Ambassador summits at Highgrove, providing our sustainability initiative for schoolchildren with an inspiring and memorable location.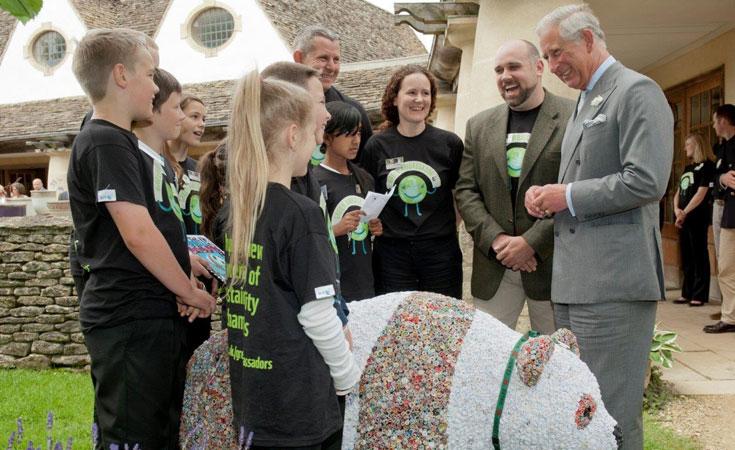 © WWF-UK
"I am proud to be president of WWF. I have long admired its efforts to tackle the many threats to the world's wildlife, rivers, forests and seas. And I have come to see how effectively it uses its expertise and international reach to challenge the causes of degradation, such as climate change and the unsustainable use of natural resources. It is important work – after all, our natural world is the most precious asset we have."
HRH The Prince of Wales, WWF-UK President