KIRSTY BRIMELOW QC: BARRISTER AND HEAD, INTERNATIONAL HUMAN RIGHTS TEAM, DOUGHTY STREET CHAMBERS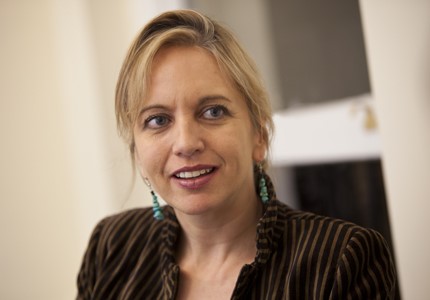 Kirsty was appointed as Queen's Counsel in 2011. Kirsty practises from Doughty Street Chambers, London and leads in cases in international human rights, public and criminal law before the courts of England and Wales, regional and international courts, and tribunals. She was the first female chair of the Bar Human Rights Committee of England and Wales between 2012-2018. In 2021 she was elected Vice-Chair of the Criminal Bar Association. In 2021, Kirsty was appointed a Deputy High Court Judge.
Kirsty is a Bencher of Gray's Inn and elected member of the Management Committee. Kirsty is on the advisory boards of GLAN Law and Peace Brigades International UK. She is a Fellow of the Royal Society of Arts and Visiting Professor at Goldsmiths University. Kirsty is the recipient of the Bar Council's International Pro Bono barrister of the Year award (2018) and Barrister of the Year of the First Hundred Years Inspirational Women in the Law Award (2018).